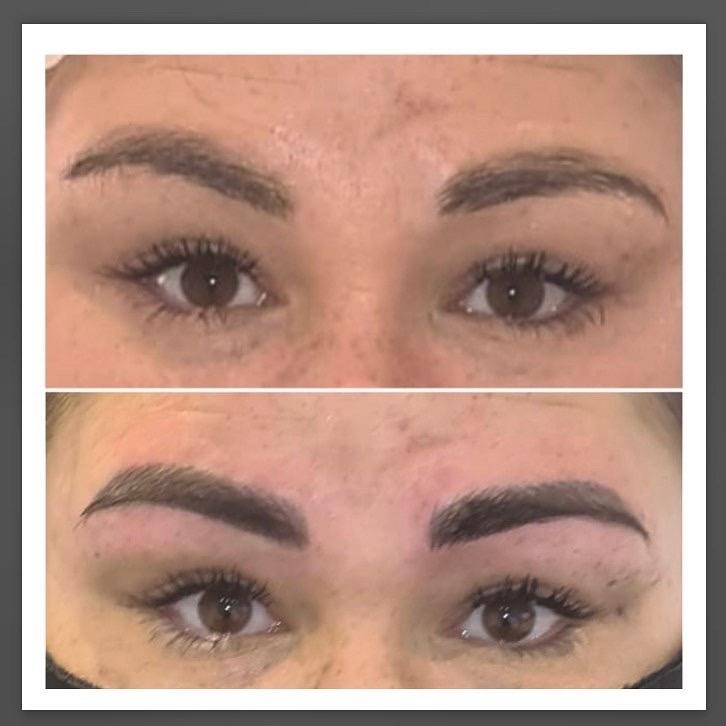 What a big bang we've started with!
Open for exactly one month and WOW what a month it's been.
Thank you sooo much for your incredible support. We have loved getting you de-fuzzed, plucked, lifted, scrubbed, un-knotted, and generally getting you to feel yourself once again!
Thank you for all your wonderful feedback via our reviews, so lovely to hear your thoughts and how you've missed the professional, personal touch!
and we appreciate your ongoing co-operation in keeping our salon Covid safe with the current protocols.
Our in-salon specialists have also been looking after you all too with Liz and her fabulous Semi-Permanent Make-up
Helping us all look ready for action without spending hours in front of the mirror
Eyes, Brows, Lips!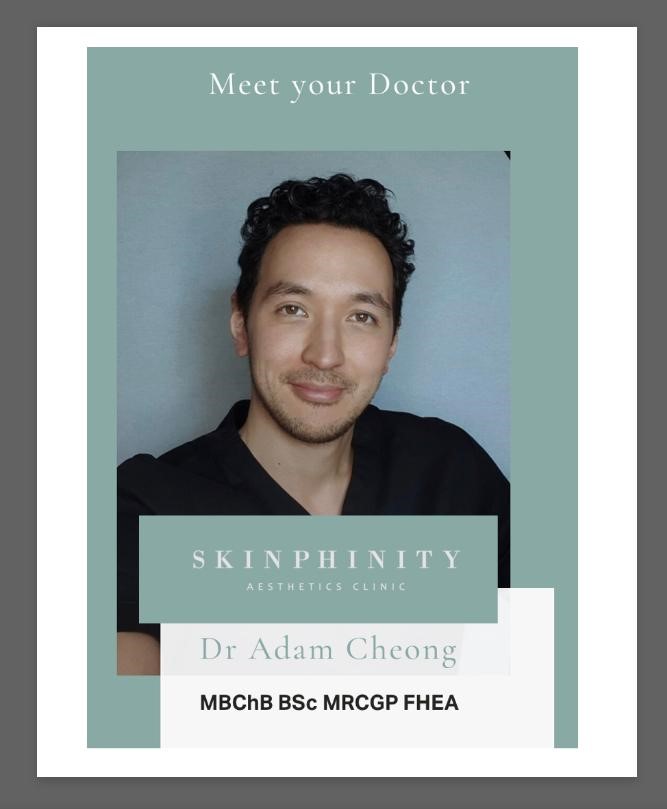 …and exceptional clinical excellence from Dr Adam cheong. Dr Adam was a big hit with all his patients in his first clinic here at Face Facts Buxton. A very busy, full day for Adam who will be returning very soon.
Dr Adam is a highly skilled cosmetic specialist, passionate about restoring the skin's natural radiance and beauty, in the safest, least invasive and most affordable way possible.
Please let us know if you would like an appointment for his next clinic here next month or contact him directly at info@skinphinity.com.
Looking forward to lots of newness in the coming months.
Medik8 is moving from strength to strength here in the salon
with lots of you working through your 12 weeks to WOW programmes for the best skin!
results results results.
And a very NEW and exciting treatment coming to the salon very soon for all things skin – Firming, tightening, lifting and repairing.
We cant wait to share it with you!