Face Facts Beauty and Body Salon offer you a fantastic range of the most up-to-date treatments to suit all budgets. Please get in touch if you would like advice from one of our fully-qualified beauty therapists or if you are unsure which facial or body treatment is best suited to you.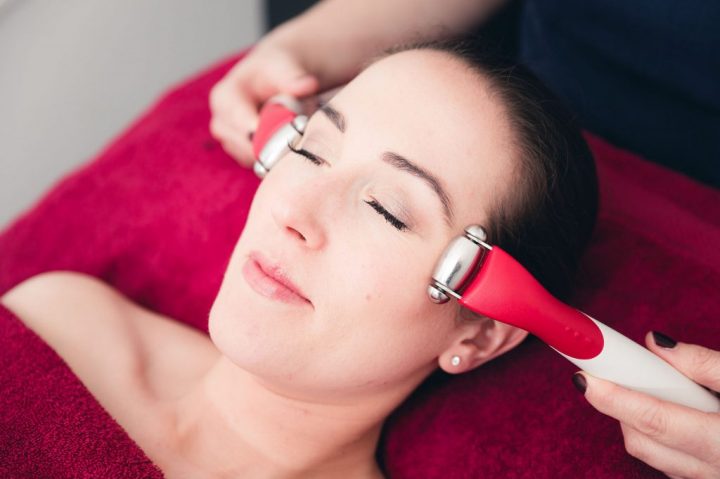 Facial Treatments for all skin types and conditions.
When visiting our beauty and body salon, a professional consultant will analyse your skin condition and advise on which treatment is best for your individual needs. You will also receive a relaxing face, neck and shoulder massage with every facial treatment carried out at the salon. Having a regular facial is a great way to relax.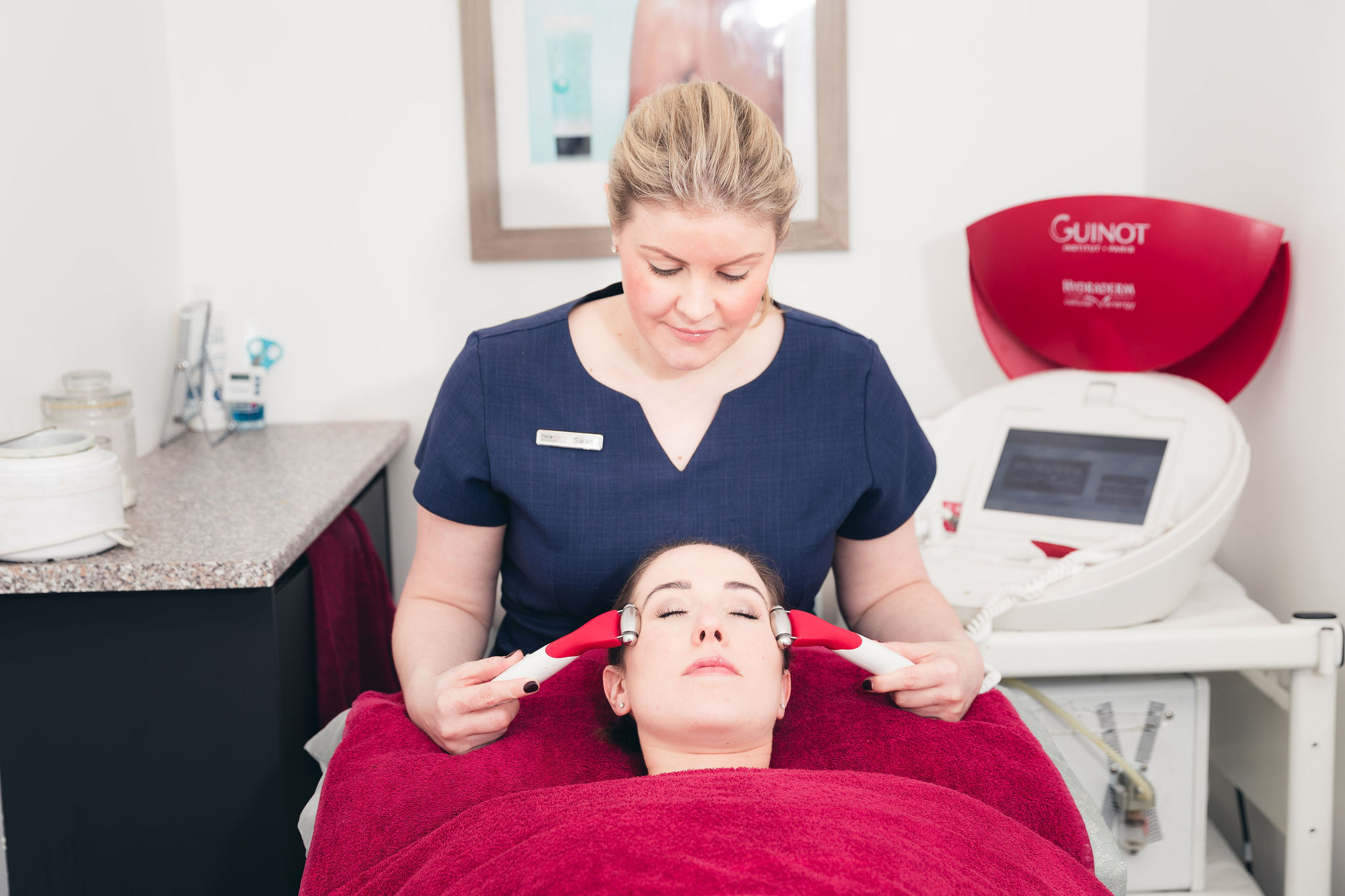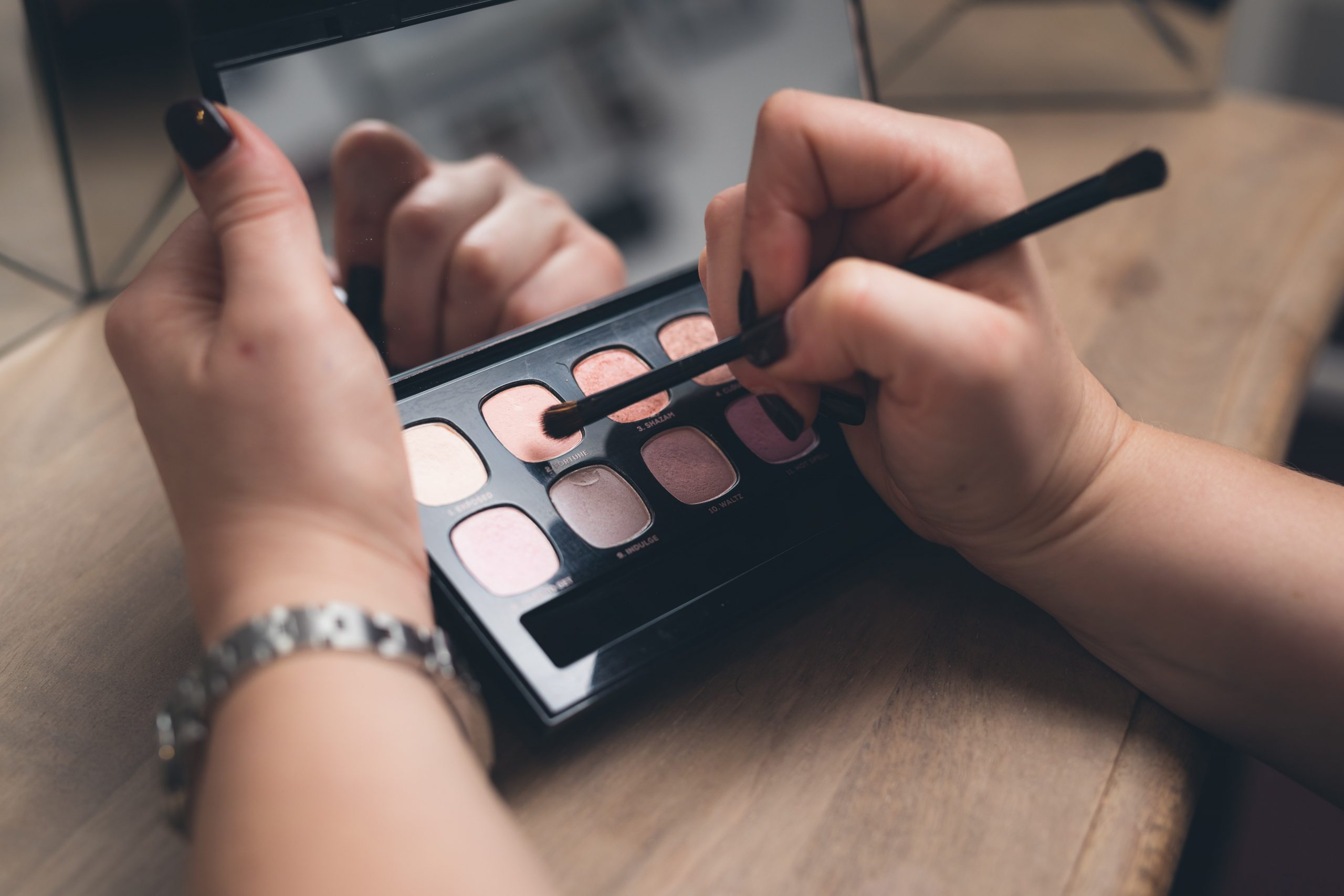 Please book appointments in advance to avoid disappointment.
Photographs may be taken for our records.
We require parent or guardian consent for 18 years old or younger.
A deposit is required for treatments 75 minutes and over.
48 hours cancellation notice is needed, otherwise, a charge may apply.
Any courses of 10 treatments booked receive a 10% discount.
Gift vouchers are valid for 12 months from date of purchase.
General Information
We cannot be responsible for any loss or damage to personal items – please keep valuables with you at all times. To offer you the best in customer service, questionnaires are available from reception. We welcome your comments and suggestions. Please ensure that your mobile phone is switched off, for your relaxation and for that of others.
All major credit cards accepted over £10.00