As summer 2022 draws to an end, we're looking forward to transitioning our parched, sun-damaged skin into the new season.
It's almost time for sweater weather – where we'll be swapping summer dresses for winter warmers; and flip-flops for boots.
And although we might not be getting our legs out as the temperatures drop, now's actually the best time of the year to start looking into IPL
From hair removal to complexion correcting facials; Such as skin rejuvenation, pigmentation and red vein removal even tattoo removal. Now's the ideal time to book a course of treatments.
Why?
Read on to find out more...
1. You'll be baby smooth just in time for swimsuit season 2023!
For the best results for IPL Laser Hair Removal for any area, we recommend 3-8 treatments in order to catch the growth stages of the hair follicle.
Each session will help reduce hair growth 15 to 20%! We all know that hair grows at different rates so by the time your treatment is done, you'll be baby smooth just in time for summer 2023!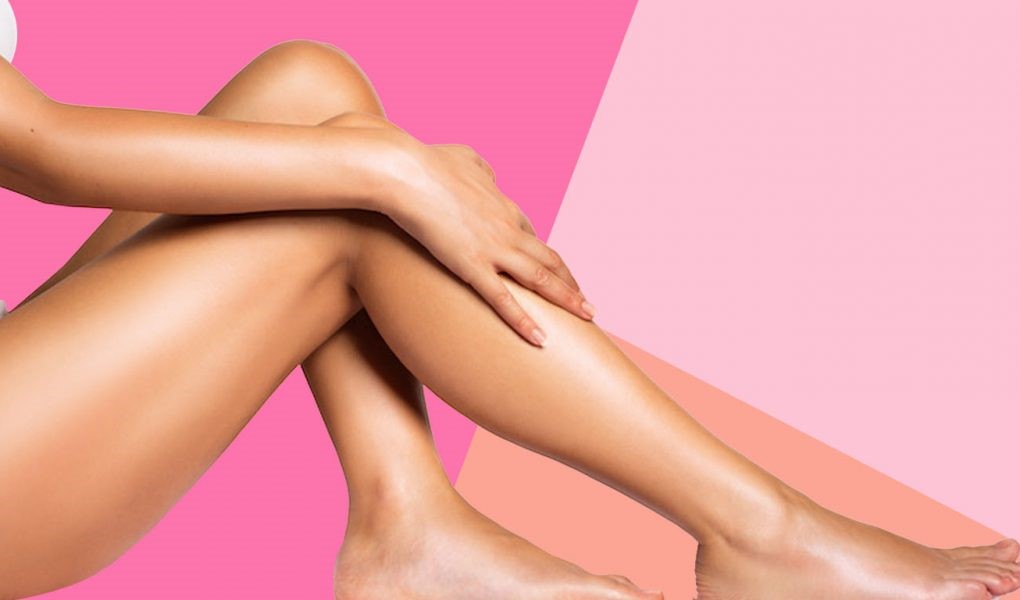 2. Tanning interferes with any sort of Laser Treatment.
During the Autumn & Winter months, you're not out in the sun as much as you are in the summer.
With any laser treatment, any sort of tan, sunburn or sun exposure can cause hyperpigmentation and could possibly burn your skin.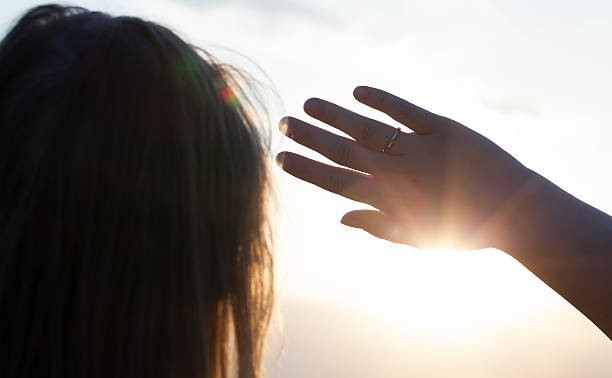 3. It reduces shaving! Which then in turn reduces razor rash and ingrowing hairs!
Let's face it, this is one of the things we all wish we didn't have to do. Since you're wearing long trousers and tops during the cooler season you can skip some days of shaving because of the reduction in hair removal with each session. How great is that?
4. It means you have plenty of time to get a head start for any events coming up next year.
Maybe it's a wedding? Or a big birthday? But getting a head start means your skin will be rejuvenated, that pigment will be gone as well as those pesky red veins and you'll be well on your way with your tattoo removal.
So you've been away you've used SPF, perhaps not sought shade as much as you could have done and didn't burn, but even with all those factors, it is quite possible that you could have really significantly damaged your skin in the deeper layers resulting in pigmentation, broken capillaries and complete loss of collagen in some areas.
Some issues can be instantly corrected but others require a little more intensity time and patience and that's where we get the big guns out here at Face Facts.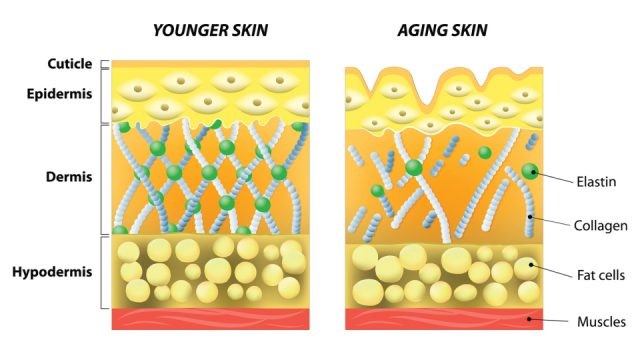 We host some of the latest and best technology within the salon and treatments such as IPL and Laser (as mentioned earlier) and also The Focus Dual which actually stimulates the production of collagen and elastin treating every layer of the skin to lift, firm and tighten without the need for surgery.
One of the most important things to do on holiday (apart from using your SPF of course) is to RELAX…Not only does this decrease stress levels and therefore help your skin but just about every cell in your body too.
Even Santa needs a chill after preparing Guinot's Xmas Gift Boxes which are on the way and filled to the brim with gorgeous goodies. Don't miss them!
Last year they went by October!
More info to follow…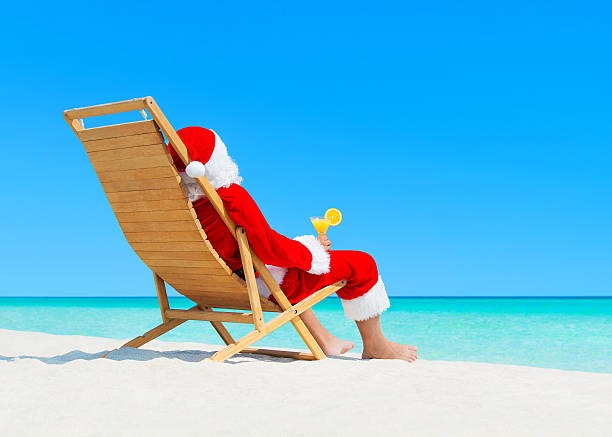 The salon is super busy at the moment so please bare with us and be considerate when cancelling appointments. We totally get it that sometimes things come up and it's just not possible to make your appointment but given enough notice (preferably 24hrs at the latest) we can fill your time slot with someone who is desperate on the waitlist. Be kind. Share the love. To join our waitlist simply click book now and then click the arrow on the top left side of the box.
We have mentioned this a few times in our previous emails and have kept putting it off but we will be having a slight increase in prices very soon on selected treatments.
We remain committed to transparency providing you with the best service and making Face Facts as accessible as possible for everyone with bespoke treatment plans that work for you your skin, time and budget.