Congratulations to our brain box Leighanne who successfully completed her Lynton training with flying colours.
She absolutely loves being able to advance your skin treatments that bit more.
Lynton IPL is our advanced clinical treatment enabling us to treat pigmentation, thread veins, rosacea, skin rejuvenation, acne, removal and reducing hair as well as tattoo removal and fading.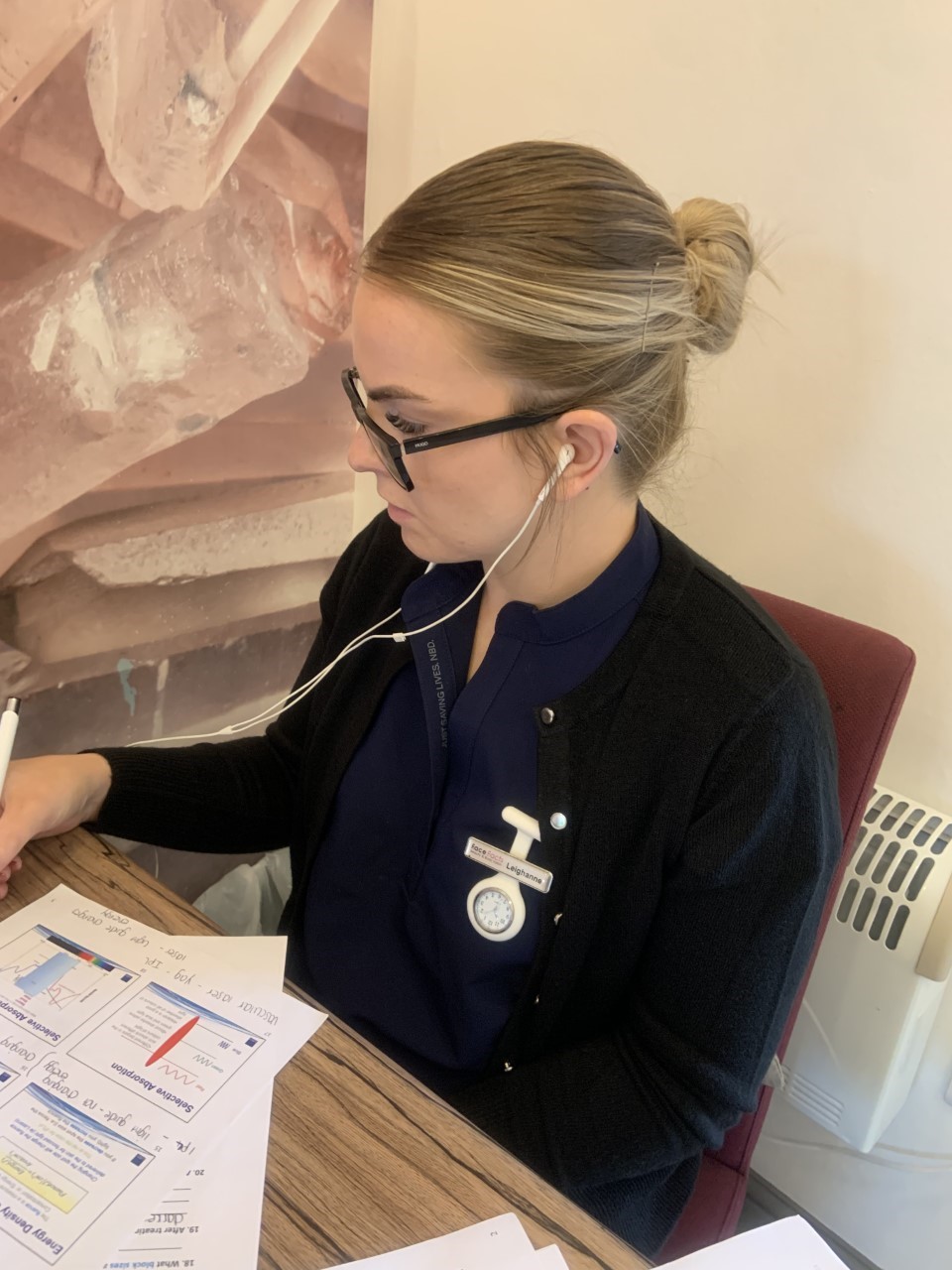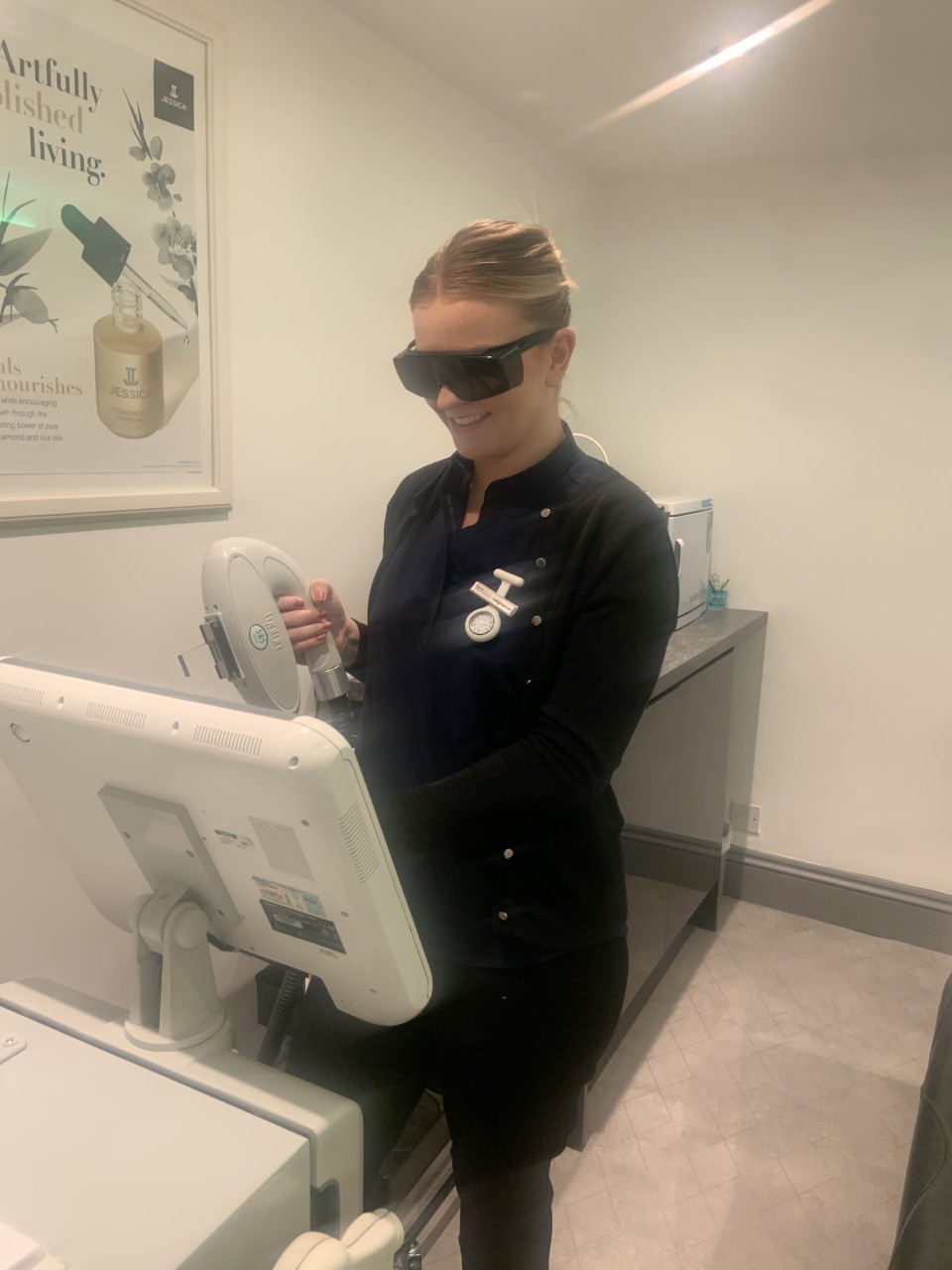 DetOygene is our intelligent facial designed to detoxify and re-oxygenate the skin to restore a refined radiance and balance that is often affected by lifestyle changes such as lack of sleep, stress and diet.
The powerful Detoxygene treatment mask draws impurities and toxins from deep within the skin caused by environmental pollutants which if left untreated can have long-term damaging effects on the skin health and appearance.
Suitable for all skin types and PERFECT if you have had a break in your skincare routine in salon or at home. This advanced treatment will boost your skin with a radiant glow and prepare it for ongoing maintenance treatments.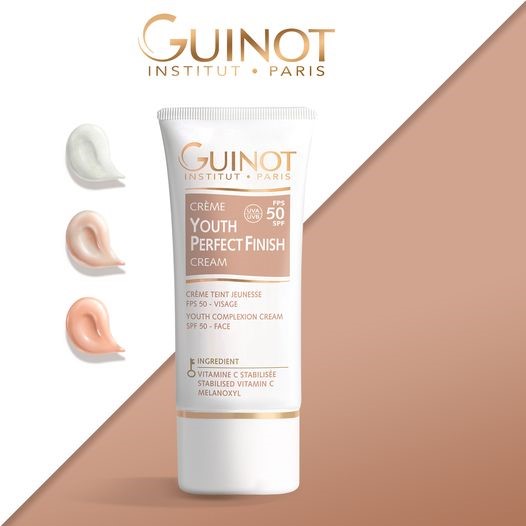 Introducing our BEST-SELLING Youth Perfect Finish in a NEW soft golden shade. The perfect alternative to foundation through the summer months, with encapsulated pigments to regenerate and even the complexion, resulting in a soft golden glow
About to jet set off? Need to pack light? You need some Medik8 Minis in your life…Lots of choices to choose from so you can keep up your essential skincare while on the move.
Not forgetting the latest Ibiza Spongelle Collection. These are infused butter sponges. They smell divine and are perfect for your travels as they cleanse exfoliate and moisturise in one!
Send us what you need and we will get it together for you.
And while on the subject of summer we're just going to drop this here and whisper that our Xmas orders are being placed and soon to arrive! You won't be disappointed with what we have in store for you! Intrigued?? Ask us when you're next in to find out.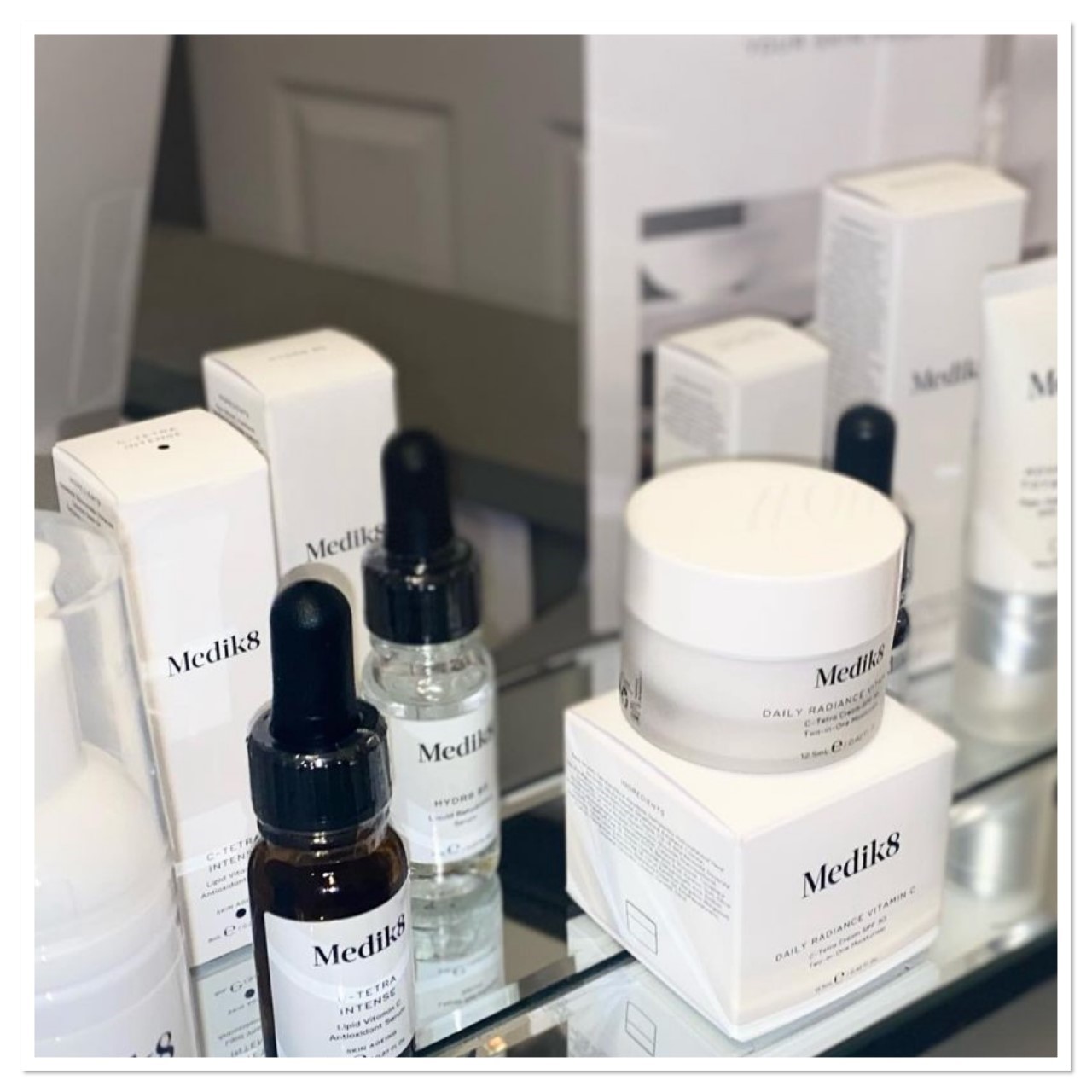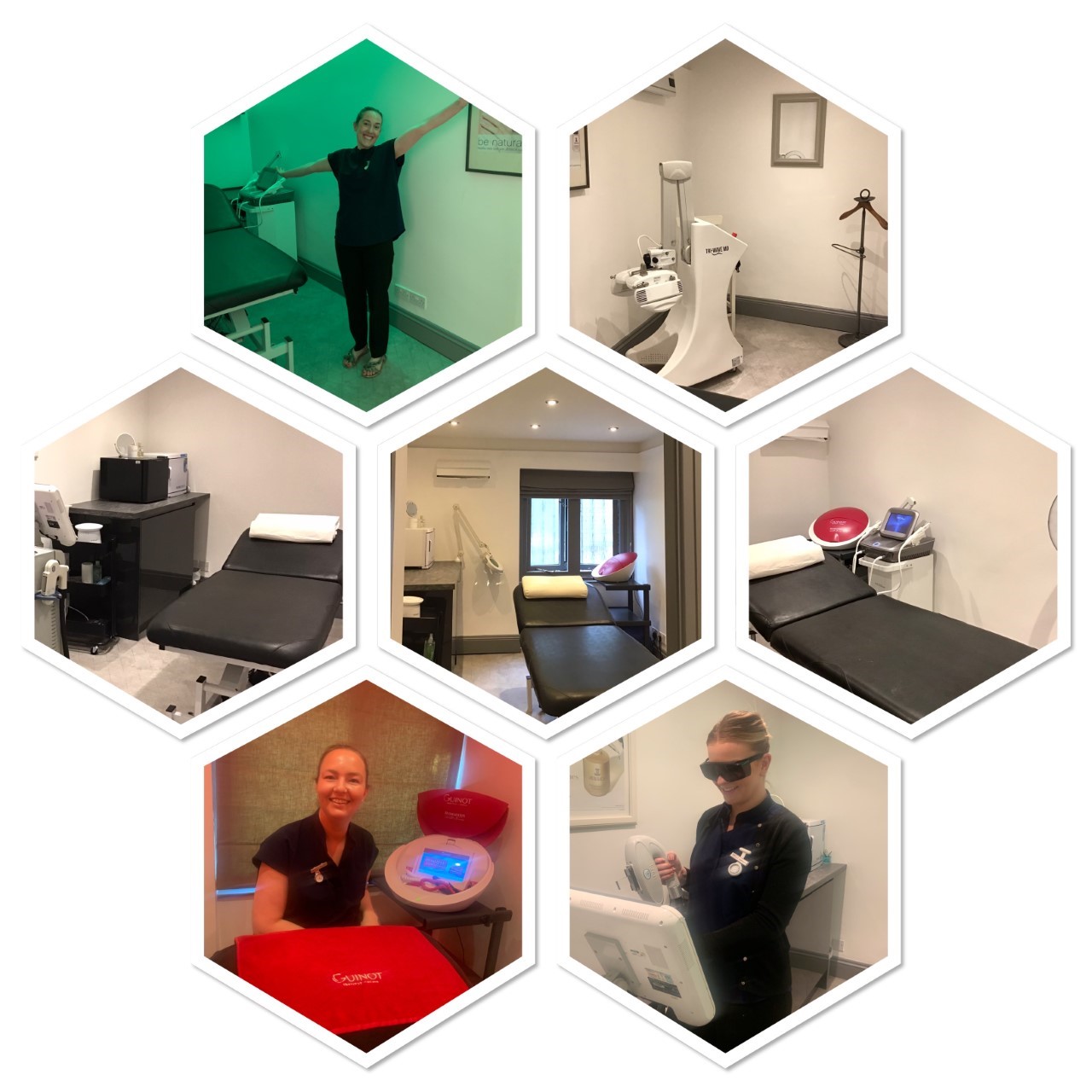 In super top speed, our renovations are complete! In just 2 weeks we had walls smashed down, rebuilt, bespoke cupboards and countertops made, flooring laid and all perfectly painted.
Three rooms transformed into two much bigger more practical and functional spaces.
Enough room for all our amazing machines meaning we can tailor all our treatments to your skin needs with every machine to hand. And that can only mean one thing
MORE SKIN BENEFITS AND RESULTS!!!
Talking of missions here's another one we completed!
And in 1st Place!
We had so much fun in the carnival dressed up and ready for action in our Top Gun theme.
Thanks for all your super smiles and waves! We all had a fab day and hope you did too
XxX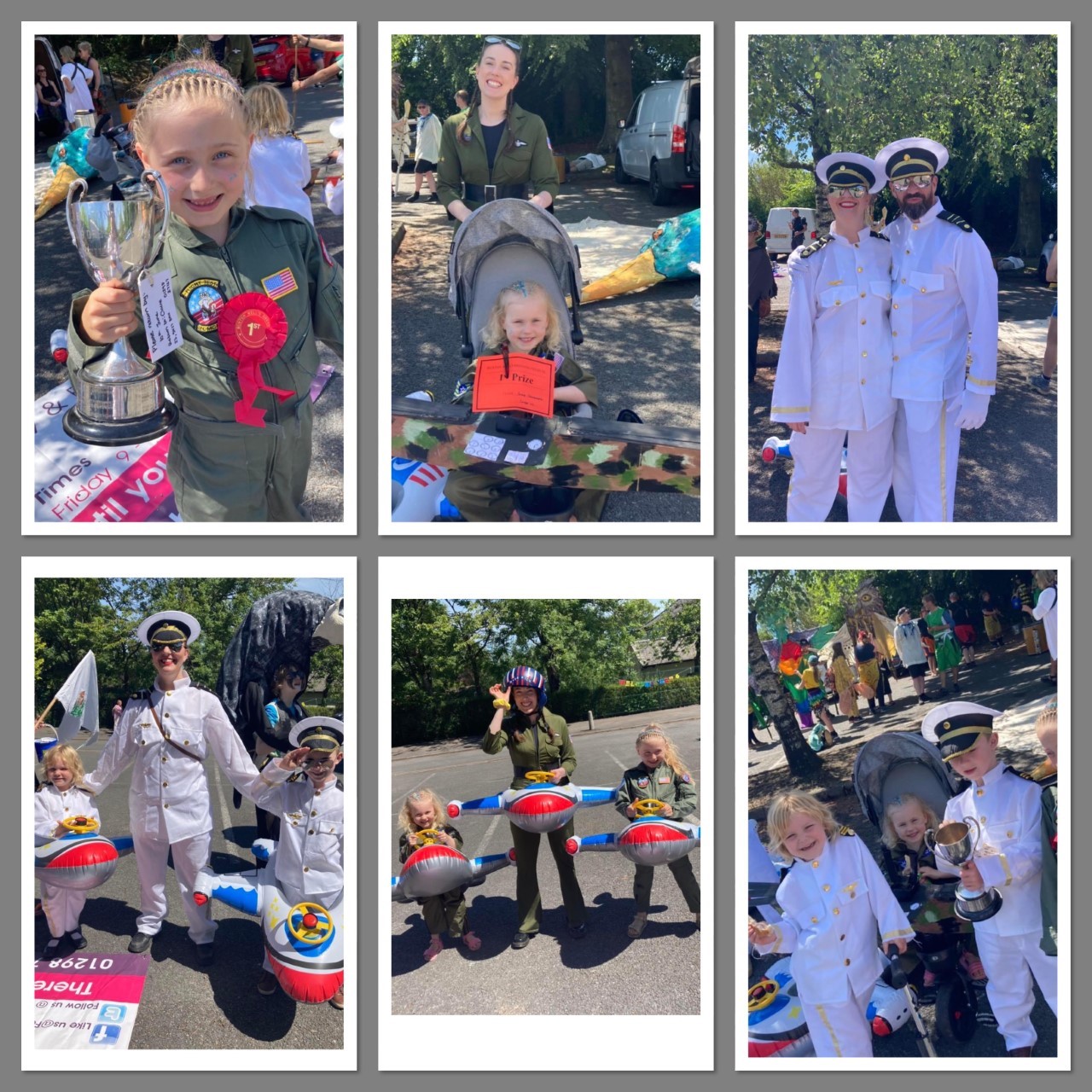 Please give us as much notice as possible if you need to change or cancel your appointment.
Ideally 24 hours at least.
On the day cancellations don't give others on our waitlist enough time to get to us.
And no shows will need to pay for their next treatment booked upfront.
Sometimes things happen and it can't be helped and we totally appreciate and understand that but if you do know in advance that you won't be needing an appointment then please let us know too… we don't bite 🙂
Our waitlist is ever growing and by knowing in plenty of time we can secure the booking for someone else who is desperate.