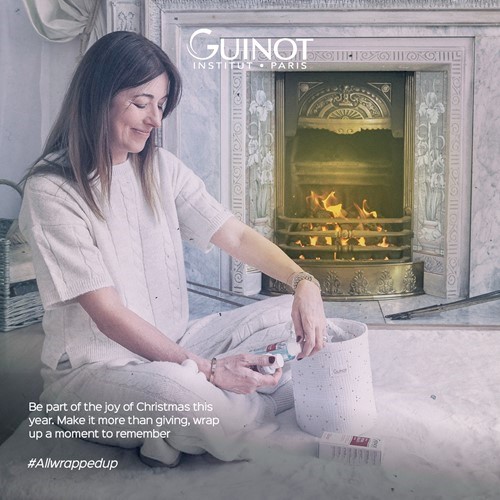 Did you see our Christmas Gift Guide? We have lots of goodies in store to tempt you with and if you were lucky enough to get one of our luxury Guinot Calendars you're in for an amazing treat for the next 24 days!
Gift Vouchers are available in-store and as an E voucher. Perfect for those recipients who love a pamper or perhaps want to start their skincare journey.
These can be for any amount, last 12 months and can be used for treatments or products.
Recent training with Guinot means we can now introduce the latest NEW and IMPROVED Age Summum Facial and it doesn't stop at your face it treats neck décolleté and hands for all signs of ageing.
And when we say it's amazing we really mean it!
Check out these results that we got after just 1 treatment!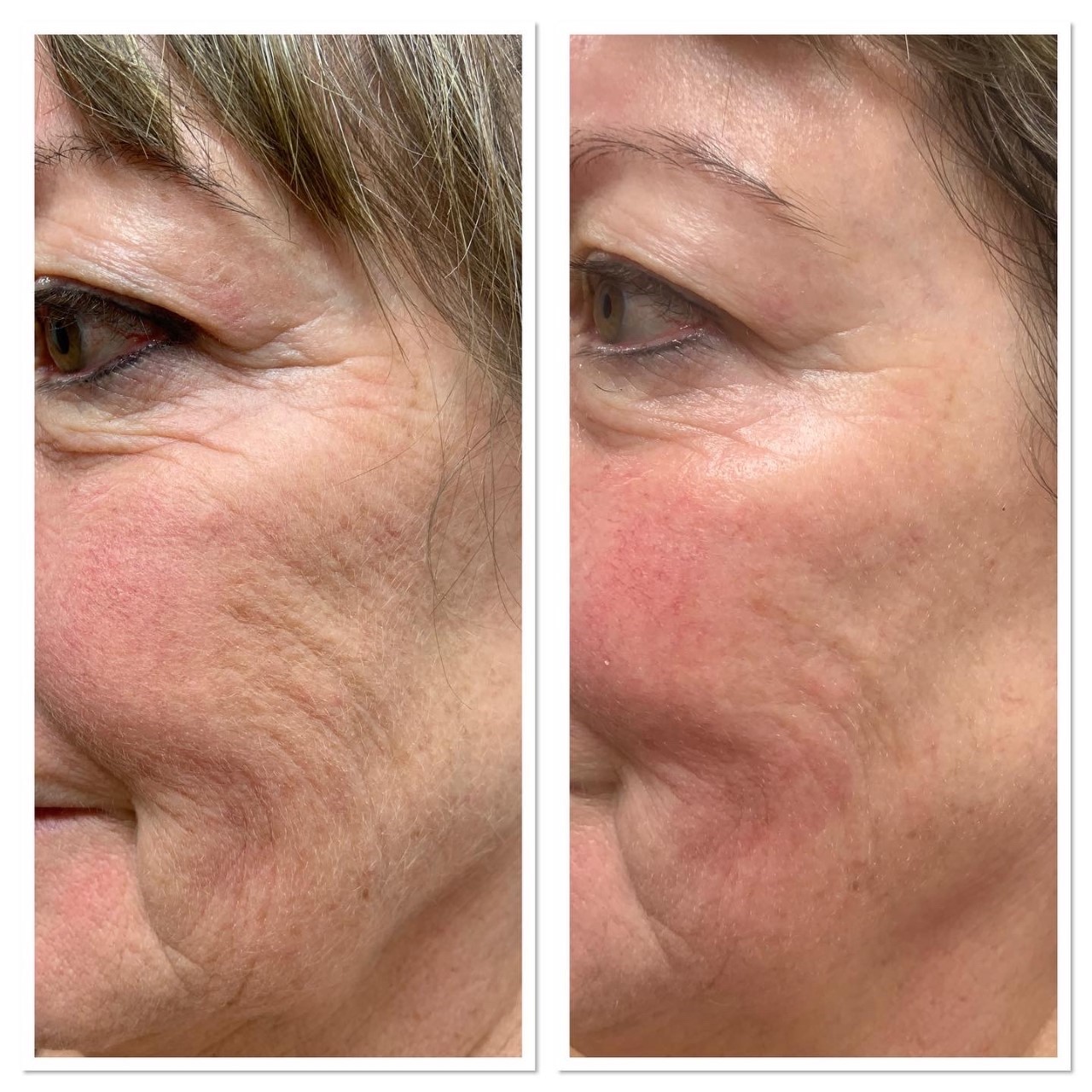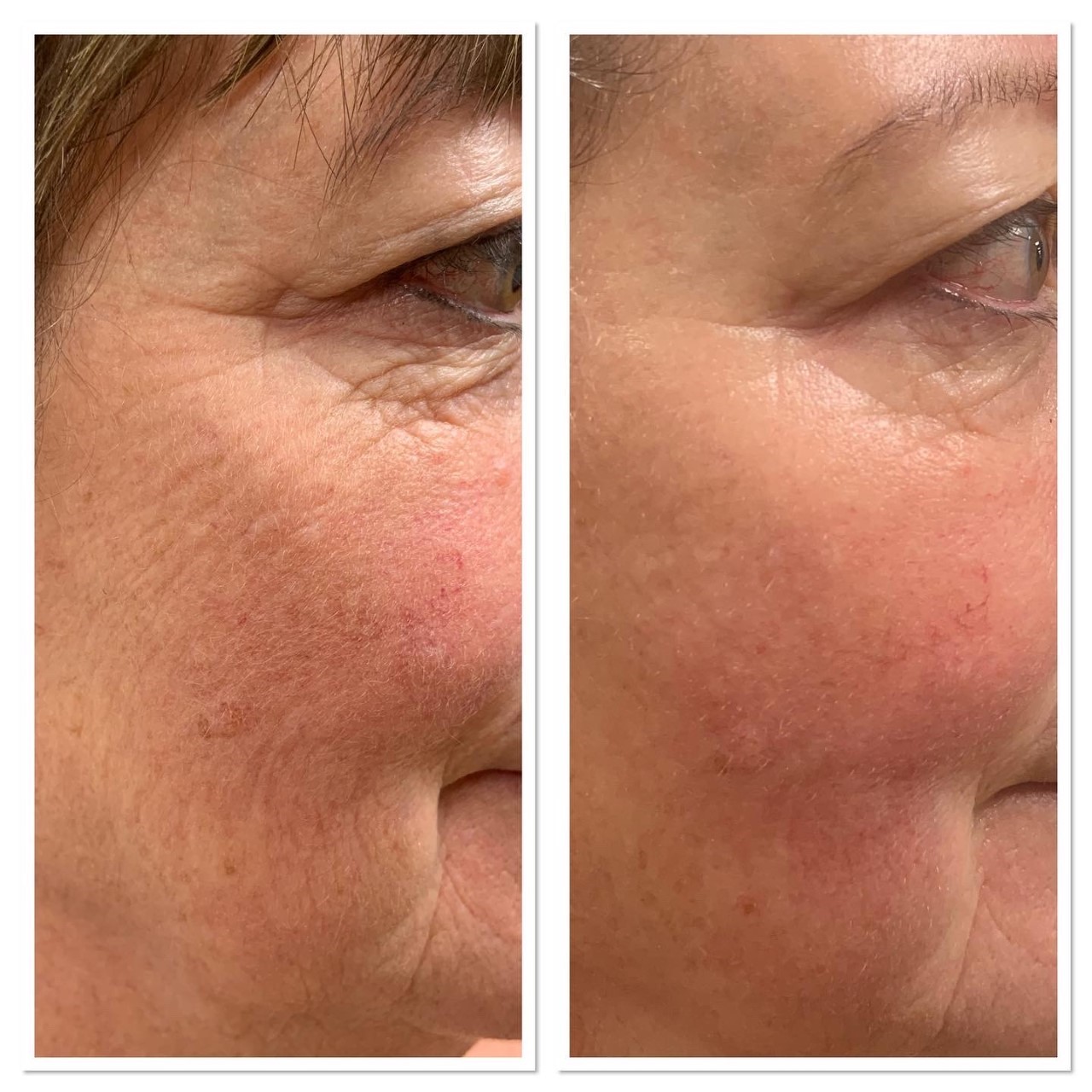 Do you feel your skin needs a pick-me-up?
Is your skin routine lacking a bit of oomph?
Do you really want treatment but don't have time?
Or do you want to boost your skin in between treatments?
To put a kick start or boost to any skin this is it!
Use in-between treatments for a "Filler Effect!" and all while you sleep!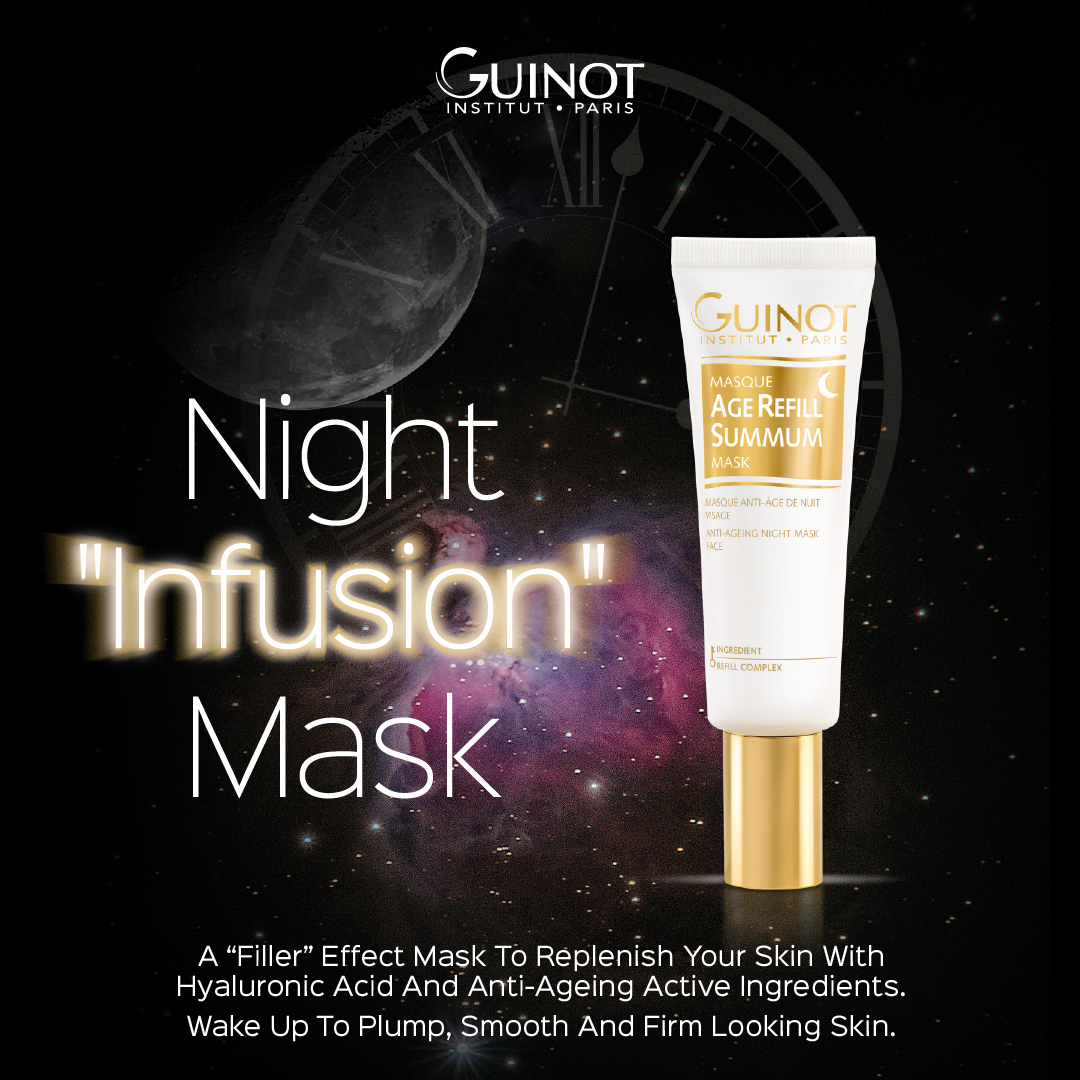 Christmas Opening Times
Christmas Eve – Closed – 27th December
Back OPEN – 28th December – 31st
Closed – 1st January
Back Open – 2nd January