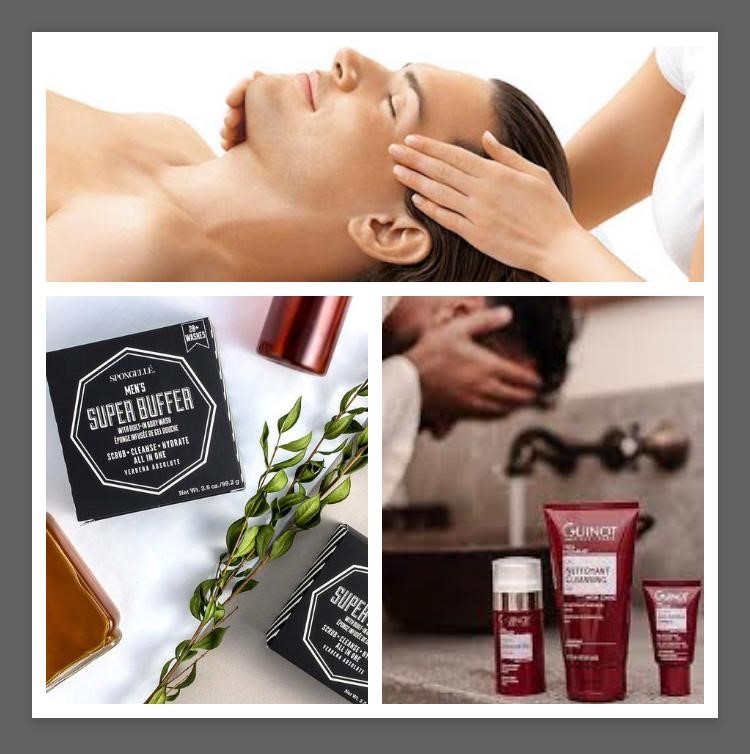 Fathers Day Sunday 20th June
As always the FFBabes are here for that special man in your life ❣
We have men's skincare to keep him looking and feeling great. Bodycare to keeping him smelling divine and treatments to relieve stress and tension.
All our services are unisex, from facial's to massage we will have something to hit the reset button
Treat your Dad, Uncle, Grandad or Husband – today, they deserve it Xx
NEW Treatments Coming Soon!
The first is the fabulous long awaited body treatment from Guinot...
The Mirific Treatment
The Skin Buffing and Ultimate Relaxing Treatment
The exfoliation uses Apricot kernel seeds to gently buff away dead skin cells and reinforce the effectiveness of the four precious oils subsequently applied; Passionflower, Evening Primrose, Camellia and Argan Oil, rich in omega 3, 6 and 9 all work to restore nourishment for soft, supple skin.
The massage then melts away muscular and nervous tension ensuring complete relaxation.
BOOK NOW to avoid disappointment!
Available from mid-July with Amy and Leighanne
Focus Dual
The Babes are getting super excited to bring you the best in skin treatments this June
Give skin back its snap…
High-Intensity Focused Ultrasound also known as 'HIFU', 'non-surgical face lift',
'lunchtime face lift' or 'Focus Dual'has become one of the most sought-after lifting, firming, and tightening treatments for the face and neck.
HIFU uses Focused Ultrasound to target the deep structural layers of the skin with heat, which it does without damaging the skin's surface.
Focus Dual HIFU is one of the few treatments that can reach the superficial musculoaponeurotic system (SMAS) which was previously accessible only via surgery.
The result is a natural lift with virtually no downtime.
The heat generated in the skin stimulates the cells to produce strong, new collagen and kick-start dormant collagen.As collagen production increases up to 12 weeks post-treatment
this results in a more youthful and refreshed look.
Also…
Focus Dual Radiofrequency and Microneedling
This technology is combined to create a controlled trauma that triggers the body's healing response of collagen and elastin production.
Both technologies used in this treatment stimulate collagen in different ways. Microneedling creates micro-traumas in the skin, thereby stimulating the healing response, while Radiofrequency uses heat to tighten the skin from the inside out.
With Focus Dual you can receive these two treatments in one, meaning that you will achieve a stronger treatment and more effective results than when compared to having microneedling and radiofrequency treatments individually.
The result is firmer, tighter, smoother, more lifted and hydrated skin.
If you would to be added to our Exclusive Launch List and be the first to receive a consultation for this treatment then do please let us know Xx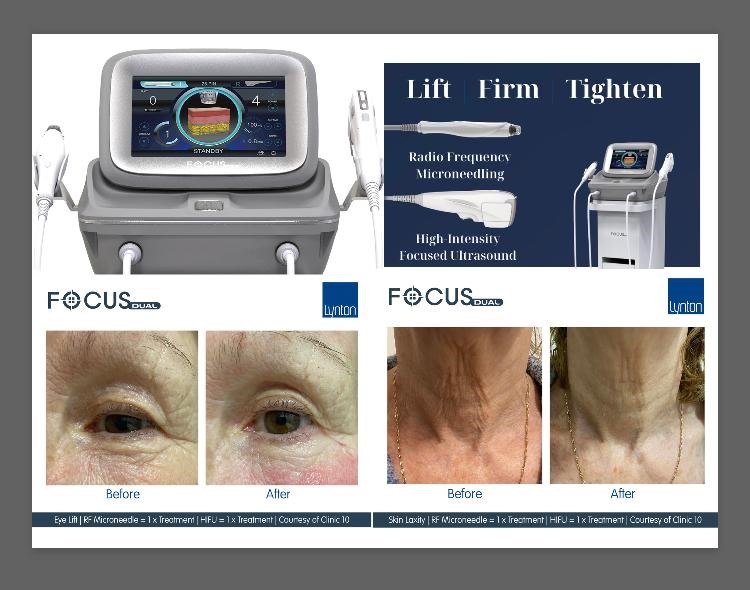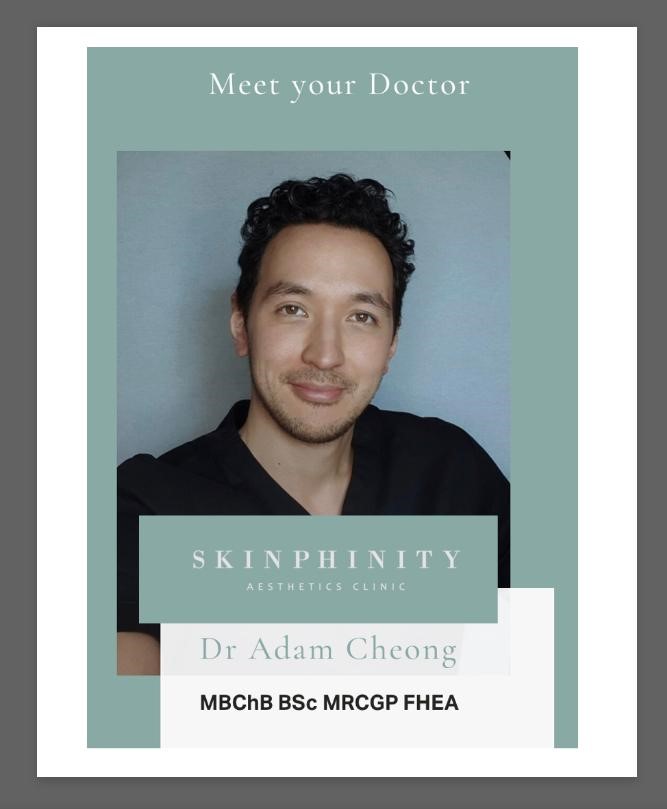 Dr Adam Cheong
Available for all your injectable and nutritional needs next month in his regular clinic here at the salon
BOOK NOW
We can either pass on your details or you can contact him direct
Body Action Offer
One month unlimited £15
One Year unlimited use £120
Shake and Bake Offer
10 sessions – shake
60 minute – bake
£35