SPF IS YOUR BFF
"BEST FRIEND FOREVER"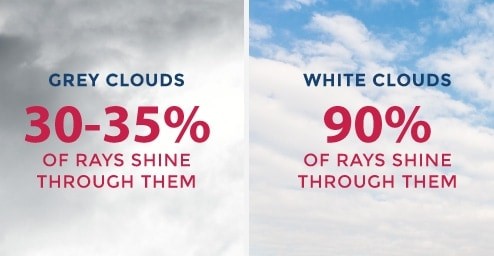 You hear us mention this a lot but we'll say it again, SPF should be worn on all days that end in Y come rain or shine – Yes, even in Buxton!
The Skin Cancer Foundation also states that even when it's cloudy, up to 80% of the sun's UV radiation reaches Earth. Unfortunately, that means an outside activity on an overcast day can still result in skin damage.
But we hear you! SPF makes your make-up slide, it's too heavy, it doesn't sink in, it leaves a white cast, It stings your eyes it's icky and sticky!
SEND HELP! We've got you covered!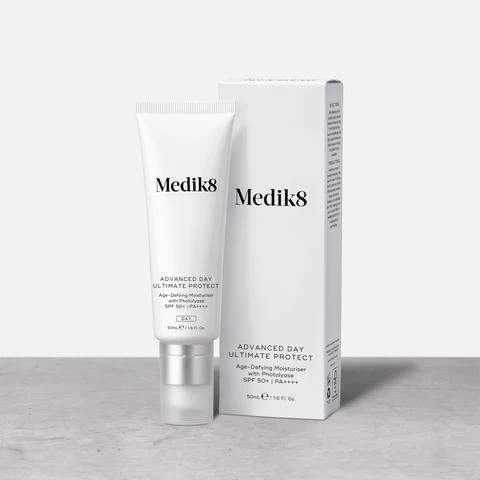 This day cream is fortified with SPF50+ to help guard skin from harmful UVA/UVB rays, blue light, infrared light, glycation and pollution.
DNA repair enzymes work to support the skin's natural repair mechanisms after UV exposure.
Infused with multi-weight hyaluronic acid and nourishing squalane, this moisturiser is designed to defend and hydrate your complexion. Plus, it helps to resist sun-induced premature signs of ageing.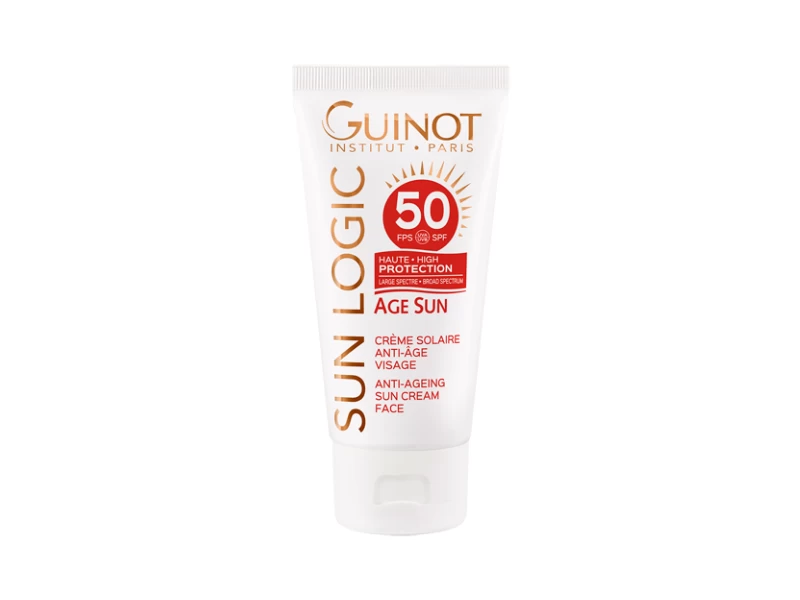 Creme Solaire Anti-Age visage SPF 50+ Anti-Ageing Sun Cream. Very High Protection Formula for the face.
It protects against the harmful effects of UVA / UVB rays and against blue light.
It fights against the premature appearance of signs of ageing and the appearance of the face will feel rejuvenated.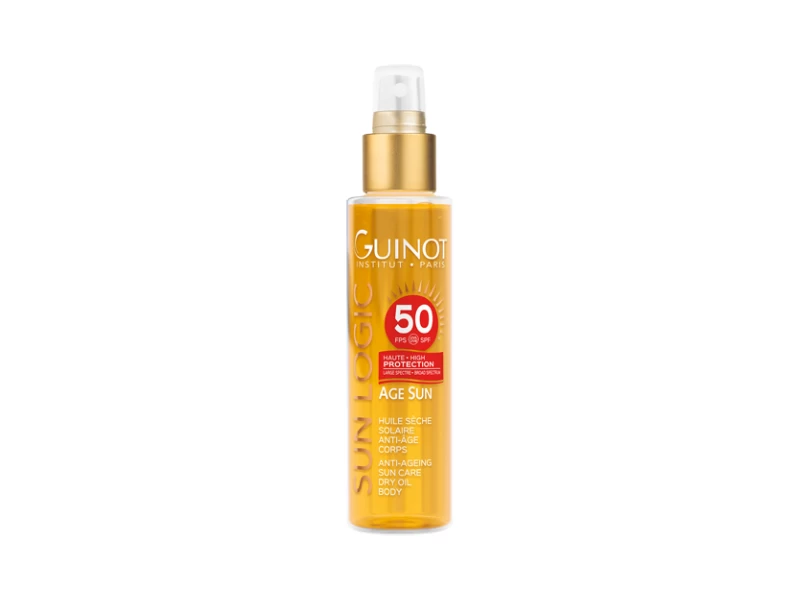 A FIRM FAVOURITE!
Huile UV Defense SPF50. Anti-Ageing Sun Dry Oil .
This high sun protection dry body oil will protect the skin from UVA and UVB rays. It enhances the tan and gives the skin a streak-free satin finish.
It also protects against blue light whilst fighting against the premature appearance of signs of age.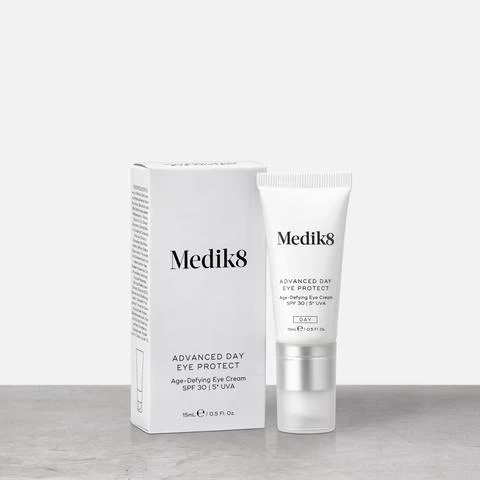 The skin around our eyes is incredibly delicate, which is why it can often be the first area to show signs of ageing. Highly protective, the advanced formula includes SPF 30, 5* UVA protection, Pollution Shield, anti-infrared, anti-blue light and anti-A.G.E technologies.
Despite the high SPF, the advanced eye cream is super-light and has an invisible finish making this the perfect eye cream for daytime use.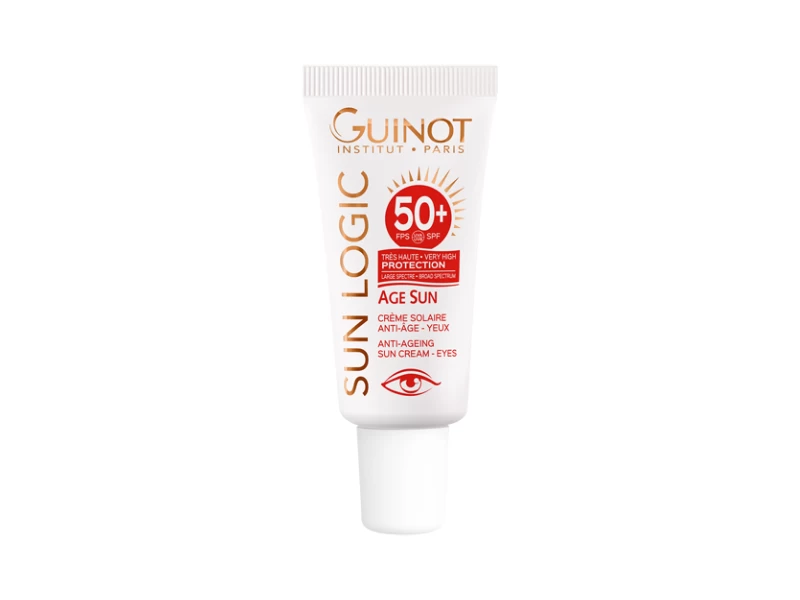 Very High Protection formula specific to the eye area which protects against the harmful effects of UVA and UVB rays.
Protects against blue light and helps reduce signs of premature ageing.

Sacrifices itself to protect the DNA in the cell nuclei and protects elastic fibres.
How Much Do I Apply?
Ideally, using the two-finger method to apply sunscreen to your face and neck works best. But it may differ for each person. Not to forget, that ideally, you should be reapplying sunscreen every 2 hours or more. But reapplying every few hours as you go about your day seems like a feat that is too far-fetched for most, which is why investing in a mineral SPF powder or a mist sunscreen is great.
We have those too 🙂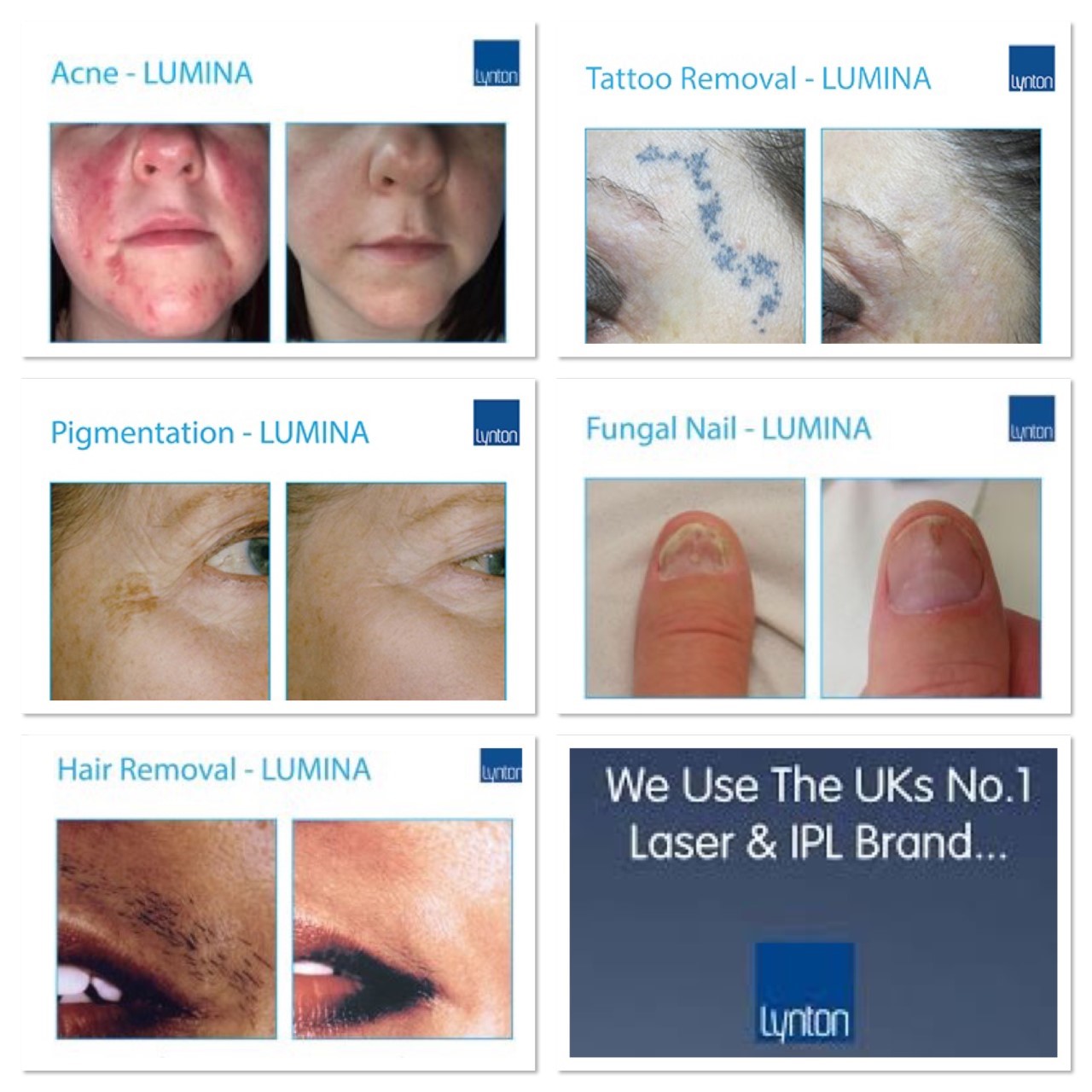 LIFE IS WAY TOO SHORT TO SPEND ANOTHER DAY AT WAR WITH YOUR CHIN HAIR!
IPL and Laser Clinic to REDUCE, REMOVE and IMPROVE all of the above ☝
Wednesday 20th July.
Reserve a Consultation TODAY!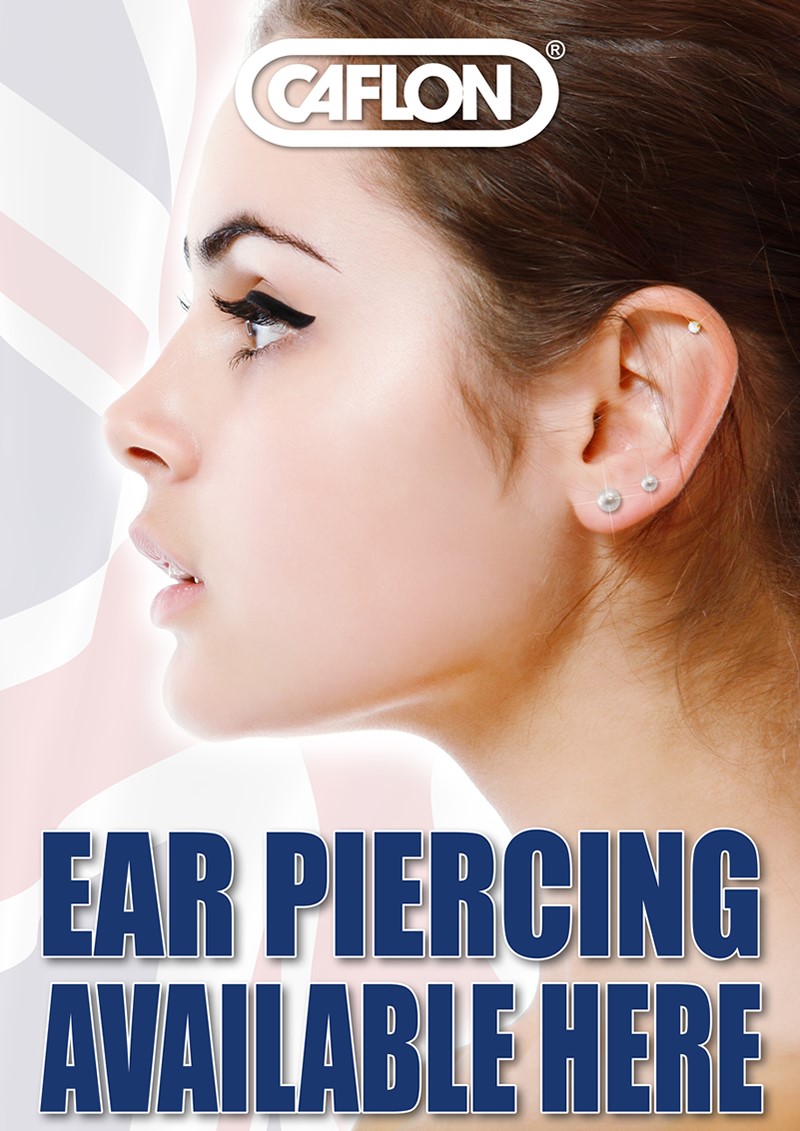 It's nearly ear-piercing season! So that means it's time to get BOOKED IN! We have saved slots especially for it but they go at super-speed so don't hesitate.
You can of course book in at any time but there are now definite openings for school children on Friday 22nd and Saturday 23rd
*school break-up day!
You are in safe hygienic hands! We have a wide range of earrings to choose from. Each pair of earrings are hypoallergenic, sterile and comes in its own packaging.
All our ear piercing studs are nickel-free, hypoallergenic, packaged and sterilised to meet high standards of regulations.
The Caflon ear piercing system is designed to pierce ears virtually pain-free.
Most people feel little or no discomfort. We also give 24 hr advice and lollipops too 🍭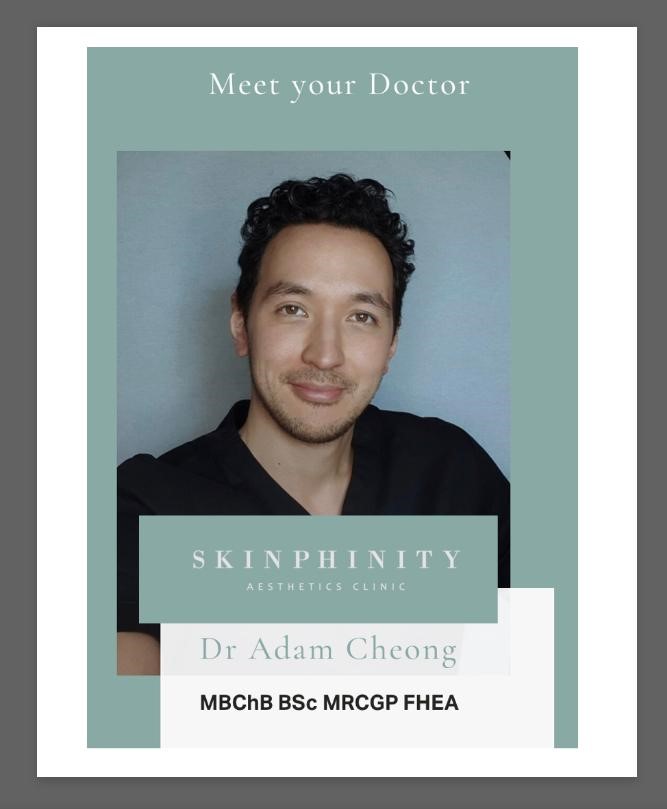 Here This Month
Dr Adam joins us once again on 14th July for all your aesthetic enhancements. Whether that be Anti Wrinkle injections or Dermal fillers, Dr Adam is passionate about restoring the skin's natural radiance and beauty, in the safest, least invasive and most affordable way possible.
"My passion is helping people restore their confidence and enhance their beauty in the safest and most natural-looking way possible – because when it comes to your skin, there is no compromise."
The secret of change is to focus all of yourenergy on not fighting the old but on building the new …The face lift (renovations) are in full swing now and we are so excited to see it all come together.
We really appreciate your patience during this time and for being so understanding. XxX
The chaos and dust will all be worth it in the end.
The salon is super busy at the moment so please bear with us and be considerate when cancelling appointments.
We totally get it sometimes things come up and it's just not possible to make your appointment but given enough notice (preferably 24hrs at the latest) we can fill your time slot with someone who is desperate on the waitlist.
On that note if you are on our waitlist please be rest assured you have been seen and we are trying our utmost best to scour the diary constantly to get you in as soon as possible. XxX
🍾🎉🎈
Established in 1985, the salon is in its 37th year of trading.
Thank you all for climbing those stairs for as long as you have! XxX
Check out the FFBabes and babies in a classic 1986 throwback carnival theme at this year's Buxton Carnival parade on
Saturday 9th July

Give us a wave 🖐