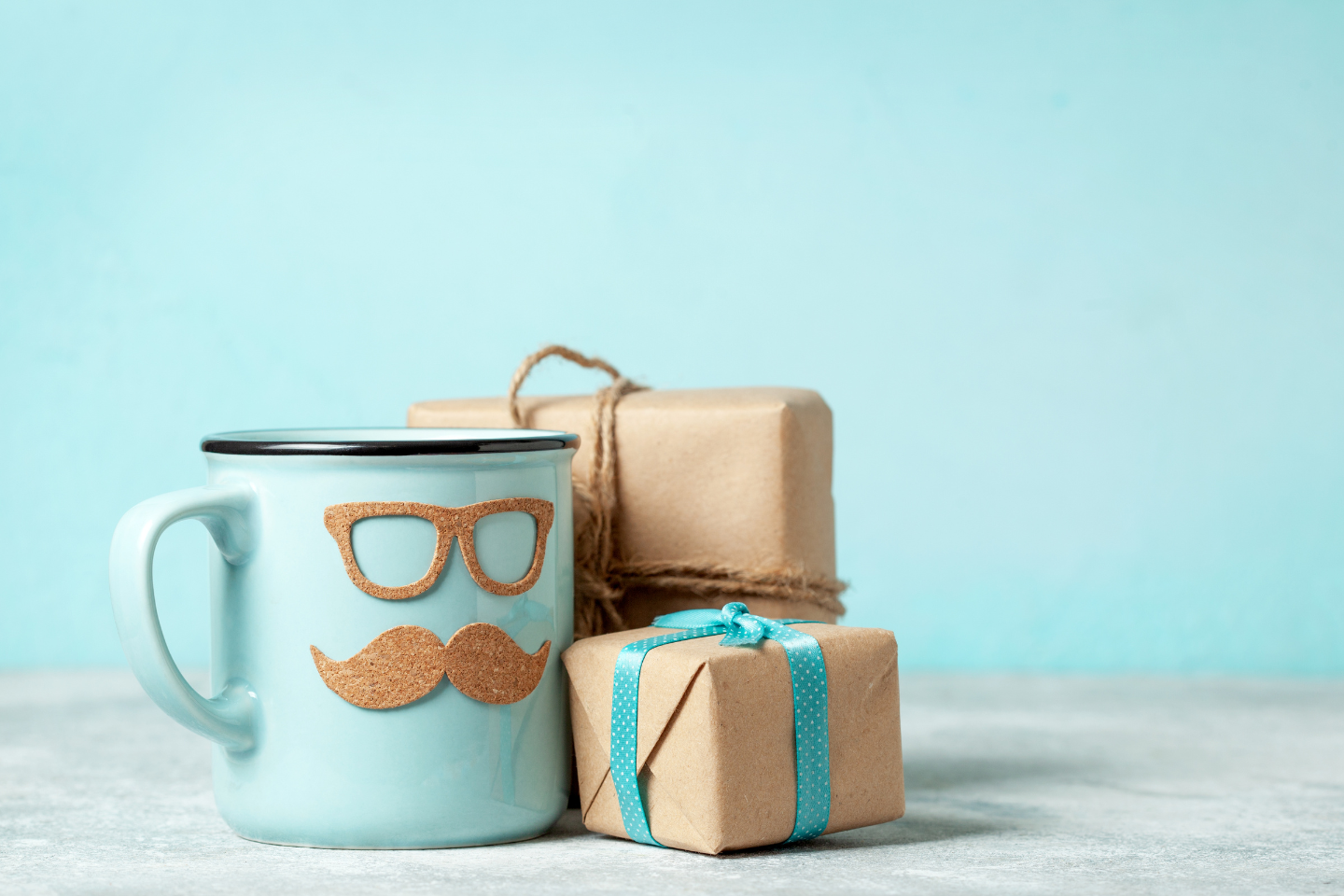 Father's Day
Sunday, 19 June
There was a time when skin care for men meant grabbing whatever block of soap was to hand and hoping for the best. Fortunately, things have moved on since then, but wrapping your head around the aisles of grooming products available today (and what you do with them) can sometimes feel overwhelming. At Face Facts, we've been in the business for over 30 years. So to help, here is a simple skincare routine for men that gets results without too much time in front of the mirror.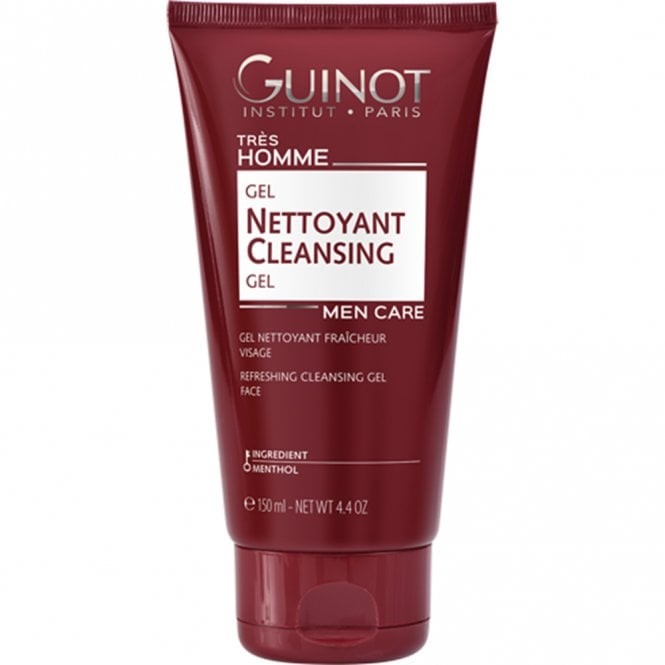 A Refreshing Cleansing Gel effectively cleanses normal skin, removing dirt and impurities, and revealing a face that is radiant and refreshed. Bioecolia restores the skin's flora balance whilst Witch Hazel Extract tones and Allantoin soothes, alleviating symptoms of irritation. Menthol leaves the skin clean and refreshed with a pleasant cooling effect and enticing fragrance.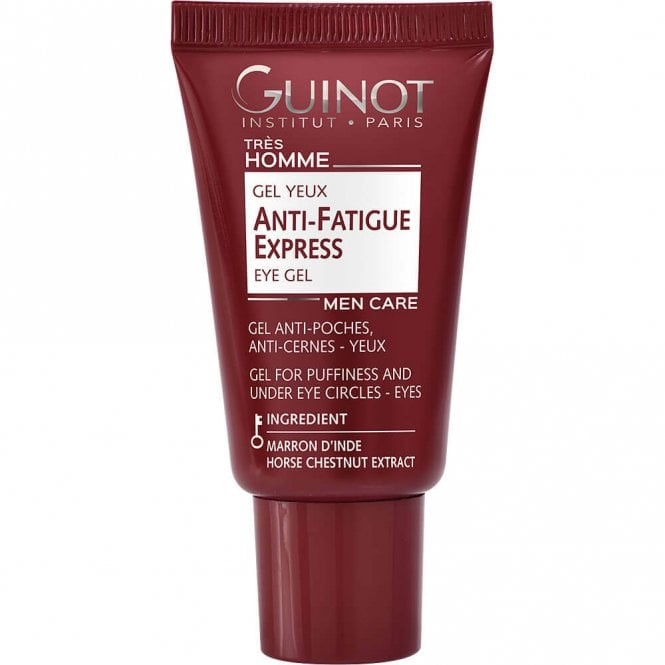 Guinot Tres Homme Gel Yeux Defatigant Express will leave you looking and feeling uplifted, while substantially reducing under-eye puffiness. The combination of active ingredients and the light texture will help diminish dark circles and smooth fine lines around the eyes. Horse chestnut extracts: this plant extract activates blood micro-circulation, reduces the volume of bags under the eyes and facilitates the disappearance of rings around the eyes.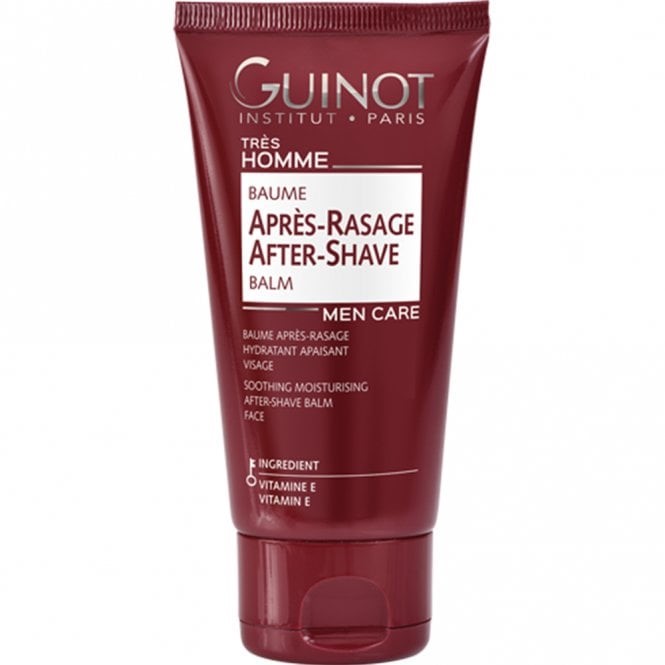 This is Guinot's amazing soothing and moisturising aftershave cream for use on tired skin to restore comfort after shaving. Witch Hazel Extract acts as an astringent whilst Sepicalm and a natural plant emulsion moisturise and soften the skin. Antioxidant Vitamin E combats free radical attack and Menthol has a refreshing effect. Skin is left protected all day long, with a cool and refreshing feeling bringing calm to a post-shave face.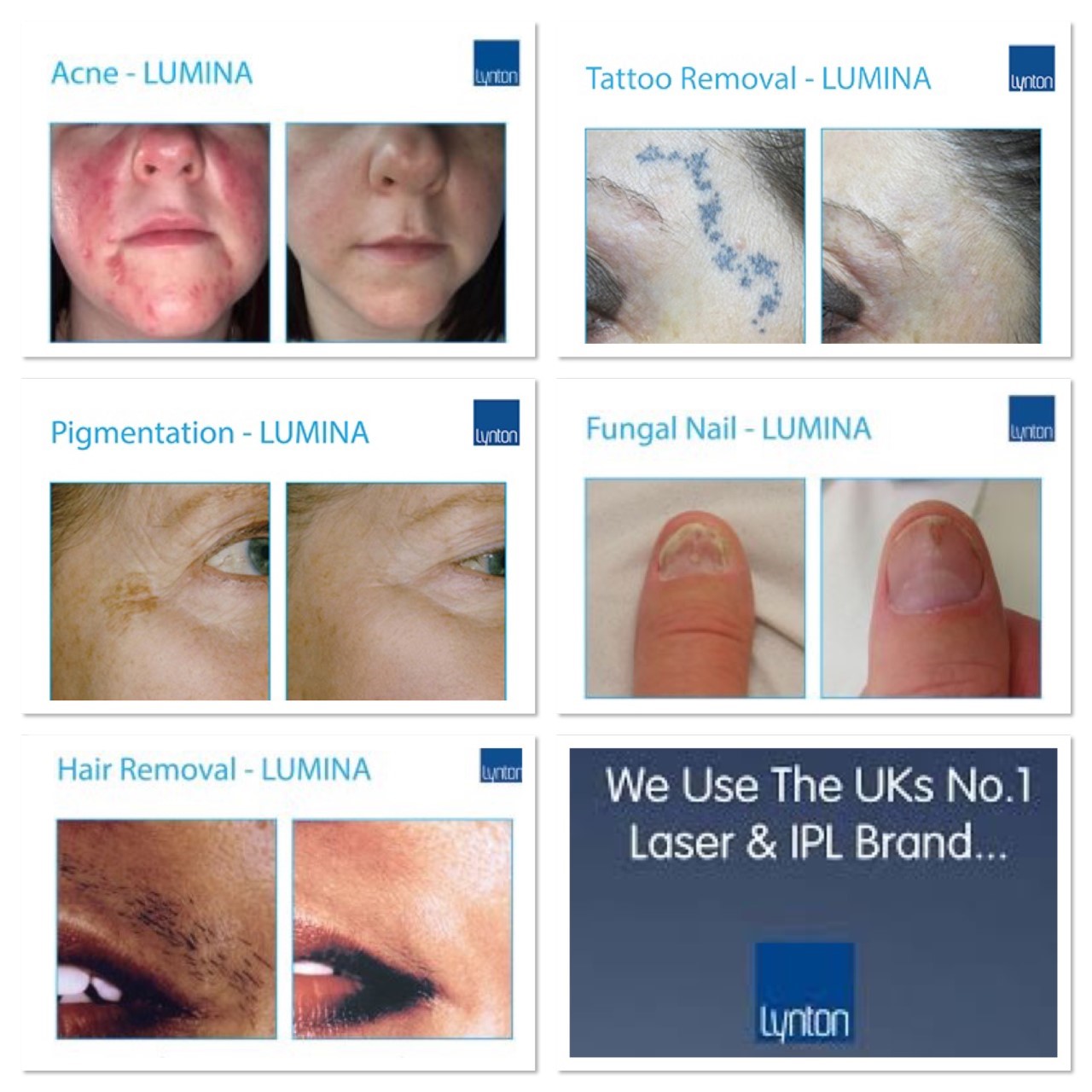 Want to say GOODBYE to…
Unwanted hair
Pigmentation
Red Veins
Tattoos
Acne
Scarring
IPL and Laser Clinic
to REDUCE, REMOVE and IMPROVE all of the above ☝ Wednesday 20th July. Reserve a Consultation TODAY!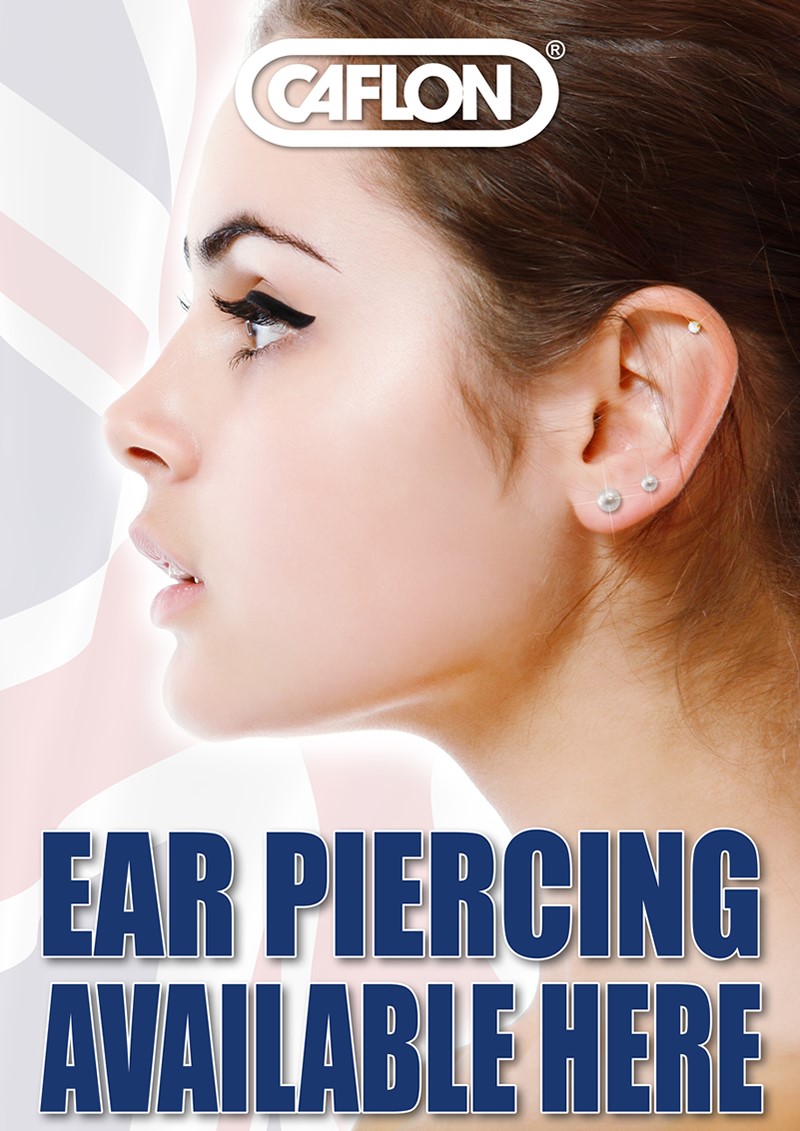 It's nearly ear-piercing season! So that means it's time to get BOOKED IN! We have saved slots especially for it but they go at super-speed so don't hesitate.
You can of course book in at any time but there are now definite openings for school children on Friday 22nd and Saturday 23rd
*school break-up day!
You are in safe hygienic hands! We have a wide range of earrings to choose from. Each pair of earrings are hypoallergenic, sterile and comes in its own packaging.
All our ear piercing studs are nickel-free, hypoallergenic, packaged and sterilised to meet high standards of regulations.
The Caflon ear piercing system is designed to pierce ears virtually pain-free.
Most people feel little or no discomfort. We also give 24 hr advice and lollipops too 🍭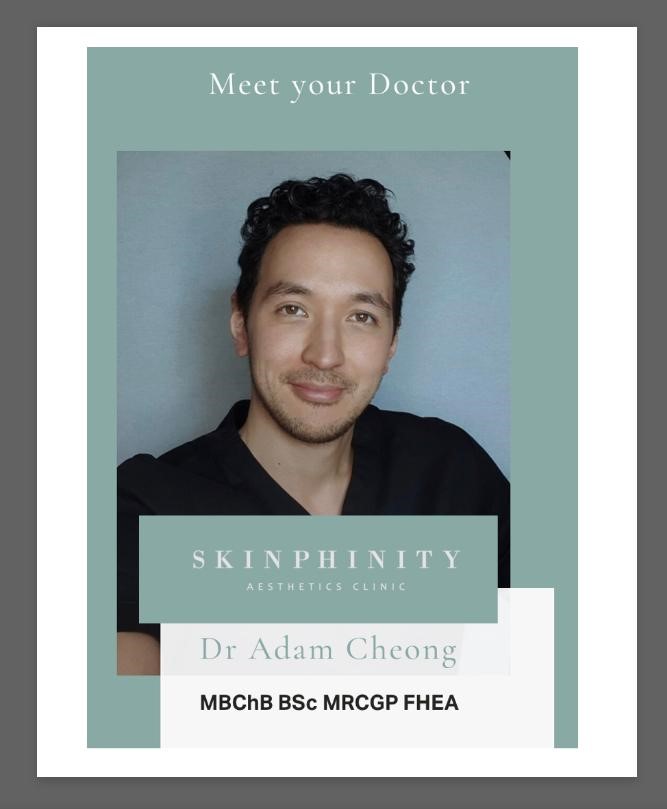 Here Next Month
Dr Adam joins us once again on
14th July for all your aesthetic enhancements. Whether that be Anti Wrinkle injections or Dermal fillers, Dr Adam is passionate about restoring the skin's natural radiance and beauty, in the safest, least invasive and most affordable way possible.
"My passion is helping people restore their confidence and enhance their beauty in the safest and most natural-looking way possible – because when it comes to your skin, there is no compromise."
The salon is super busy at the moment so please bear with us and be considerate when cancelling appointments.
We totally get it sometimes things come up and it's just not possible to make your appointment but given enough notice (preferably 24hrs at the latest) we can fill your time slot with someone who is desperate on the waitlist.
On that note if you are on our waitlist please be rest assured you have been seen and we are trying our utmost best to scour the diary constantly to get you in as soon as possible. XxX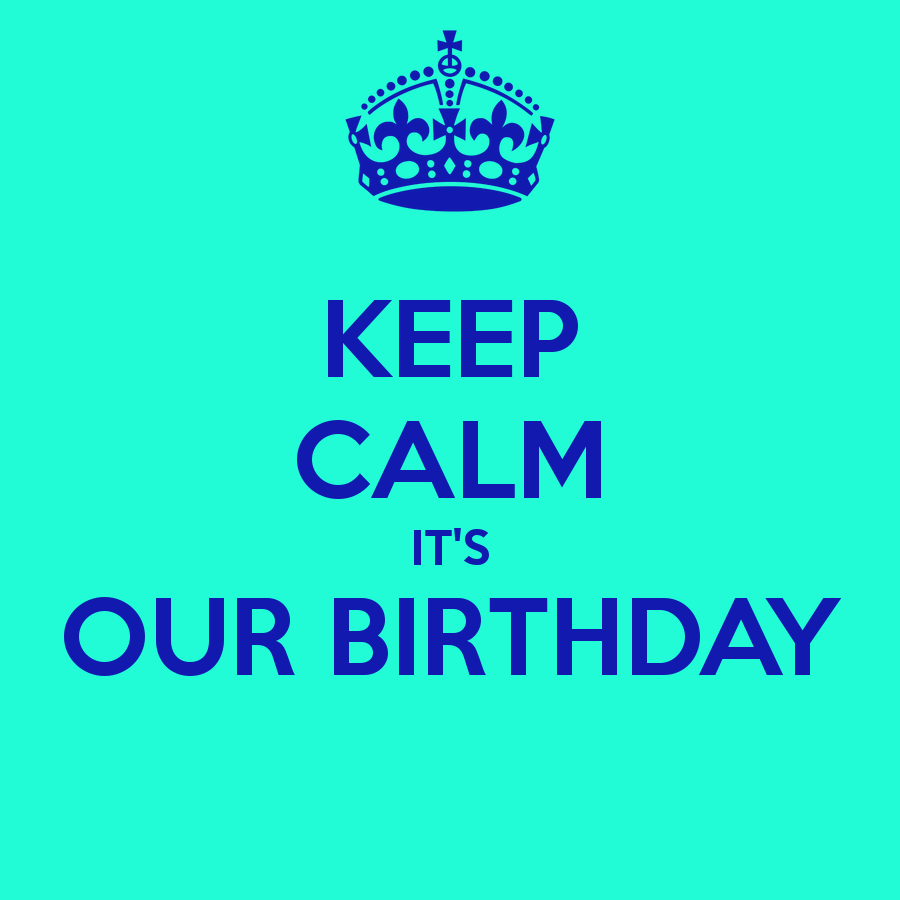 Yes it is!
This month we turn the grand old age of 37! Not quite as impressive as the Queen but we're pretty proud all the same.
There have been lots of changes through the years but one thing that remains constant is your support and loyalty. Without you we wouldn't have made it to 1 so THANK YOU XxX
We hope you continue walking up those stairs for many years to come and we promise to make it forever worth it at the top XxX