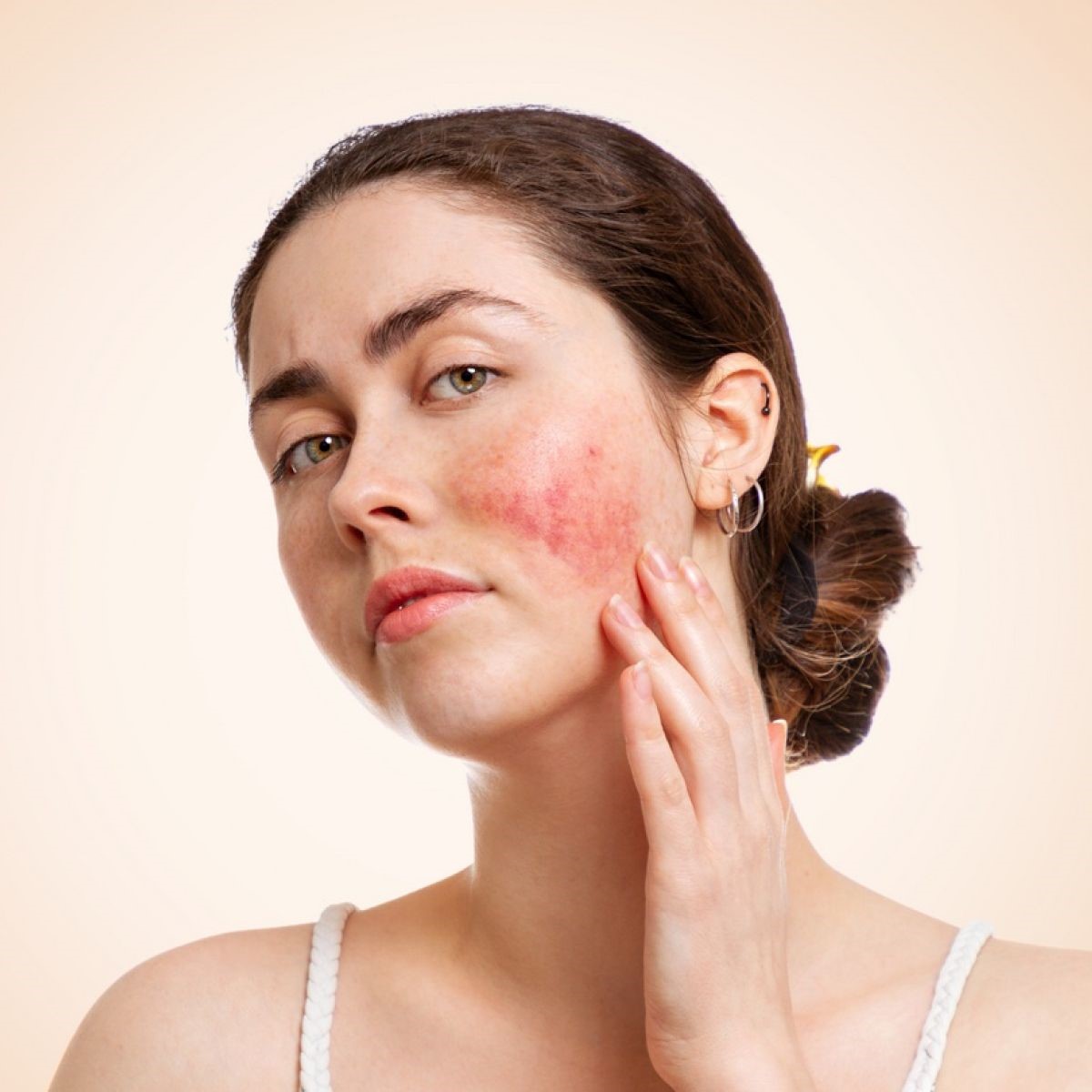 There aren't many treatments we don't do here at Face Facts but what we really love is our specialised and advanced treatments, which really come into focus when there is an awareness month. Rosacea is the most recent.
So what is Rosacea?
Rosacea is a common skin condition that causes blushing or flushing and visible blood vessels on your face. It may also produce small, pus-filled bumps. These signs and symptoms may flare up for weeks to months and then go away for a while. Rosacea can be mistaken for acne, other skin problems or natural ruddiness.
It affects mainly women but men too. As rosacea progresses, you may find your cheeks, nose, skin and forehead will be red most of the time. Tiny broken blood vessels that do not go away may appear on your skin. You may get small pink or red bumps. Sometimes these become filled with a yellowish liquid.
What causes Rosacea?
At the moment there are only theories as to what causes Rosacea and a definite cause is still unknown, however, what we do know is it can have varying triggers and that is personal to each individual some of these can be.
Sunlight
Hot or cold temperatures
Stress
Hot baths
Hot or spicy foods or drinks
Alcohol
What can we do to help?
Lots! There is no full cure for Rosacea but over the years we have managed and controlled an abundance of skins with this condition and continue to do so really successfully. Whether it is with our selection of products, Our advanced medical-grade treatments or a combination of the two. We have so many options to suit all conditions from mild to severe keeping in mind your time and budget.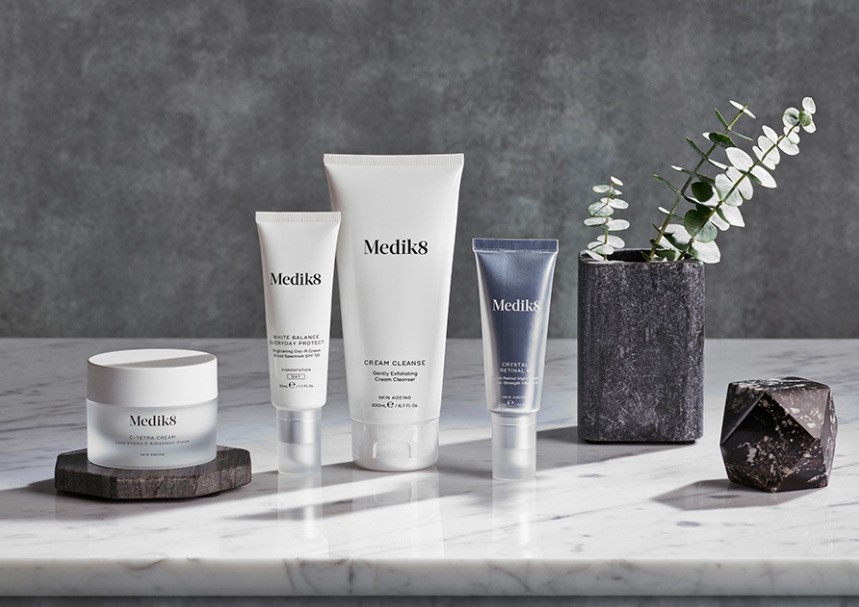 Medik8 the in-salon brand that provides us with the most amazing results is having a little price increase on selected products. They haven't done one in 4 years and so now is the time. This is not just for in-salon but across all retailers.
We can't tell you how much we appreciate you purchasing from us and we hope the expertise and knowledge that we constantly provide you with makes you feel like you would rather do so.
Thank You
XxX
Going forward you may notice a few amendments to the pricing of some of our current services too. This is to meet the recommendations of our brands and cover the general rising costs we all seem to be experiencing at present. It's never the easiest of decisions but we really appreciate your support.