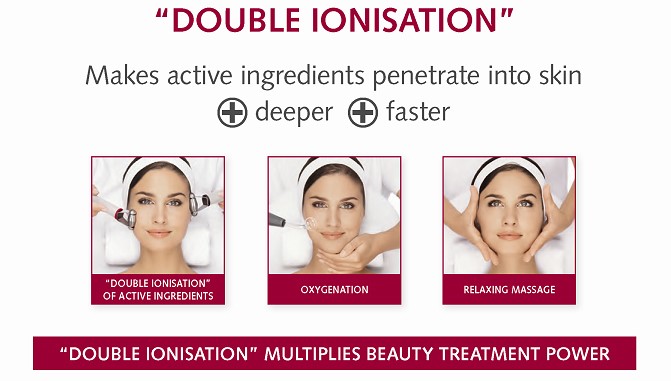 Our Guinot Signature day, Saturday 9th April booked up in a super speedy fashion and to those that are booked in, we are so excited to start you on your facial journey.
We have an abundance of skincare knowledge and top advice.
In fact, we are so passionate about what Guinot can do for you, and what it's already achieving for our current Guinot lovers that we are giving …
EVERYONE 20% OFF All Guinot
FOR ONE DAY ONLY - Saturday 9th April
Available in-store or through our website shop. Quote discount code CROWN at the checkout. So that means…regardless if you're booked in for our Signature Day or not, you will get the chance to get all your favourite skincare goodies at a great discount.
While on the subject of all things facials have you tried our NEW rebalancing facial?
ÉQUILIBRE PURETÉ
This new, innovative facial is designed for cleansing and re-balancing the skin, reducing imperfections, eliminating shine and improving complexion.
As a result, already after the first session, the amount of sebum covering the skin is reduced by 87.6% and the pores are narrowed by 54.7%.
Recommended for all types of skin especially combination and oily but also as a periodical treatment for all clients who experience temporary contact with any of the above skin problems due to stress or seasonal changes.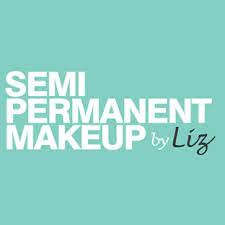 Semi-permanent make-up is a procedure that applies pigment to the dermal layer of your skin which creates a flawless finish that will never run or smudge.
Liz is our semi-permanent make-up artist, creating amazing brows, eyes and lips. She has an amazing reputation with many clients travelling for miles to receive her expert knowledge, and precision application. She is extremely professional, friendly and instantly puts you at ease.
She has been performing semi-permanent make-up for over 25 years. Long before it gained its popularity and has really fined tuned her art and expertise.
There is no one colour/shape that fits all with Liz as she is totally bespoke to each individual. Call and Book your consultation now 07801298625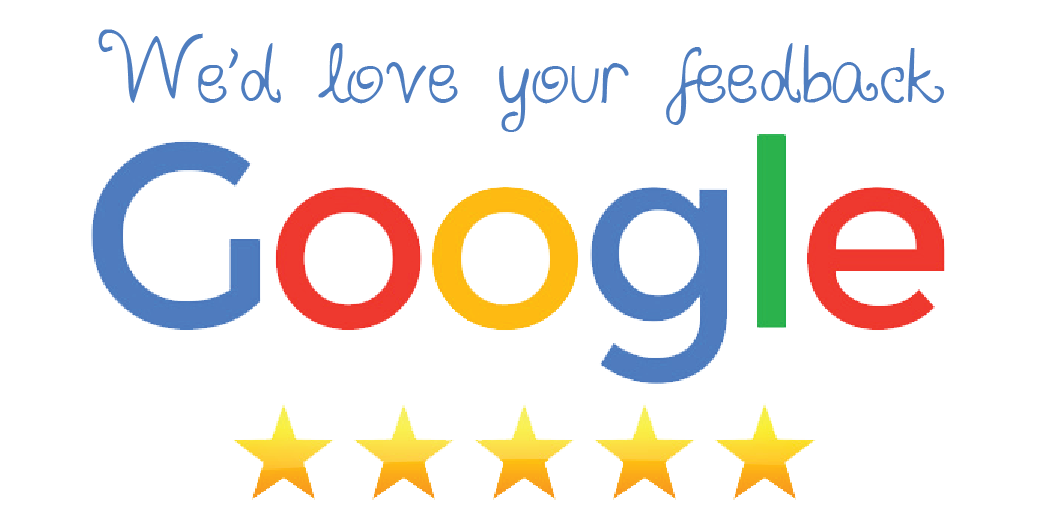 We get some amazing reviews and we really appreciate you taking the time to write them but not many make it to our google review page.
It can seem a bit of a faff to create an account especially if you've just left us one but we would be really grateful if you could.
Body Action
One month unlimited usage £15
One year £120
Shake and Bake
60 minutes – bake
10 session – shake
£35