Your skin is important, and we believe it's important to know who you're placing it in the hands of. And there's no one better than Dr Adam Cheong
A successful GP and advanced non-surgical facial aesthetics specialist, with over ten years' medical experience and four years' aesthetic experience.
Experienced in a variety of non-surgical cosmetic treatments, including…
Dermal fillers
Botulinum toxin (Botox®)
Profhilo
Platelet-rich plasma.
He has particular expertise in dermal fillers, covering lip augmentation, cheek enhancement, non-surgical rhinoplasty and tear trough treatments.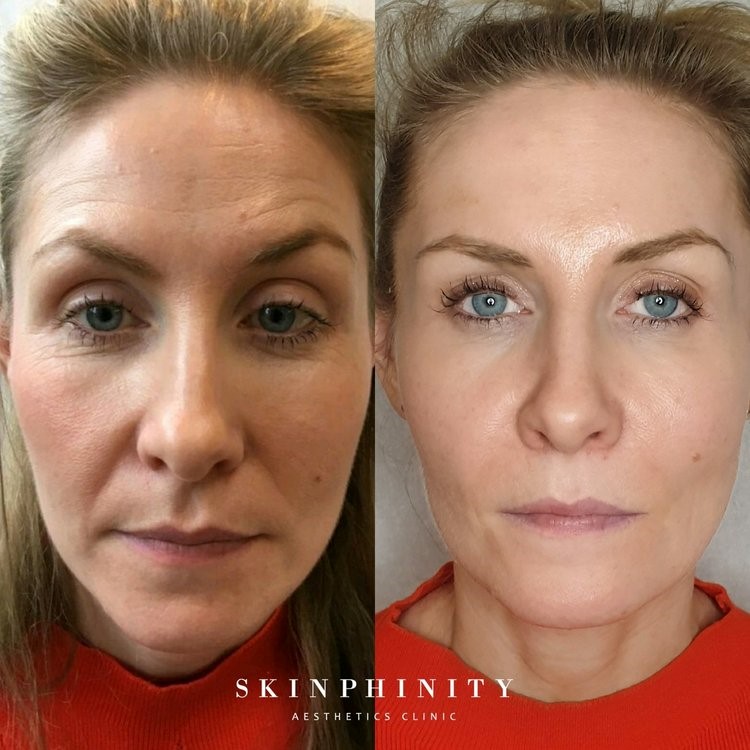 Dr Adam is with us in the salon on Wednesday 23rd March. To book your space contact him directly info@skinphinity.com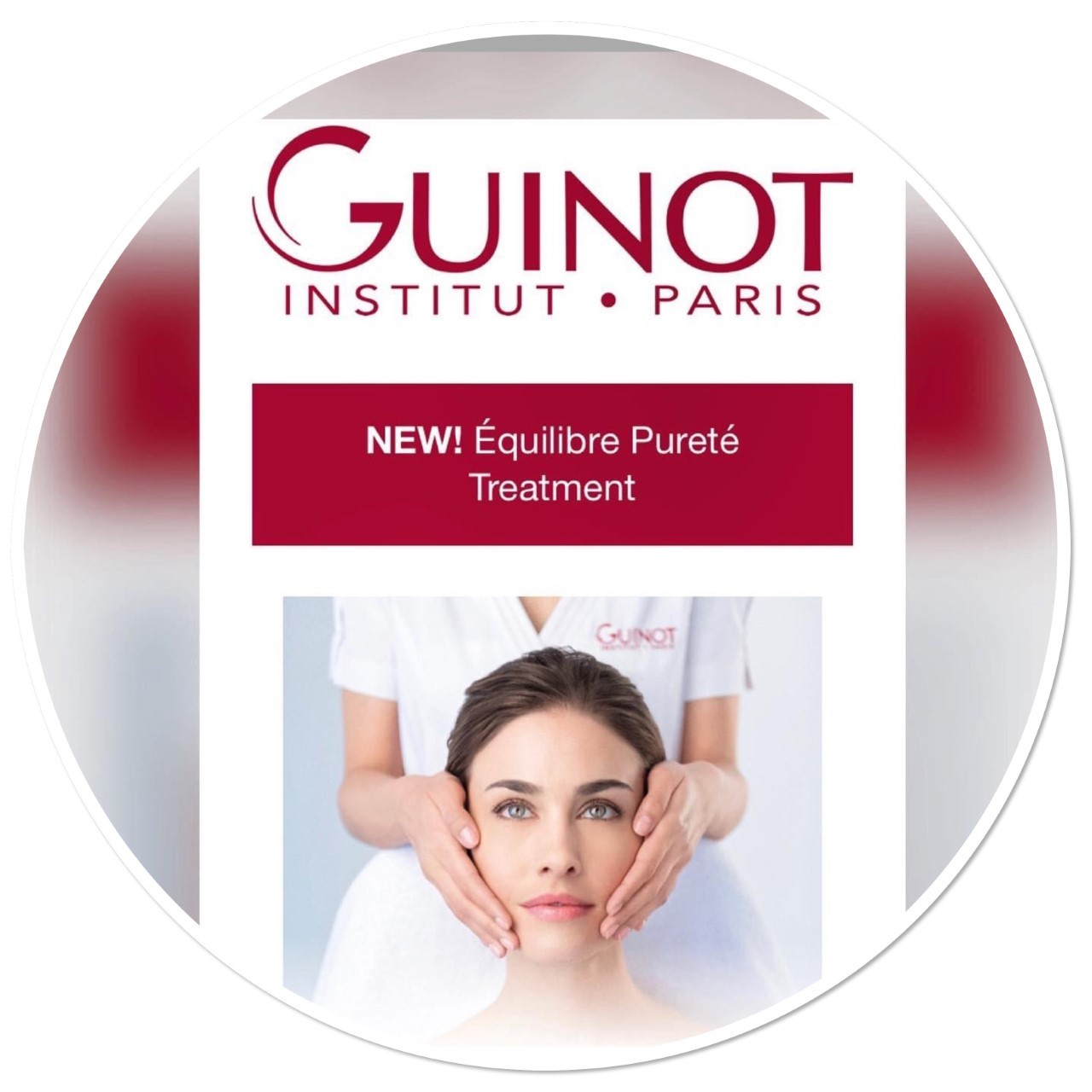 New Treatment Coming Soon
The skin is composed of micro-organisms (bacteria) that live on the epidermal surface. This microbial flora is called the skin microbiome, this can be disrupted by a number of factors including hormones, diet, stress and pollution that trigger imperfections such as shine, enlarged pores, blackheads and blemishes.
This treatment works to diminish imperfections, eliminate shine and even out tone to combat these issues and rebalance the microbiome.
BOOKING AVAILABLE SOON
An achievement we are super proud of Xx Watch this space for some super savings as a reward for helping us achieve it.
For those of you that have experienced a Guinot facial, we know you just can't get enough of its amazing results and that speaks volumes in the reviews you leave us. Thank you, Xx
We have something very exciting coming soon.
A Guinot Signature Facial Day
especially for you! Sample a taste of the amazing Guinot Hydraderm facial at a reduced price, receive a whole host of expert skin advice from our skin specialists, Amy and Leighanne
as well as discounts and free gifts!
With a chance of rebooking for the whole, true Guinot experience if you like what you see and feel in the taster session.
Limited spaces, Only 10 places, If you're interested, get in touch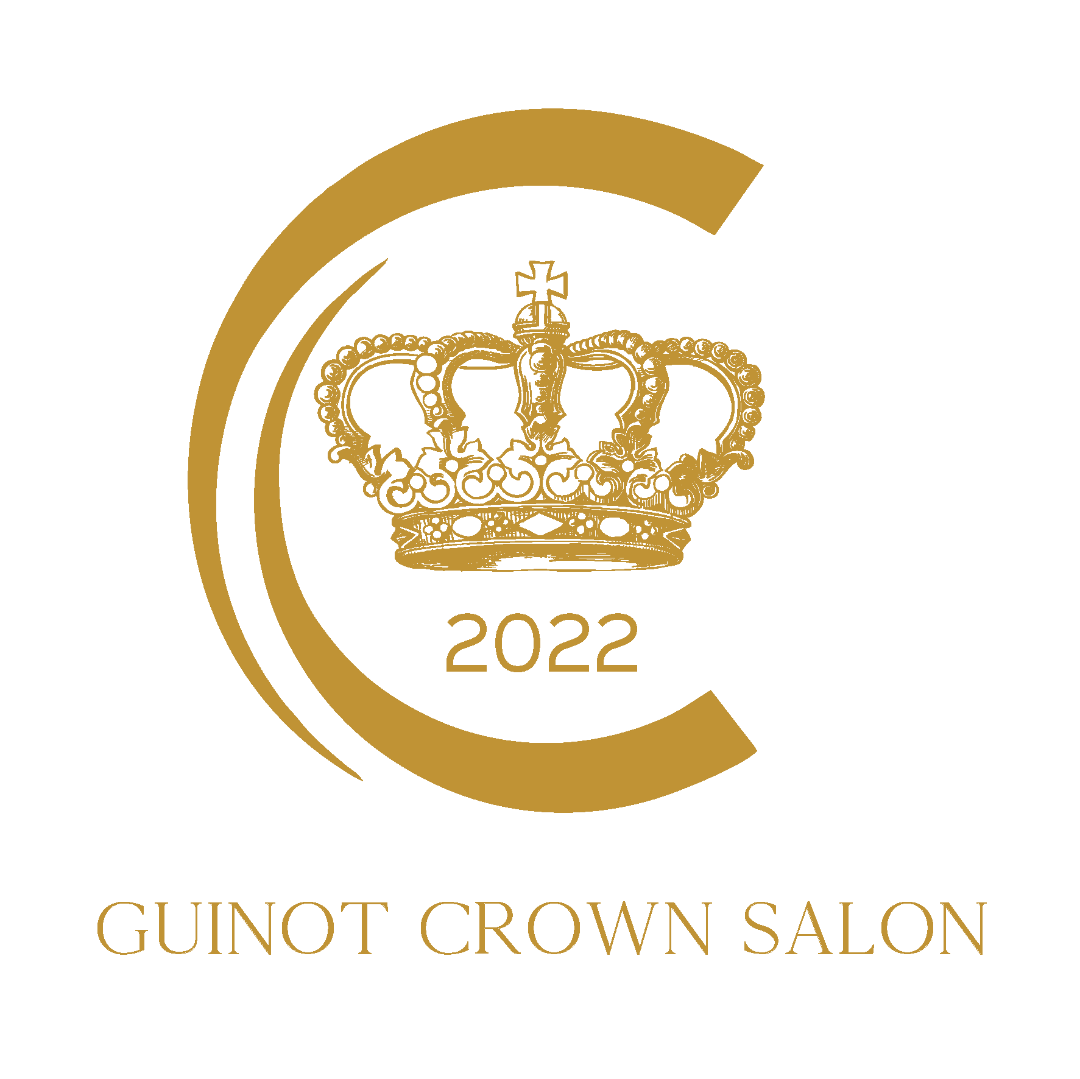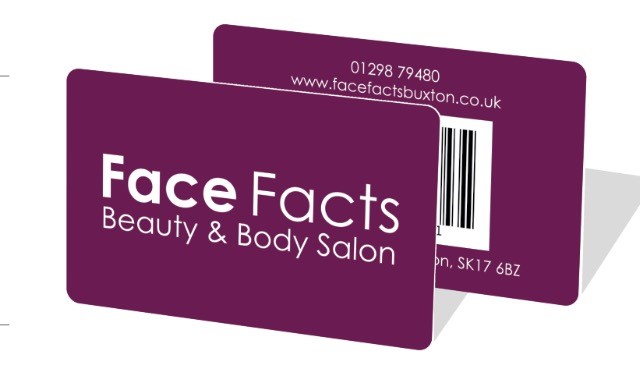 Mothers Day
Sunday 27th March
For the perfect gift! Click the button below for an eVoucher sent straight to the lady herself if you wish.
Body Action
One month unlimited usage £15
One year £120
Shake and Bake
60 minutes – bake
10 session – shake
£35