New Year, New Face
A programme of personalised training for your skin.
A programme tailored specifically for you! Personalised intensive training for your skin.
Tackling skin concerns including;
Congestion
Rosacea
Pigmentation
Fine lines and wrinkles
As well as promoting general skin health. Medik8's unique programme is specially designed to transform your skin over 12 weeks, using a combination of product home care and 6 in-salon professional peels.
Why 12 Weeks?
Real results require commitment and our experience shows that by undertaking a course of 6 professional peels with the correct home care
you will see long term skin benefits just like the amazing results we have here…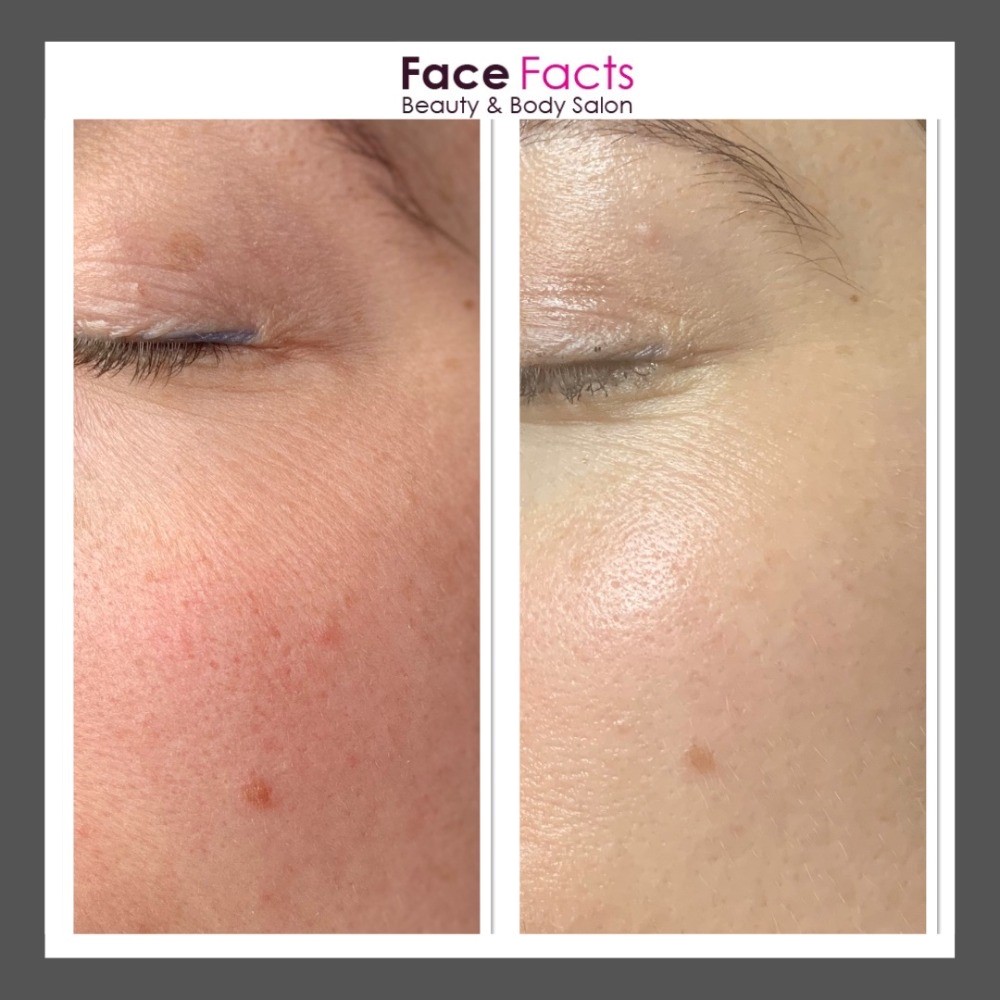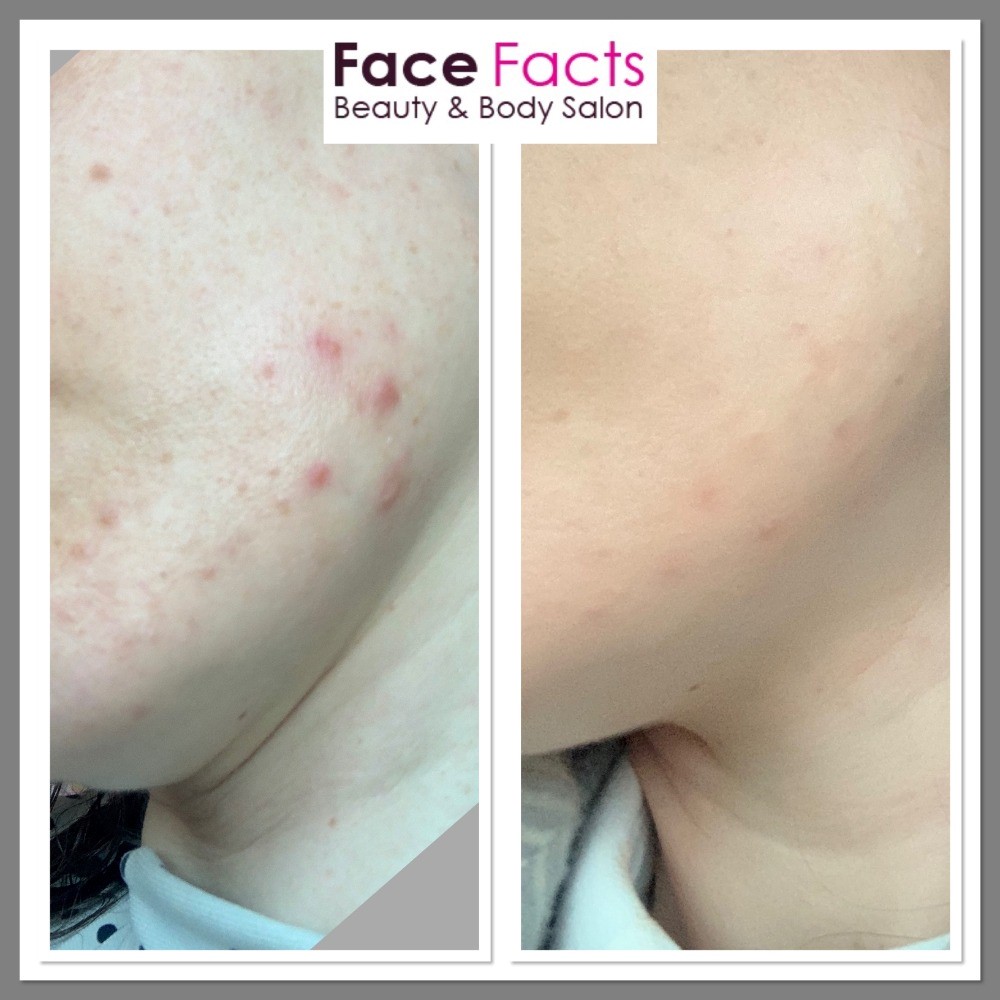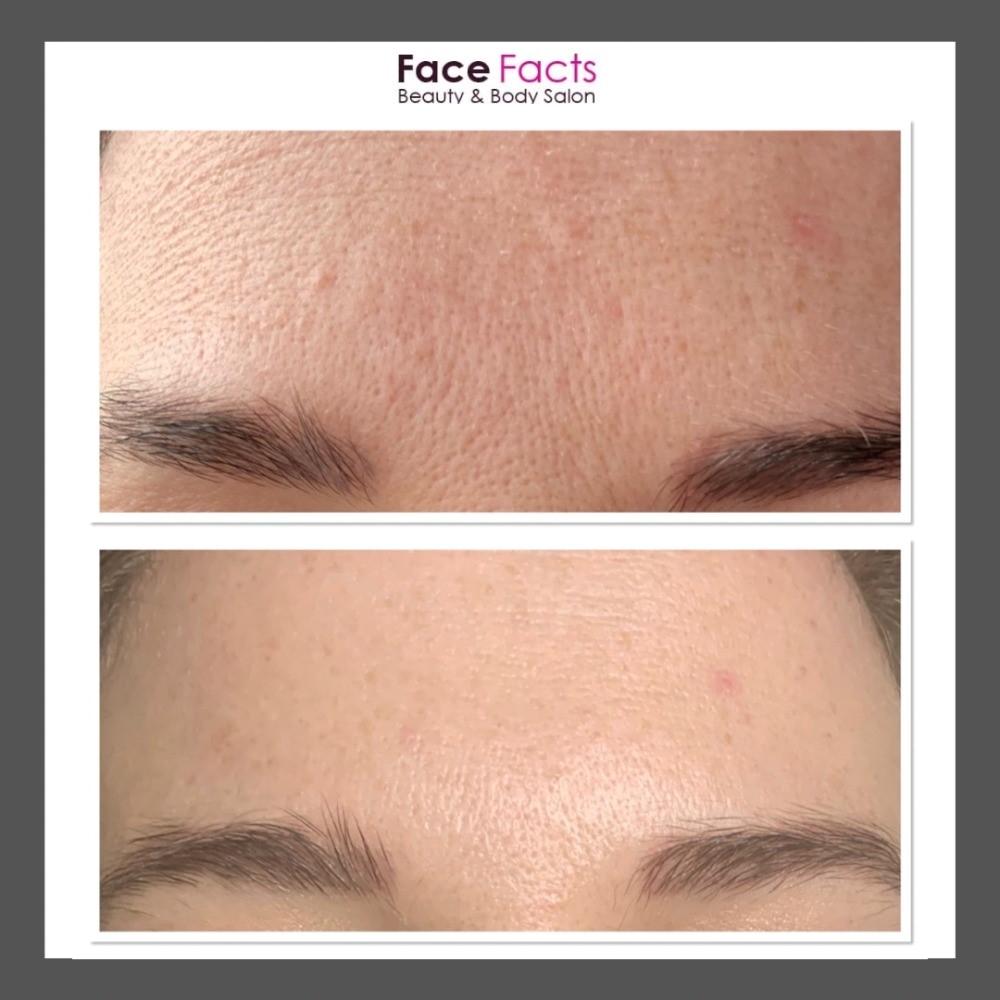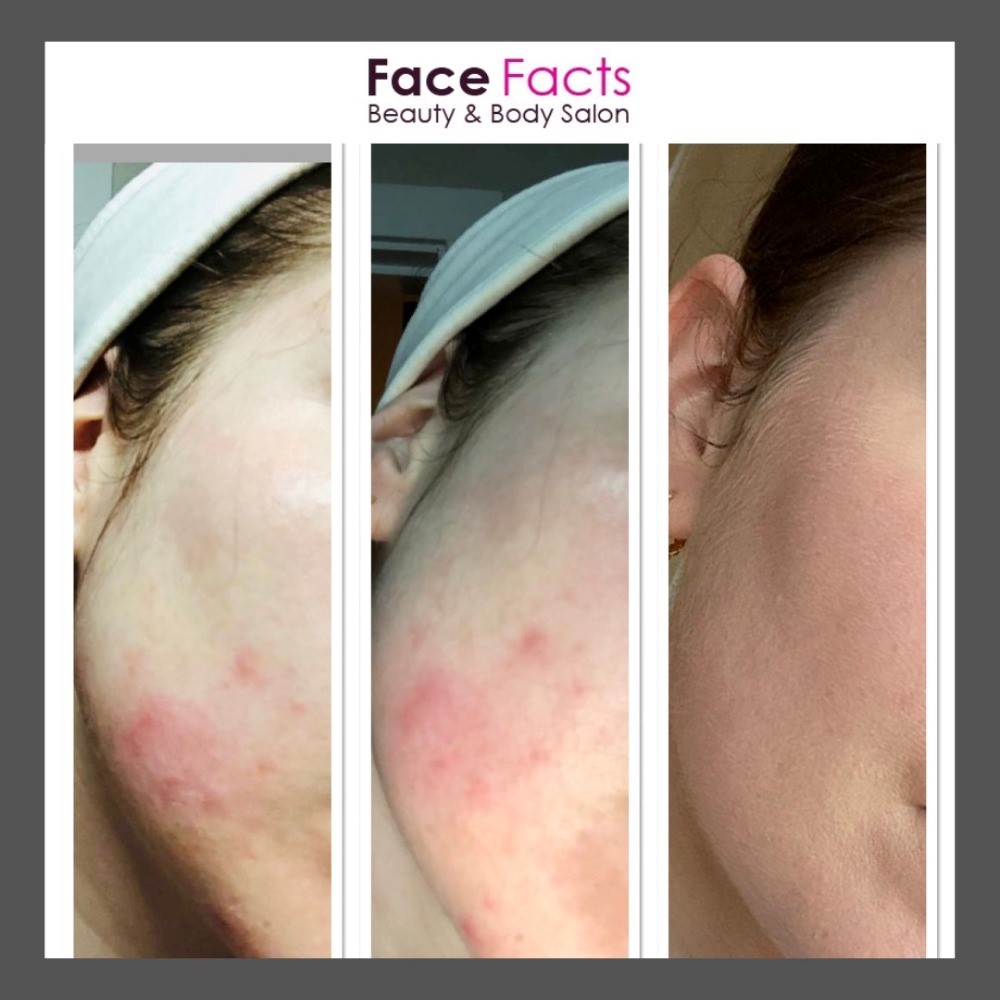 It's a little like going to the gym; you can go occasionally but the real results will come when you commit to an ongoing programme – a combination of good food and exercise…just like the combination of at-home products and in-salon treatments go hand in hand.
So what's included?
A full range of products to use to prepare your skin and use during your course, with 10% OFF any additional needed throughout.
6 in-salon peels bespoke to your skin.
A post-peel kit to use after each peel.
ALL THIS for just £500!
Get ready to GLOW ✨
Contact us to arrange your skin consultation.