The year has started off with a bang
NO lockdown YAY!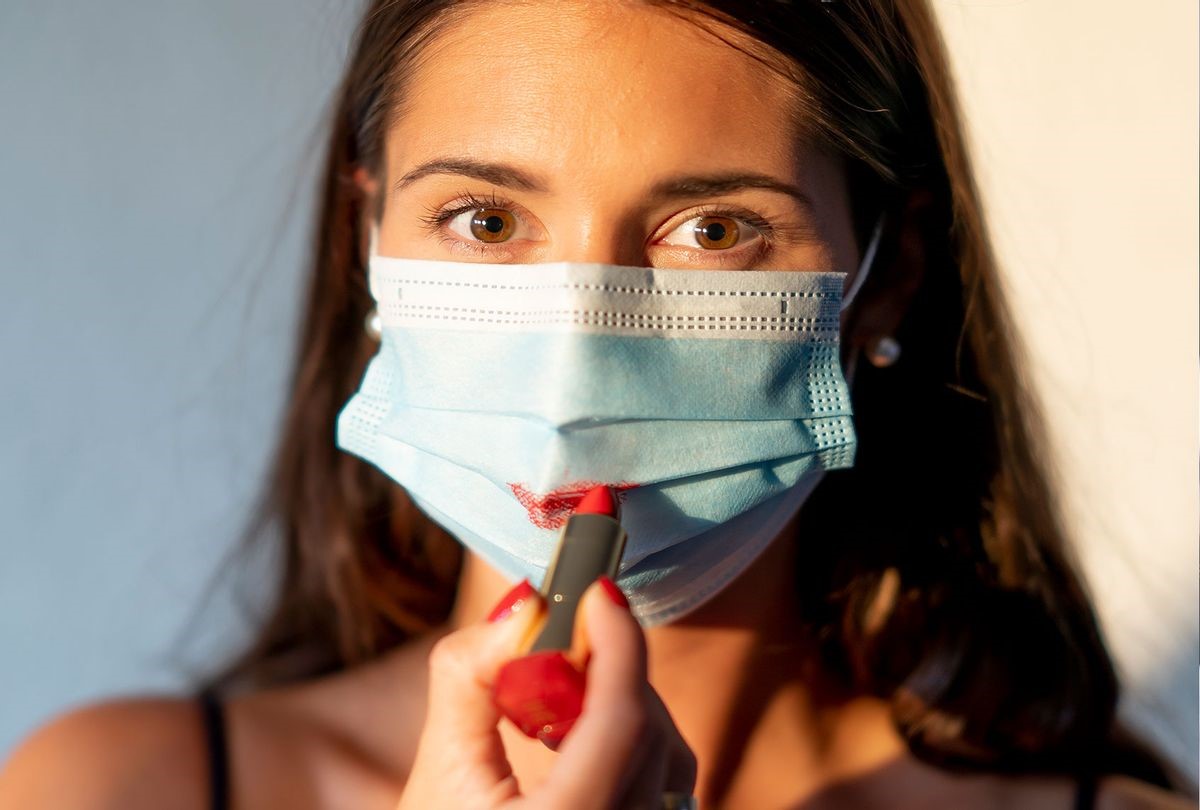 We also reached another milestone in restrictions lifting and the wearing of masks is no longer a legal requirement.
As a salon, we are committed to making you feel as safe as possible and so for now we as therapists will still be wearing them.
A lot of our work is close contact and so it is recommended that we do so, even without the loom of covid from a hygiene perspective, we have felt these have become more of a staple part of our hygiene routines.
As a valued client the decision for you wearing one within the salon is totally up to you and we respect your choice whatever that may be and we hope you feel the same of others too.
In a world where you can be anything be kind
In some more exciting news, our lovely Leighanne has reached a few milestones herself this year already!
She turned the big 3O 🎈 and also got engaged in the same weekend!
That girl definitely knows how to do it.
Huge congratulations and so much love to you
xXx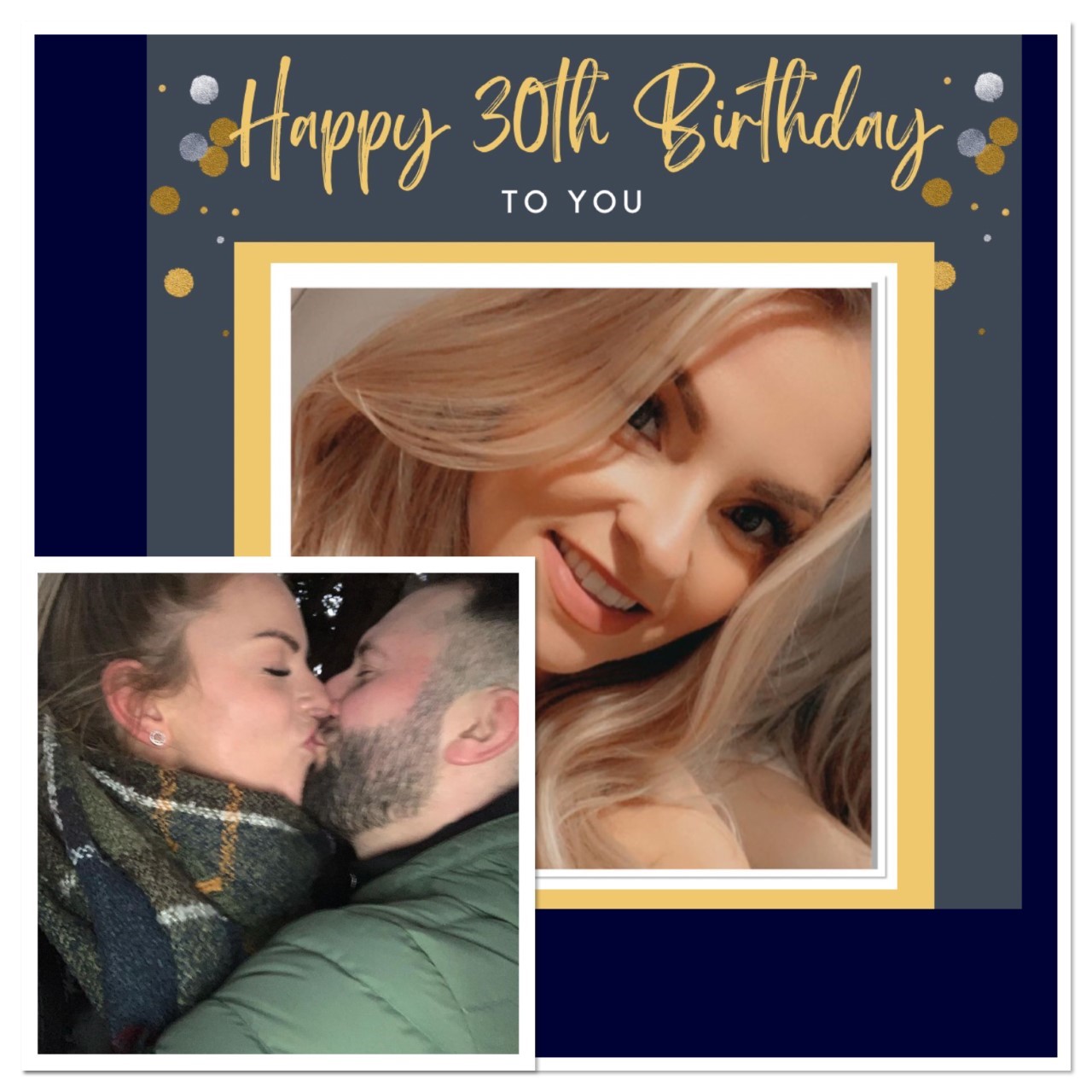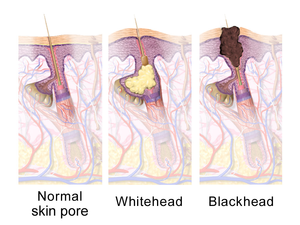 The skin's biome can be disrupted by a number of factors—including hormones, diet, stress and pollution—that trigger imperfections such as shine, enlarged pores, blackheads and blemishes.
And this NEW treatment can combat them all working to diminish imperfections, eliminate shine and even out tone.
Keep your eyes peeled for a launch date!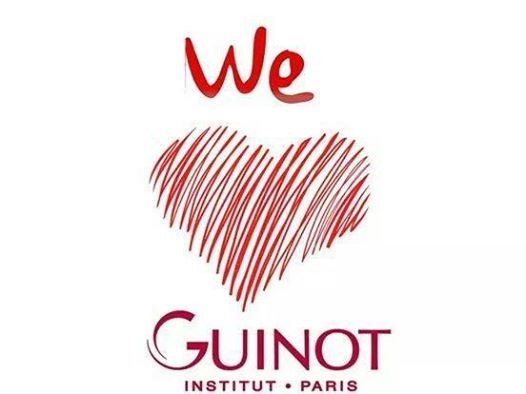 Body Action
One month unlimited usage £15
One year £120
Shake and Bake
60 minutes – bake
10 session – shake
£35
In a bid to try and be more environmentally friendly we are not renewing our paper price lists.
You can really easily access them online via our website and we are always only a friendly phone call or message away.
Going forward you may notice a few amendments to the pricing of some of our current services.
This is to meet the recommendations of our brands and cover the general rising costs we all seem to be experiencing at present.