January
Well, the first part of this email ( 4 months worth) is going to be short and sweet! What we were hoping for from 2021 and what we got were two very different things!
Instead of ROLLing into 2021 full of hopes, dreams, plans and good intentions, it seemed as though 2021 didn't get the memo for that. With heavy hearts, we had to close our doors once more.
Not one to let anything dull our sparkle we set back to it! If you couldn't come to us, then we would bring the salon to you! Online orders were back in full flow and Emily, reinstated back to Miss Postie for all your doorstop deliveries.
It also meant that after the children requested they have a different teacher for 2021 they were sadly disappointed.
Homeschooling was back in full flow for Jade, Rachel and Emily. Sarah and Leighanne were on a fitness mission.
Amy was training up and enjoying spending time with her fur baby Winston. While Pammy was practising for her retirement.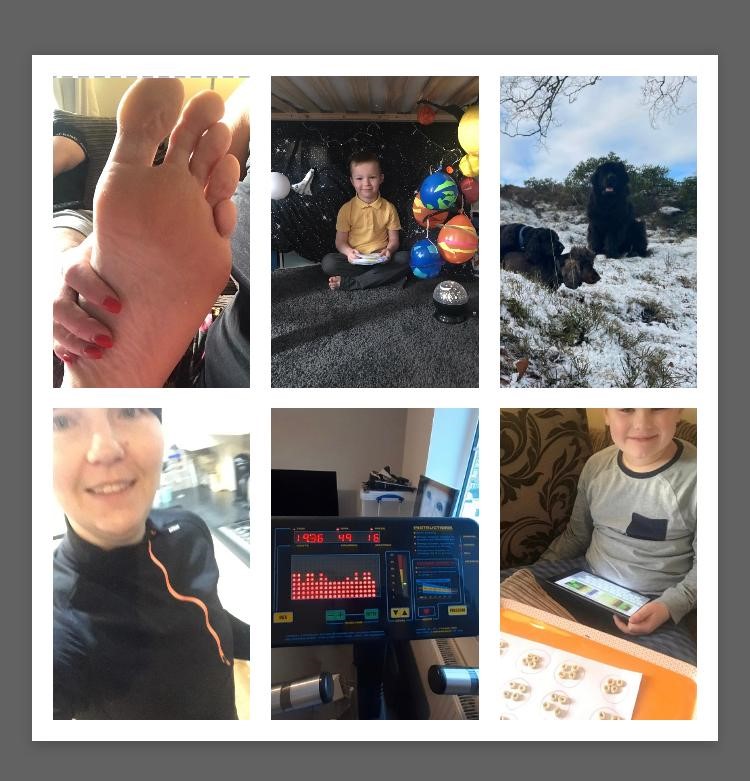 February*
*Please refer to January
March
So after lots of planning and preparation; PAT testing, stock taking, risk assessment, decorating , deep cleaning
We only had one thing left to do on the checklist and that was to perform those treatments! But for that we needed YOU!
April
We made it!! We were back! You were back!
Life at the salon began once again.
Our new normal of mask-wearing and covid operations were of course, in place and during our hiatus we decided
to do our bit for the environment
(and our busting filing cabinet)
with digital record cards and patch test forms.
We were excited to see the return of our Miss P after her maternity but she decided it was time to put her shine into a new venture. We were so sad not to have her return to the salon but so happy for her. Here are a few pics from 17 years of fun and laughter.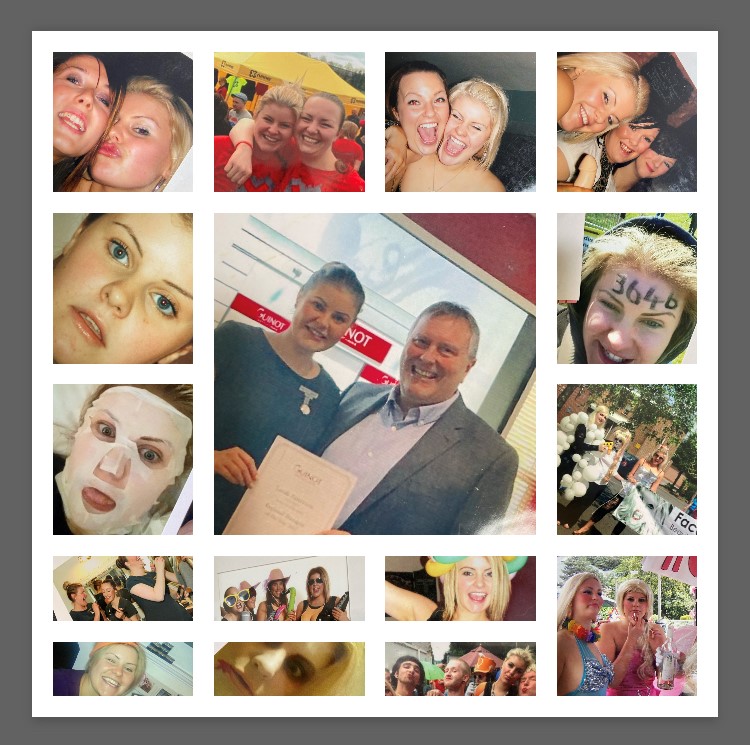 May
A month of being re open and WOW what a month it was.
We got out our industrial tools and set to it! Getting you…
de-fuzzed
plucked
lifted
scrubbed
un-knotted
and generally getting you to feel yourself once again!
We also had something NEW coming and it was very exciting!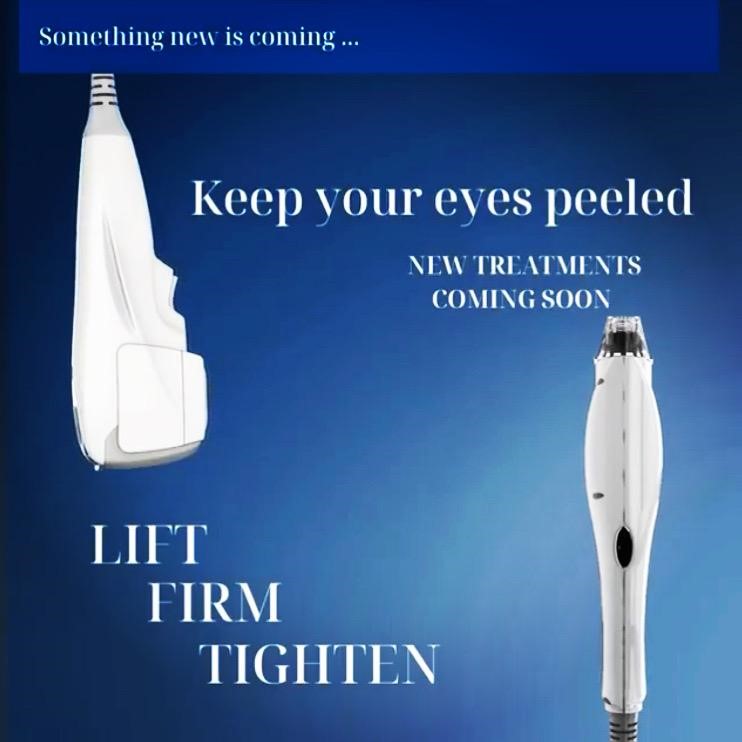 June
Was all about giving your SKIN back its SNAP…
Our latest gadget had arrived and it was/is truly amazing! Unlike anything that we had ever used before this treatment means we now have the most advanced results-driven treatments in the toolbox. Basically our tool box just went platinum standard and so did your skin!
A combination of High intensity focused ultrasound, Radiofrequency and Microneedling.
This has become one of the most sought-after lifting, firming, and tightening treatments for the face and neck.
What can it do for YOU?
Face ; Rejuvenation, Lifting, Tightening, Tone, Scaring, Double Chin Reduction.
Body ; Stretch Marks, Bingo Wings, Axillary Puffs.
Targeting the deep structural layers of the skin, kick-starting your collagen synthesis as well as dormant collagen too. This is one of the few treatments that can reach the
superficial musculoaponeurotic system (SMAS) layer which was previously accessible only via surgery!
July
This month our amazing Pammy decided it was her time to retire.
From a small desk and a pencil to all the mod cons we have now,
there wasn't much Pammy hadn't seen or experienced in her 25 years with us.
She was a brilliant receptionist, a colleague, one of the original Face Facts Babes,
and most of all a lovely treasured friend to us all.
Goodbye Tension Hello Pension
Dr Adam our highly skilled cosmetic specialist, joined us again after proving to be a big hit with all his patients in his first clinic with us.
Dr Adam is passionate about restoring the skin's natural radiance and beauty, in the safest, least invasive and most affordable way possible
Using skill, experience and science, Dr Adam advises you on the best routines and or non-surgical cosmetic treatments to achieve radiance, youthful skin and natural-looking results.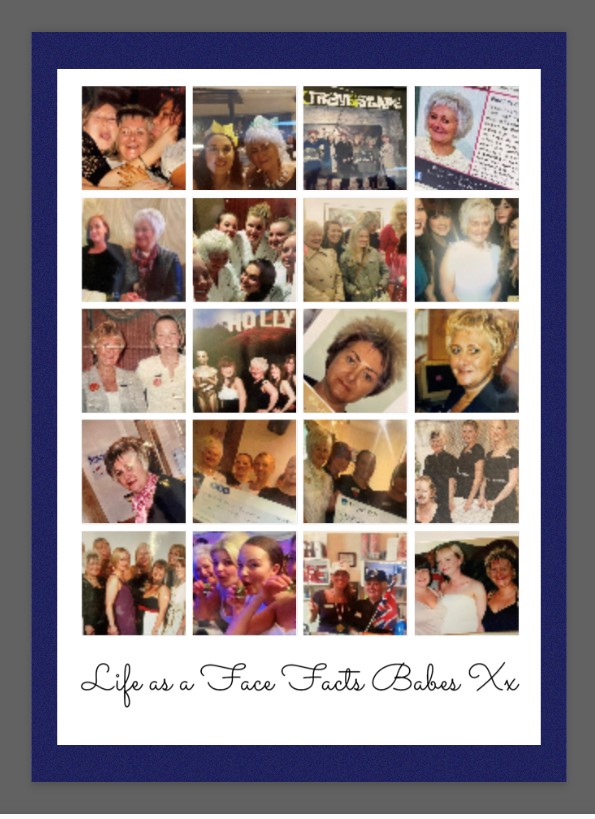 August
Another NEW treatment landed with us…
The Mirific Treatment
The Skin Buffing and Ultimate Relaxing Treatment
Using apricot kernel seeds to gently buff away dead skin cells and reinforce the effectiveness of the four precious oils subsequently applied.
Passionflower, Evening Primrose, Camellia and Argan Oil, rich in omega 3, 6 and 9
all work to restore nourishment for soft, supple skin.
September
We hosted an open day.
Giving you the chance to see all our latest advanced treatments.
Open days are always a great opportunity for you to see what really goes into a treatment and see how we achieve results like these…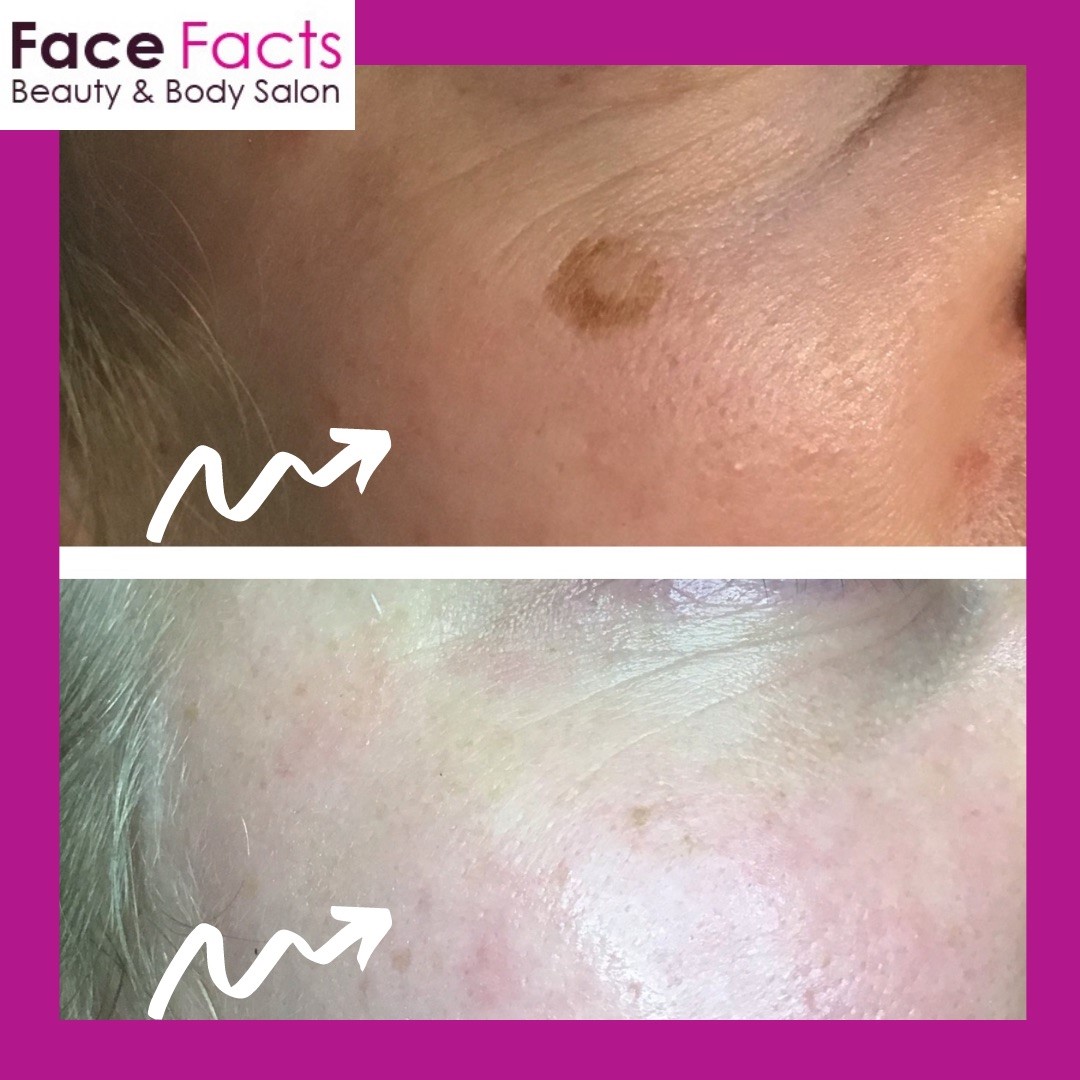 October
We welcomed our newest member to the team, Natalie.
We say new but she's settled in so well it feels like she's been a part of the team forever! Natalie makes up the other half of our reception team (which of course is the fabulous Jade) and we've all loved getting to know her.
As long as she doesn't mention Usher around Leighanne all is good 🤣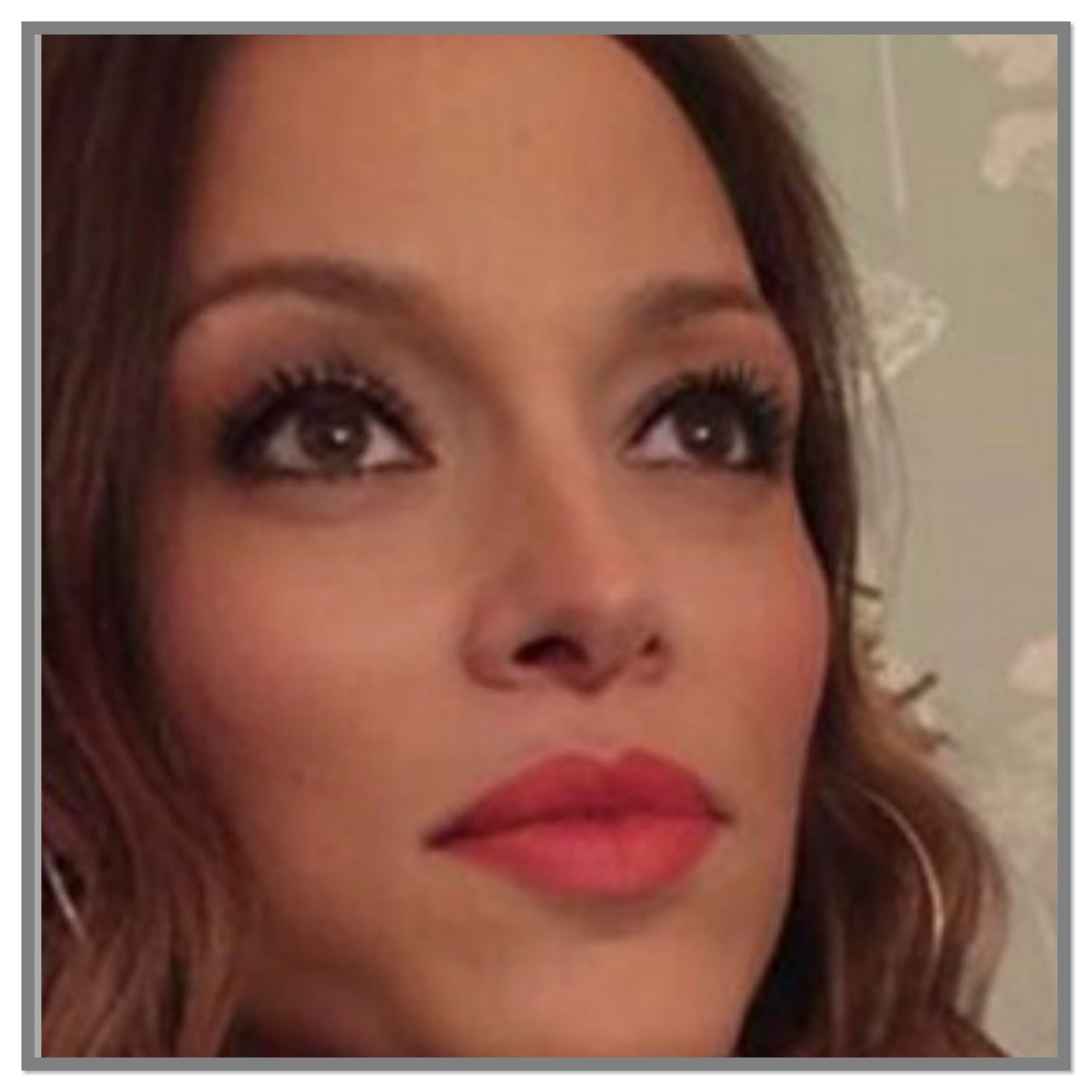 November
We started getting ready for Christmas.
The decorations were out, gift sets were in and flying off the shelves, especially the extremely popular Medik8.
So big thanks to you those who bought with us.
We know it's so easy to buy online especially with deals here and there so trusting us with our advice and buying locally really means a lot and means we can keep achieving results like these…
December
Some exciting news was revealed in December…
As many of you know our 'Smelly' aka Emily has been in the salon performing her treatments, spreading her sparkle and throwing wax up the walls since she was 14yrs old!
She has gone on from Saturday girl to apprentice, therapist of the year, to be the salon manager to now…
Rachel's business partner!
That's right folks! she's in charge Since arriving as a Saturday girl, Emily has excelled in all she does, you guys love her as much as we do and we wanted to congratulate her on this achievement on our Christmas party night
Watch this space – The salon will have glitter walls before we know it!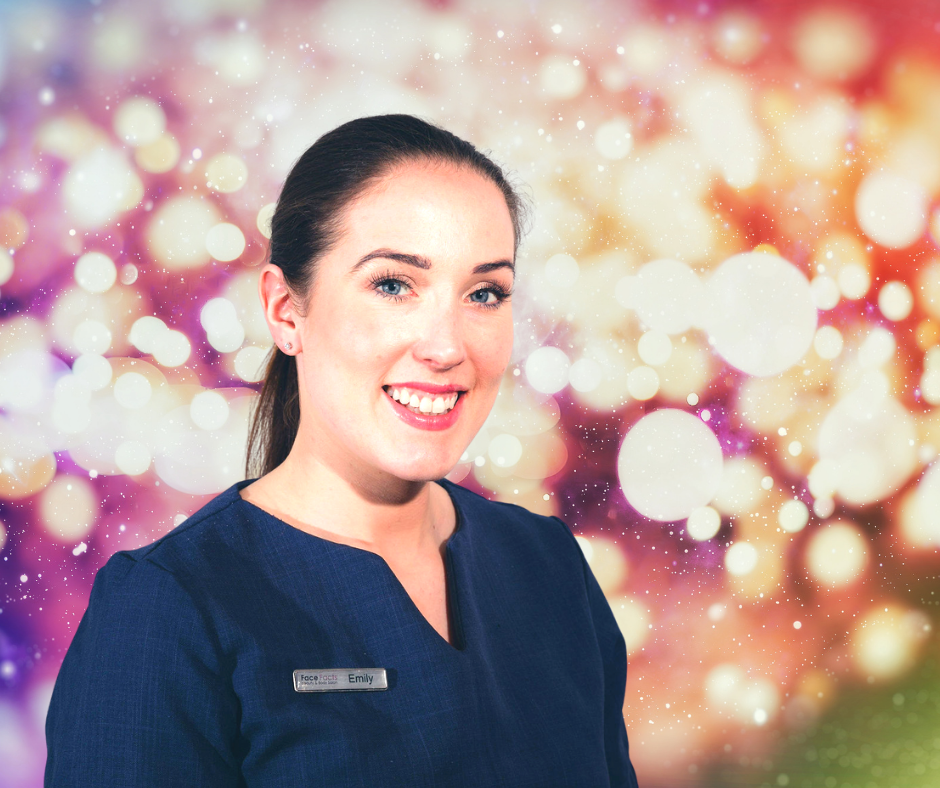 We made it to December and just got out on our works Xmas do before the other C-word got a bit vocal again.
A bite to eat at a restaurant -Three Little Words with a tour of the Manchester Gin Distillery and a gin tasting session.
We had so much fun and it was great to get out all together again. Not too many 'gincidents' to report but after all, in dog gins, we only had one!
So that leaves us at the end of the year another year passed and what a year it's been.
It's been another tough one but your support, loyalty, kind words, and smiles (under the masks) have helped us through. We really do appreciate you more than ever and that's saying something!
We're hoping 2022 doesn't follow suit and become 202💩