Time is certainly flying! It's Christmas next week 🎅🎄🤶 Appointments are being swapped all over the place. Feel free to add yourself to our waitlist if you're still wanting a pamper before, during or after the Christmas period.
We are busy as always. If you do have an appointment you no longer require please do give us as much notice as possible. Much appreciated Xx
Feel free to panic buy here 😜 If you need something special give us a call or order online NOW
Christmas Stockings fillers from…
Brussel Sprout and Christmas Pub -Bath Fizzers
Bear and Swan Snow Globe – Lip Balms
Spongelle – scented sponges
'All the Jingle Ladies' – Bath Salts with a scoop
Guinot -Candles
…and of course we can make up any combination of your favourite products for you
Here are our Christmas opening times and – as you can see – we are CLOSED on Christmas Eve, OPENING Monday instead. So don't be leaving shopping to the last minute (boys!😜)
Before the news spread on you know what! The FFbabes managed to sneak out on our
FF Christmas do. We loved it!
A bite to eat at the restaurant, Three Little Words with a Tour of the Manchester Gin Distillery with a gin tasting session, Fun was had by all but our taste buds need to recover from the neat GIN!!! PASS US A MIXER STE! 🤣 was heard over and over from our exclusive tasting room but it was certainly nice to get out, out again after all this time Xx
FFBabes rule 😍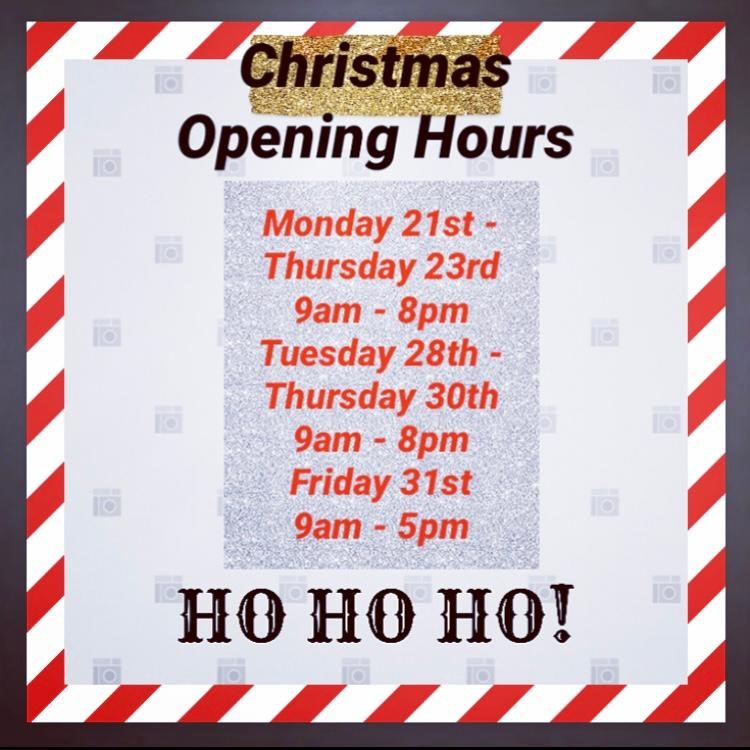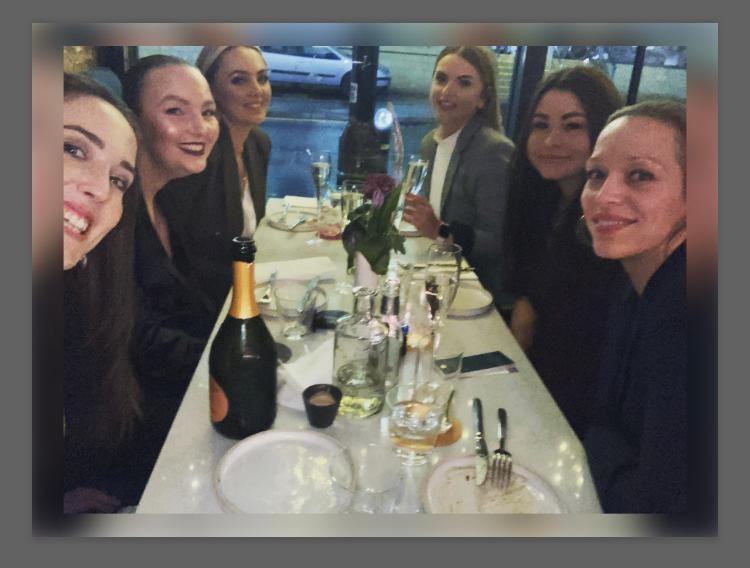 Some exciting news was also revealed on the night…
As many of you know our 'Smelly' aka Emily has been in the salon performing her treatments, spreading her sparkle and throwing wax up the walls since she was 14yrs old.
She has gone on from Saturday girl to apprentice, to be the salon manager to now…
Rachel's business partner! That's right folks! she's in charge. Since arriving as a Saturday girl, Emily has excelled in all that she does, you guys love her as much as we do and we want to congratulate her on this achievement. Xx Watch this space The salon will have glitter walls before we know it! 🤩
Body Action
One-month unlimited usage £15
One year £120
Shake and Bake
60 minutes – bake
10 session – shake
£35