Need a tweekment before the BIG C 🎄?
Dr Adam Cheong is Back Thursday 11th November
Dr Adam Cheong operates Skinphinity Cosmetic Clinic and we are lucky enough to have him visiting us here at the Face Facts salon in Buxton on a regular basis.
Dr Adam has been a Doctor for 10 years. He is experienced in a variety of non-surgical cosmetic treatments, including Botulinum Toxin (Botox) Dermal Fillers, Profhilio and Platelet-Rich Plasma
He has particular expertise in…lip augmentation, cheek enhancement,
Non-surgical Rhinoplasty and Tear Tough Treatments having treated thousands of patients
Dr Adam has also been teaching others in the industry for over 2 years at one of the countries busiest training schools -Skinviva Training.
Dr Adam still works as an NHS GP and puts a huge emphasis on safety, comfort, and natural-looking results.
You are in safe hands
You can learn more about our Dr Adam on his website or by listening to his podcasts.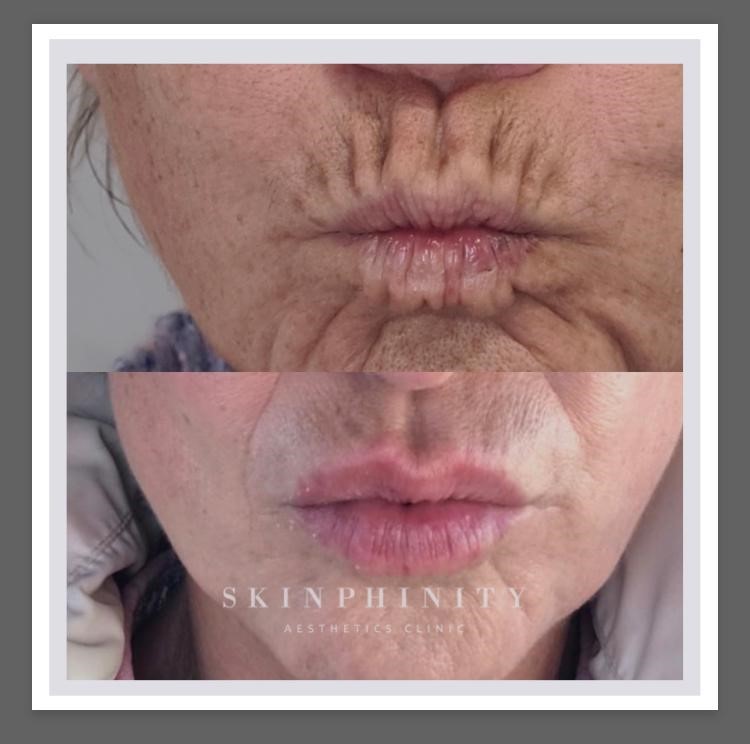 Above is a recent treatment of the perioral / lip area he performed using a multimodal approach – how fabulous are the results!