Pinch, Punch First of the month!
October already! Time flies when you're having fun!
We'd like to start by thanking all those who took the time to come to our OPEN DAY! Which was a great success.
It was a pleasure to welcome you and show you in great detail, the wonderful new treatments we do in the salon.
Congratulations to our winner of the prize draw – Andrew – Who won a BIG bag of goodies from all our lovely suppliers Xx
Check out our social media pages for a peek at what we were up to and the live draw! 😂
With Autumn rolling in, now is the perfect time to start your Hair Removal journey with IPL and Laser Hair Removal
We treat all skin types…
Do you want to stop worrying about excess hair?
Fed up of shaving, waxing, tweezing or threading?
Are Ingrowing hairs a problem?
Be hair free by next summer! Most people get fed up with having to deal with unwanted hair on a daily or monthly basis. Book your free consultation today!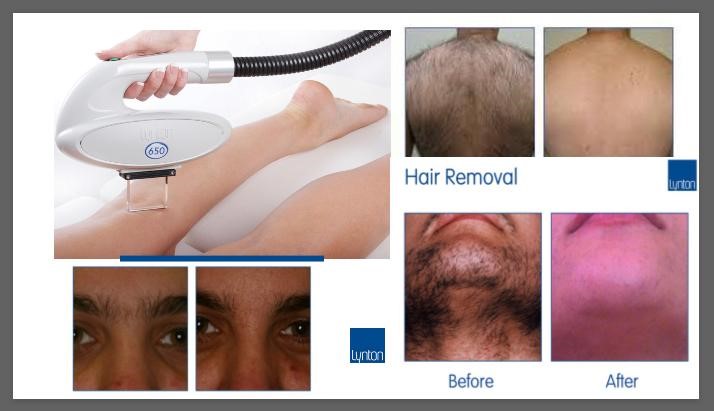 It may be a little early for some to even mention the BIG C 🎄 but…
December Appointments are booking up fast
BOOK NOW TO AVOID DISAPPOINTMENT
Christmas stock is arriving and selling out pretty fast!
Below is a video from Guinot and some pictures of what we have and what's coming soon.
If you can manage to think or even talk Christmas yet then please feel free to ask for more info on anything you like the look of, for yourself of that special someone with massive savings to be had.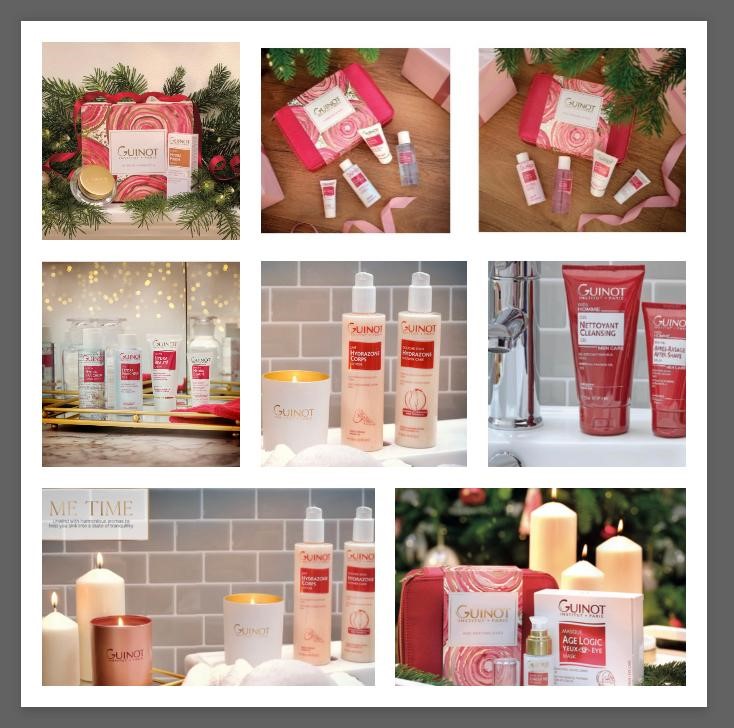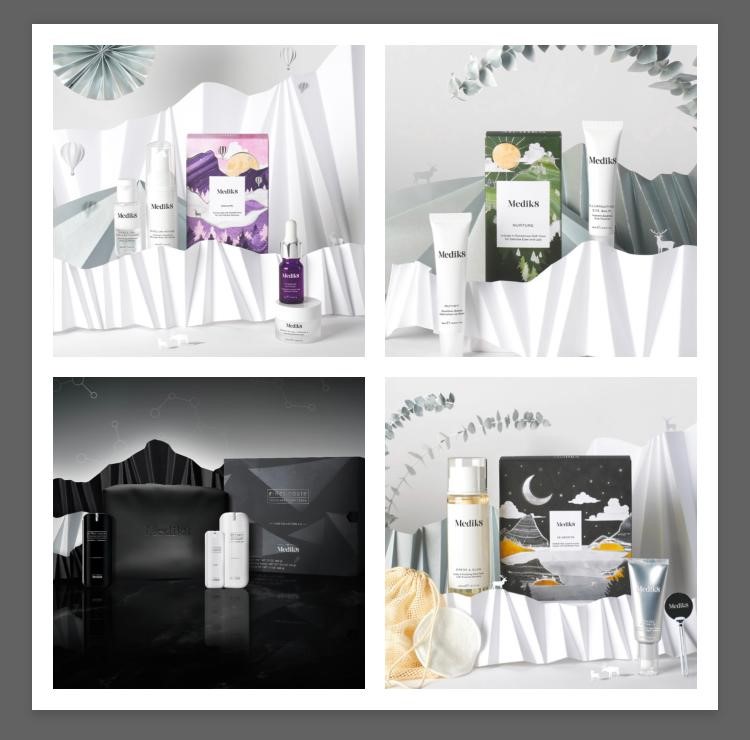 More to come from our other favourite brands soon
FEEL FREE TO PANIC BUY LOCALLY 😁
Thank you for all your interest in our 'We Are Hiring!' email. We were overwhelmed with the fabulous response and lovely comments on why you wanted to come and be a part of the
FFBabes
I'm hoping I didn't miss anybody out when replying to you all, apologies if I did! The position has now been filled and we will welcome our NEW babe Natalie soon Xx
Body Action
One month unlimited usage £15
One year £120
Shake and Bake
60 minutes – bake
10 session – shake
£35