It's this Saturday! Are you coming? Book Your Place NOW
Come and see us for 1 hour, 2, the morning, the afternoon or all day, it's up to you…and bring a friend!
Plan your day, what you want to see and at what time using the details below;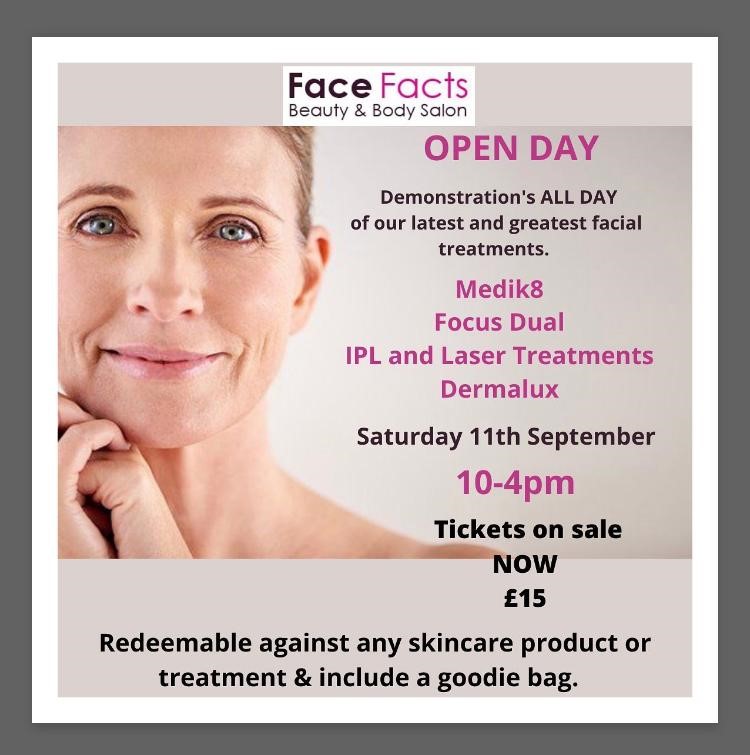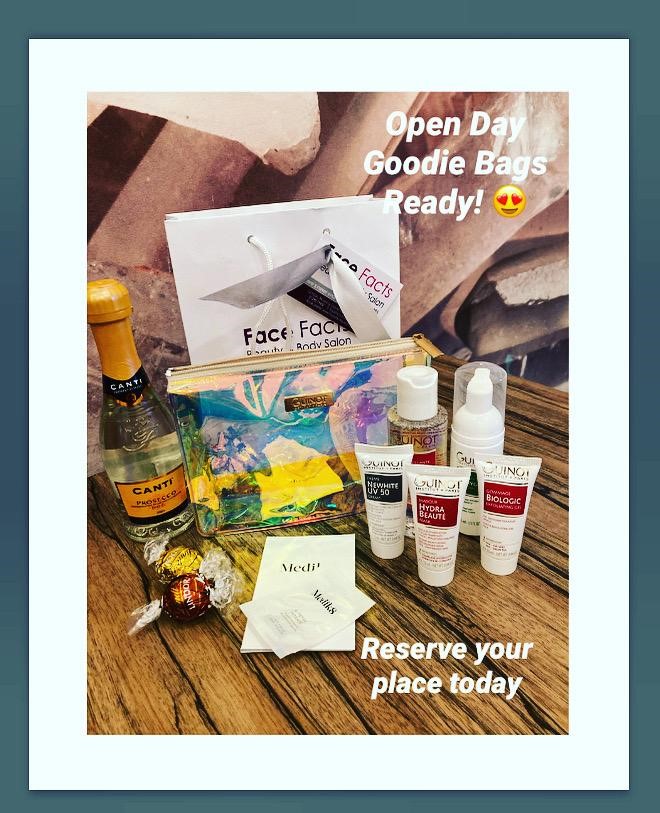 Goodie bags are all ready for all our guests 😘 full of treats from us and our suppliers…
Priori – Gentle Cleanse
Guinot – Pamper Box
Medik8 – Smoothing Body Kit
Lynton – SPF 50
Mii – Make Up
Jessica – Hand and Nail products
Ever wondered what else goes on behind these doors?
Now's your chance to see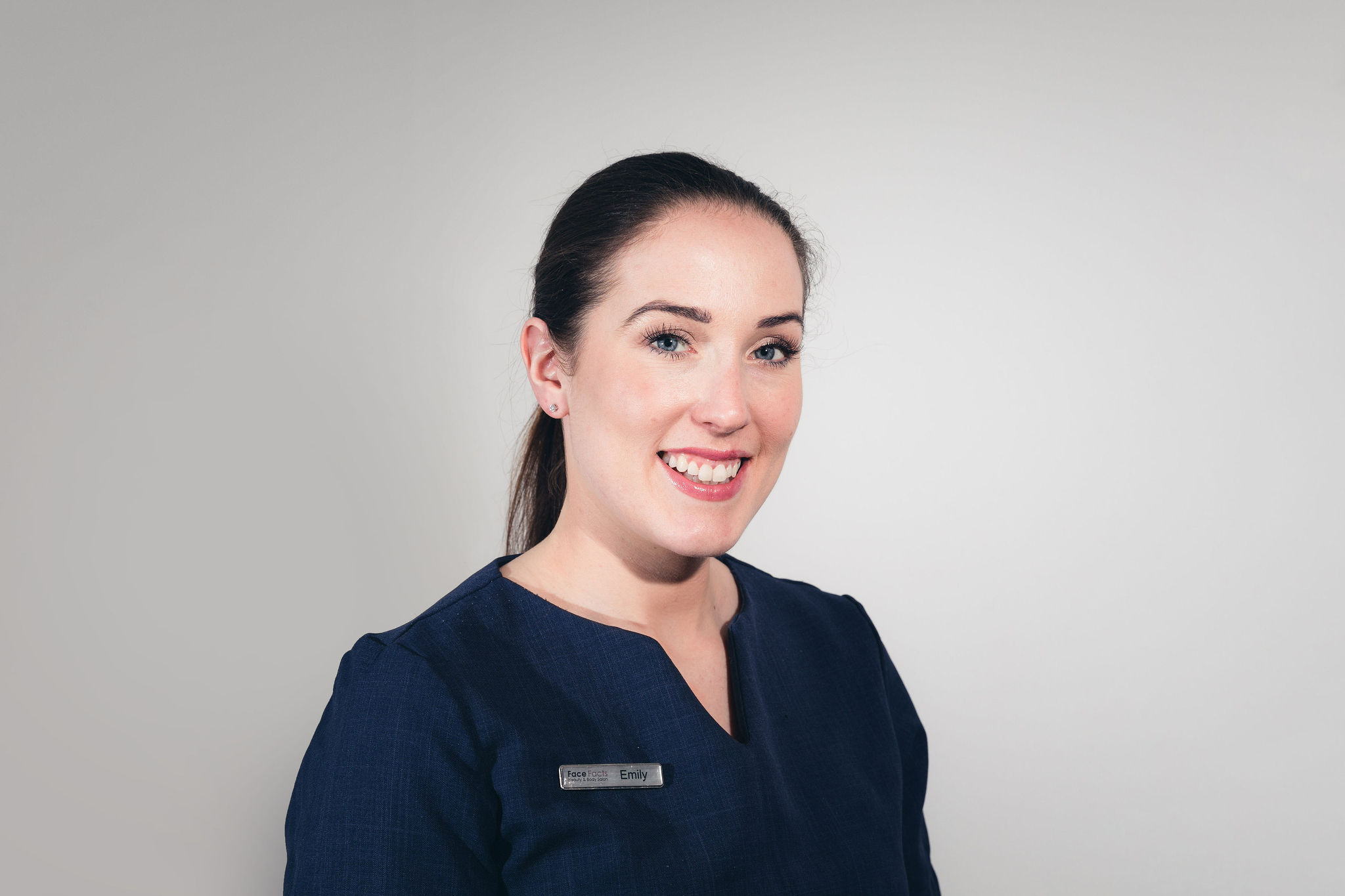 Emily will be performing
A stretch mark treatment on a tummy in the morning then onto full face and neck treatments requiring some 'snap back' in the afternoon
Watch the transformation of the skin and even feel just how comfortable it really is!
Allowing plenty of time for Consultationsto see what would be needed for your own concern(s)
Focus Dual;
Focus Dual® combines two of the latest clinically proven technologies to lift, firm and tighten the skin on the face and the body at EVERY layer. As a Medical CE certified system, it enables us to achieve incredible results for you, whilst conducting these treatments to the highest safety standards and with minimal discomfort.
Separately, Radiofrequency Microneedling and High-Intensity Focused Ultrasound (HIFU) are astonishingly powerful treatments but, when combined, they assume an even greater potency.
The Focus Dual® brings these technologies together to attain maximum skin rejuvenation results.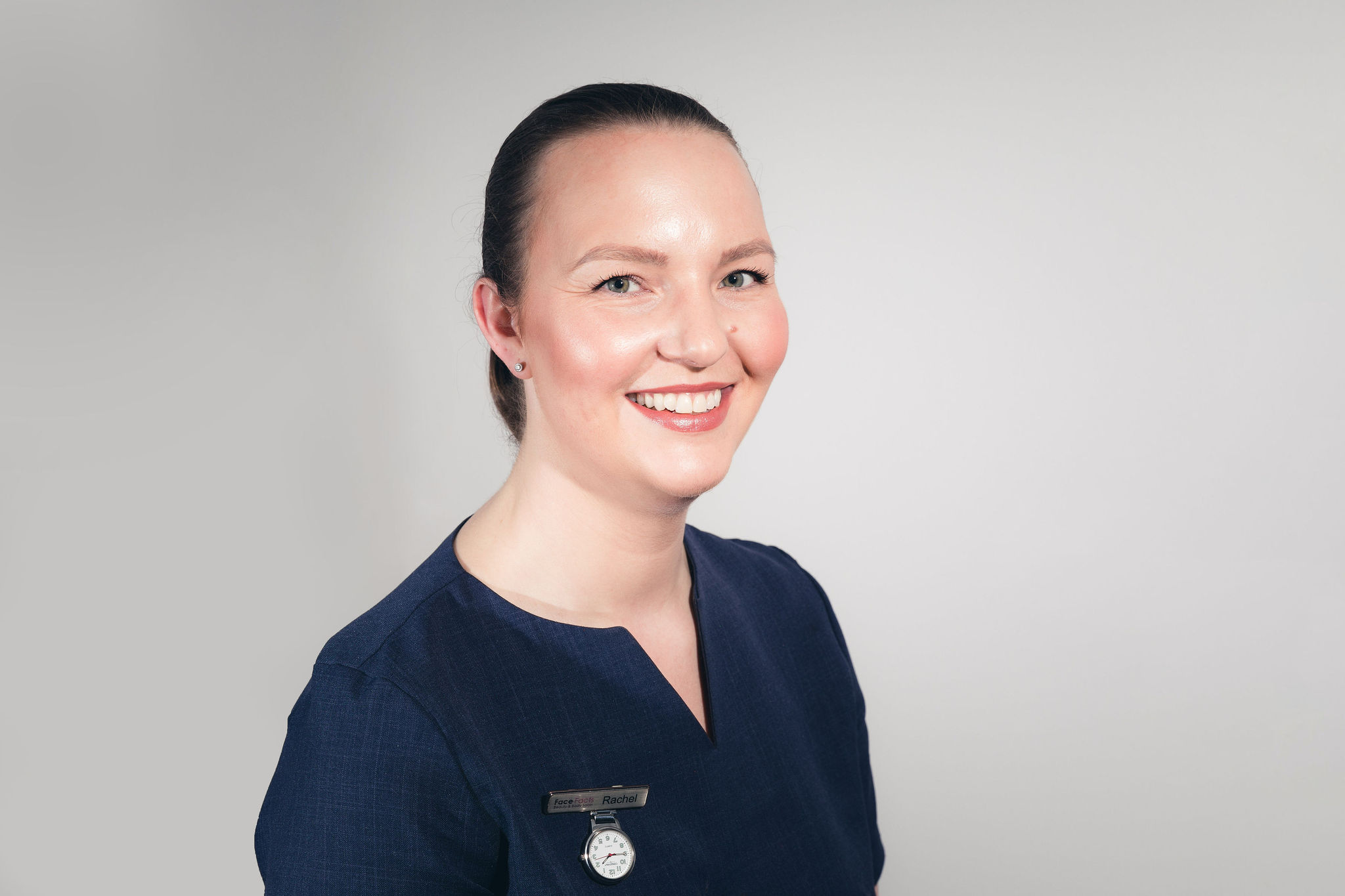 Rachel will be offering;
FREE Taster sessions of Dermlux light therapy from our Dermalux Triwave MD system all throughout the day and you will see the Dermalux Flex in action too, around the salon on our lovely models.
Having updated our devices recently now is the time to see our two devices, give them a try and experience just how much more powerful they are. Treating all skin problems and even mental health as a side effect! The power of light has never been so great. Hailed as the perfect complexion boost, Dermalux instantly energises skin cells to revitalise a dull and tired complexion. Stimulating the skin's natural rejuvenation and repair processes to promote healthy-looking skin, accelerate cell renewal and resolve a range of skin concerns.
Great skin doesn't happen by chance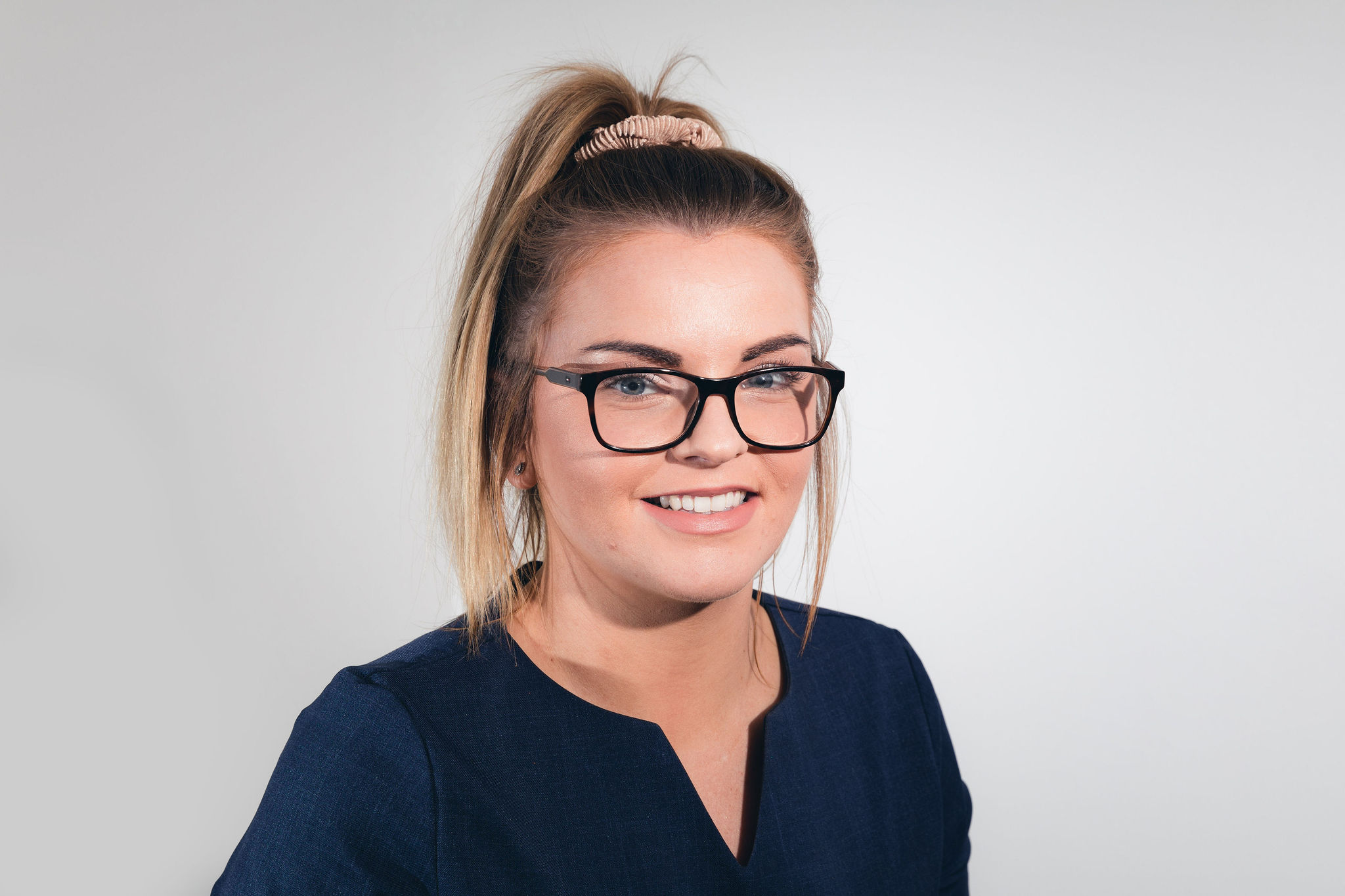 Leighanne will be demonstrating Medik8 Peels;
12 weeks to WOW packages explained and a chance to feel, smell and touch all the products used during and after treatment, in salon and at home.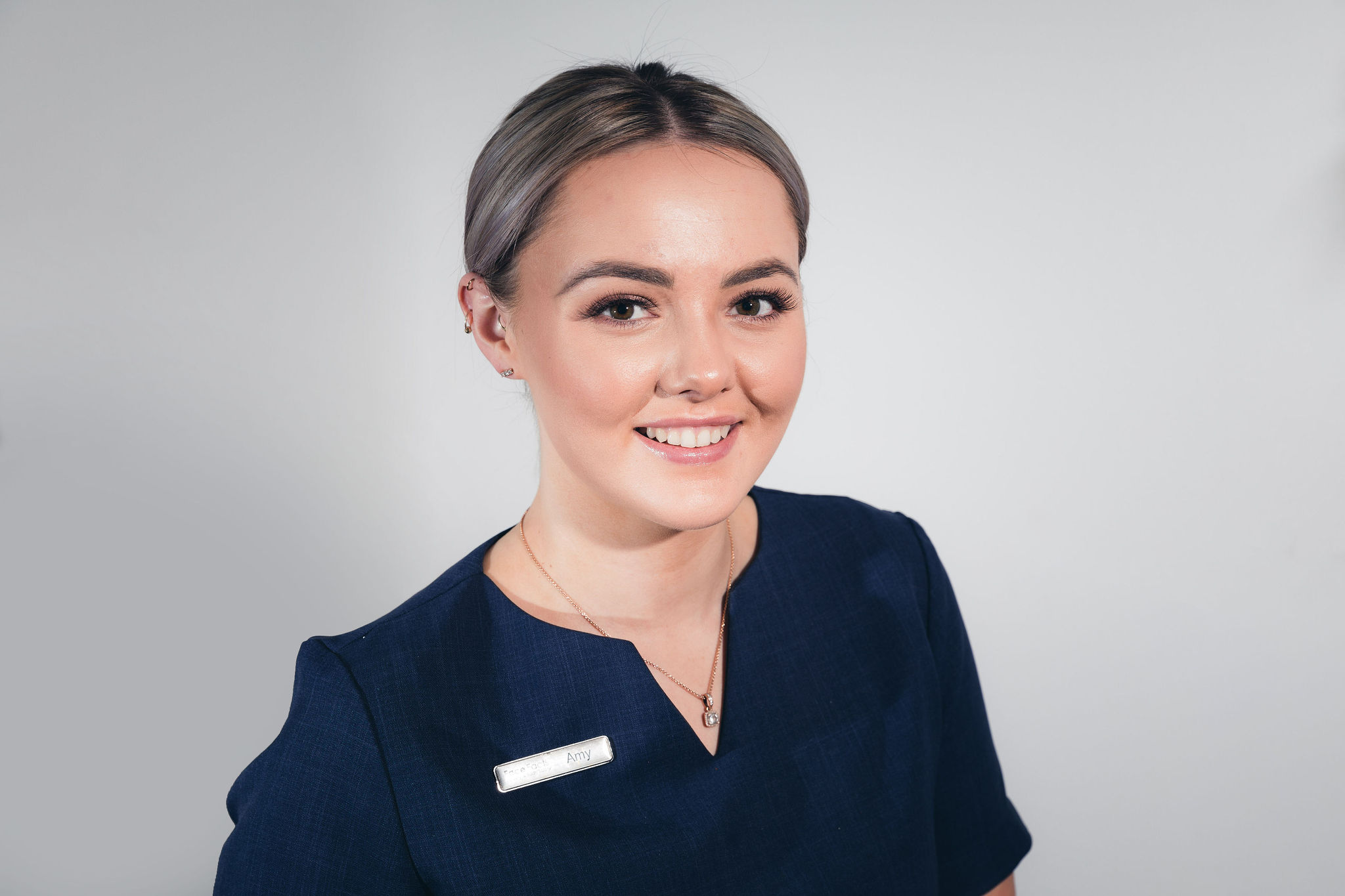 Lynton IPL and Laser shown by Amy;
Laser up first…Tackling a tattoo that needs removing first thing at 10am then treating a Fungal nail.
From 12.30 she will move on to the IPL; treating some veins and redness on cheeks, Skin Rejuvenation on full face and neck and then lastly hair that needs reducing!
Watch with protective eyewear and be amazed!
Patch tests and consultations available to discuss your individual concerns.
LUMINA
Used in the NHS and aesthetics clinics across the globe. The UK's No.1 Laser and IPL Machine. Expert British manufacturing combined with its excellent reputation amongst numerous NHS Dermatologists helps the award-winning LUMINA® secure its position as the No.1 professional Laser and IPL machine that we want to use here at Face Facts.
LUMINA® is the world's first IPL device to use Dynamic Reflex Technology for comfortable and effective hair removal treatments.
Skin Rejuvenation; we can also utilise this technology to offer a solution for all the visible signs of ageing caused by sun damage, including: brown spots (pigmentation), redness (thread veins), uneven skin texture, acne lines and wrinkles.
Q-Switched Lasers are considered by dermatologists to be the most effective, safe and reliable way to remove unwanted multi-coloured tattoos with effective results. Lynton LUMINA® also uses laser light to destroy fungus for nails.