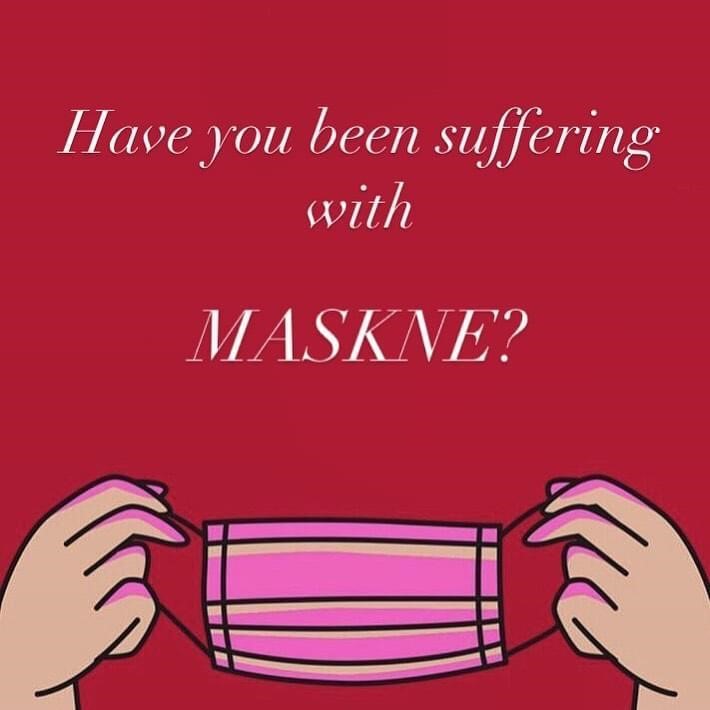 Spots, Congestion, Dryness under your mask?
Were here to help.
Enjoy a FREE Back Massage With lovely Leighanne.
A Derma Peel Revitalising Deluxe Facial combined with Dermalux LED Phototherapy Treatment, all designed to revive tired, stressed, spotty – mask-wearing faces!
Deep Cleansing, Exfoliating, Healing, Repairing, Balancing – One for all facial With a Relaxing Destressing Back Massage thrown in for FREE!
Available until October 2020