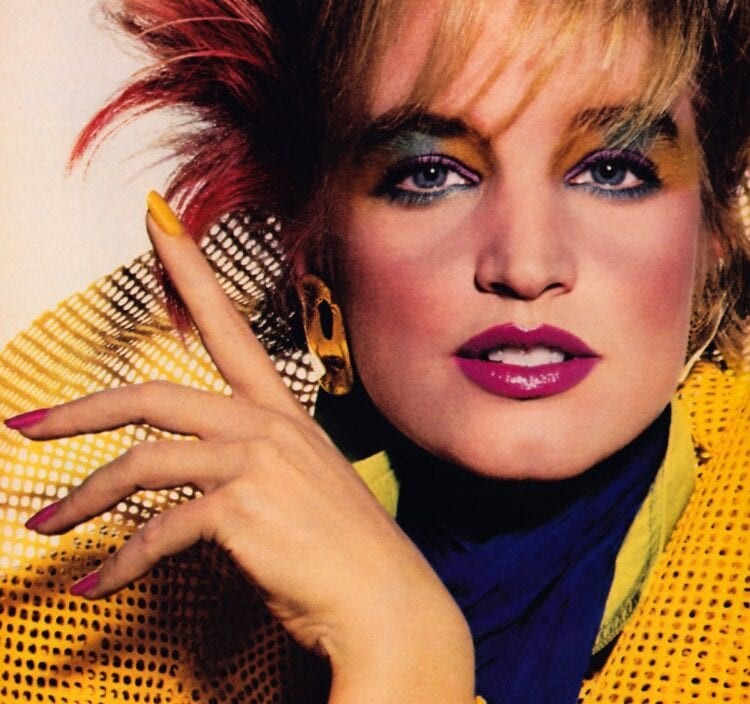 IN 1985…
The beauty industry was in a retro era of big and bold all the way
Subtle wasn't even heard of back then
Brows were big and bushy
Women went crazy for bold lips, Neon eyeshadow and block blush!
It was the year the first mobile phone was used in the UK, the year Comic Relief was launched, the year Back to the Future was released and The Beginning of US!
Our doors first opened on 27th June 1985. Our journey of beautifying Buxton and beyond began! We really take our motto seriously…There's never enough time until you make it…How about 35 years of it!
The traditional symbol for 35 years is Coral. Coral takes many years to develop,forms little by little, very much like the very start for us.
From modest beginnings in one small room with the fabulous Liz to the numerous rooms we see today, hosting multiple therapists, using the most hi-tech machines. Providing you with award-winning products and therapists alike.
Coral also symbolises fertility – as you well know we've been good at that too!
It's strange to think that here we are in 2020 – our 35th year – enthralled in a global pandemic whilst our doors are firmly shut. We miss you! We miss the day to day hub and buzz that surrounded us, doing what we love.
We are still beavering away behind the scenes. willing and patiently waiting for our doors to open once again to get back to what we know and do best.
There are countless unforgettable memories we can reel off, but here are some of our top ones from the salon scrap book..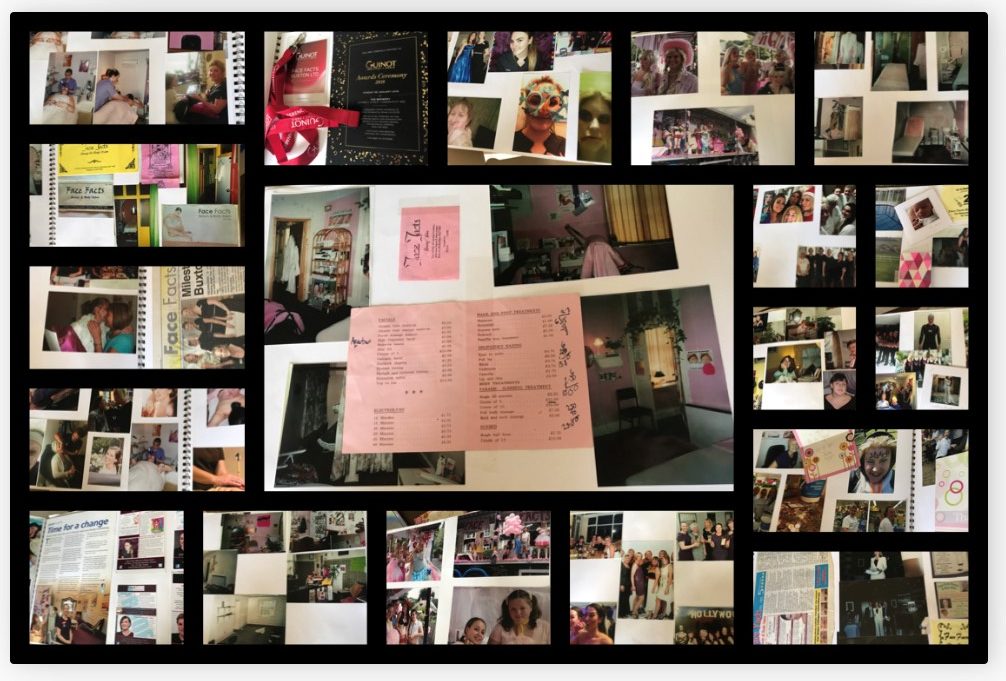 Did you remember any of those? Every day different in every year. Filled with some Face Facts Babe encounter and usually a baby during the latter years! But one thing remains a constant throughout our whole 35 years (apart from Pam, 22 years and counting!)… Our passion to provide you with the very best treatments, results and service.
It's becoming a cliche! You've heard us say it before but we really wouldn't have got past 1 week without YOU our amazing clients! So taking a minute now to appreciate, think of and most of all THANK EVERY SINGLE ONE OF YOU that has helped shape our journey.
Maybe you've been there from the beginning? Maybe only recently? Maybe you worked alongside us at one point? Maybe you do currently OR maybe you sat on the other side being de-fuzzed, reshaped, smoothed or filled out.
Wherever you are on our 35-year timeline we just want to say…
Thank You
For the memories, the laughter and tears, for sharing, for trusting, for your loyalty and for your support
THANK YOU FOR Choosing us! xxx
WE HOPE TO SEE YOU AGAIN VERY SOON!