Newsletters are back!
Keeping you up to date with all that's going on for the month ahead
First we would like to kick off with a 'Massive Thank You' once again for all your continued support through these very challenging times.
Whether its a social media share, like, comment, treatment, product review or simply coming in and visiting us for all things beauty, it really means a lot that you choose us and feel looked after in our Covid Secure Environment.
For those who are still shielding, we miss you and hope to see you soon, we're ready when you are and sending lots of love Xxx
We've recently added to and updated our Covid Secure Policy, please have a read here.
Our Lovely Leighanne has now completed her Guinot training.
A little bit different to normal but she's ready to pamper you with her new skills all the same!
10% off all Guinot Facials throughout November with Leighanne
SAVE 10% on Guinot skincare with all facials booked with Leighanne.
(EXCLUDING Guinot Christmas Collection)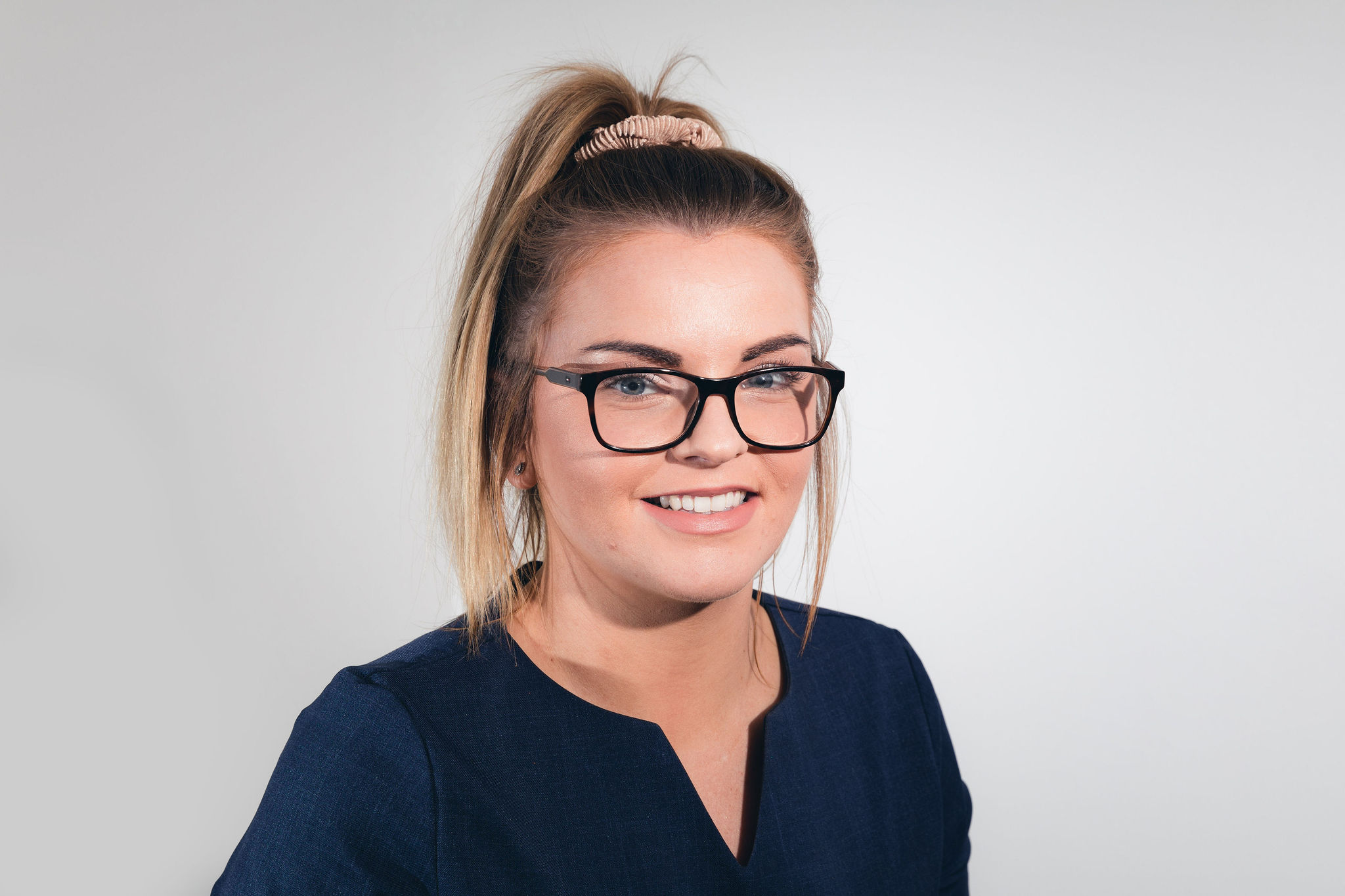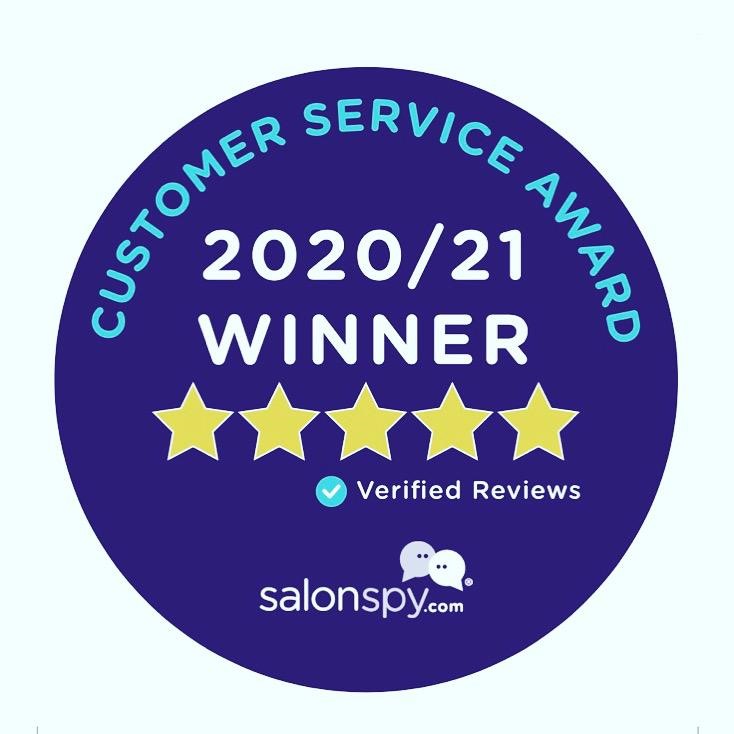 We are very pleased to have WON Salon Spy Customer Service Award 2020/21
The highest-rated salons and team members throughout a 12 month period. This year our salon/team member has been identified as sitting within the top 15% of salons within the whole database.
They only identify salons with verified reviews which means the data is genuine, it's solely down to the feedback we receive from our clients after completed appointments.
So a BIG massive Thank You for your lovely comments, reviews and feedback Xx
Launched last month, Our NEW DetOxygene Facial has gone down a storm!
Discover more and watch the video here
Our NEW Upgraded Dermalux Triwave MD is perfect for Seasonal Affective Disorder (SAD) and treating many skin complaints.
Case studies are currently under way watch this space for results soon!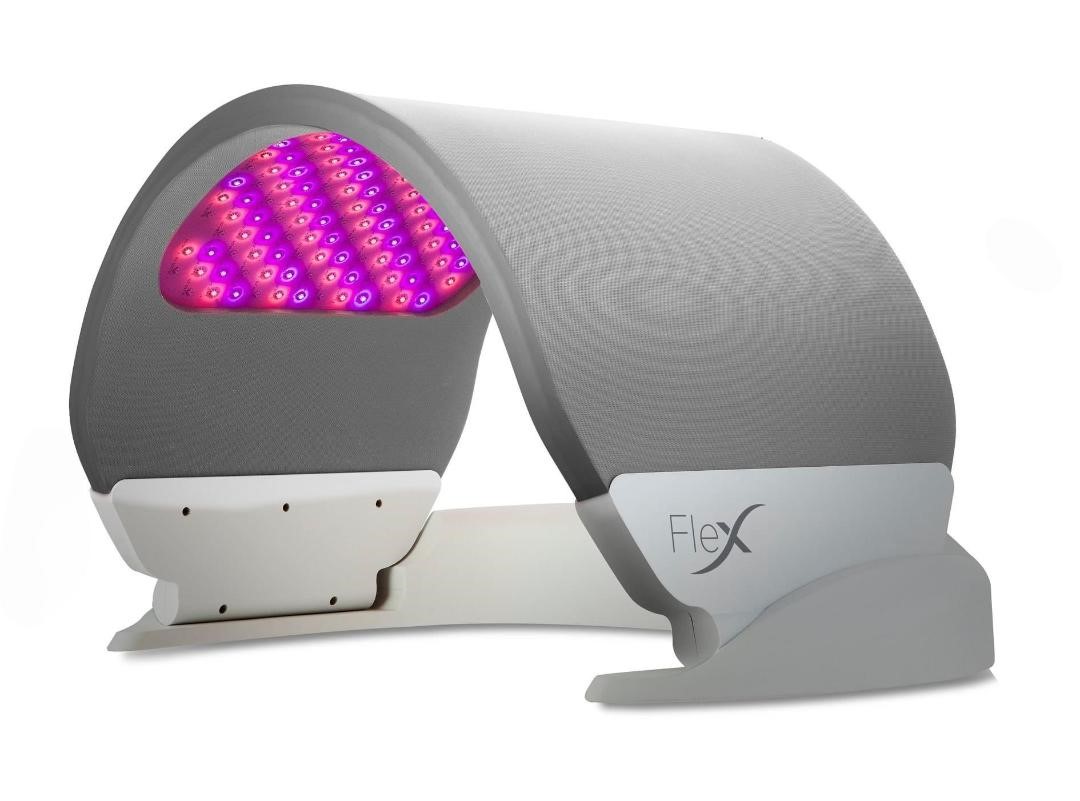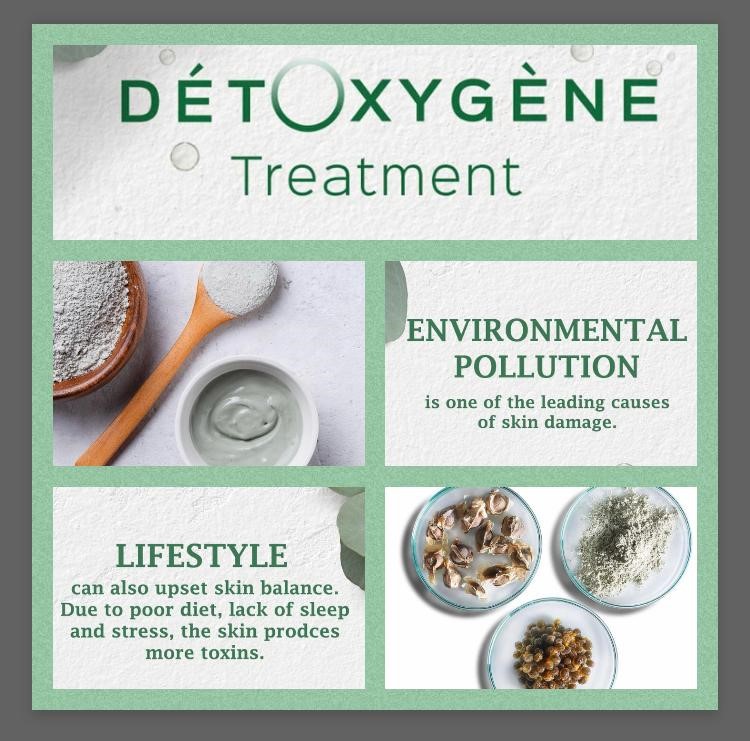 Christmas!
All things Christmas have landed and are now available from the salon
With gifts from a little as £2.50, there really is something for everybody
And of course we have Face Facts Gift Vouchers if you just cant decide!
Support your local businesses this year
Shop Local Xxx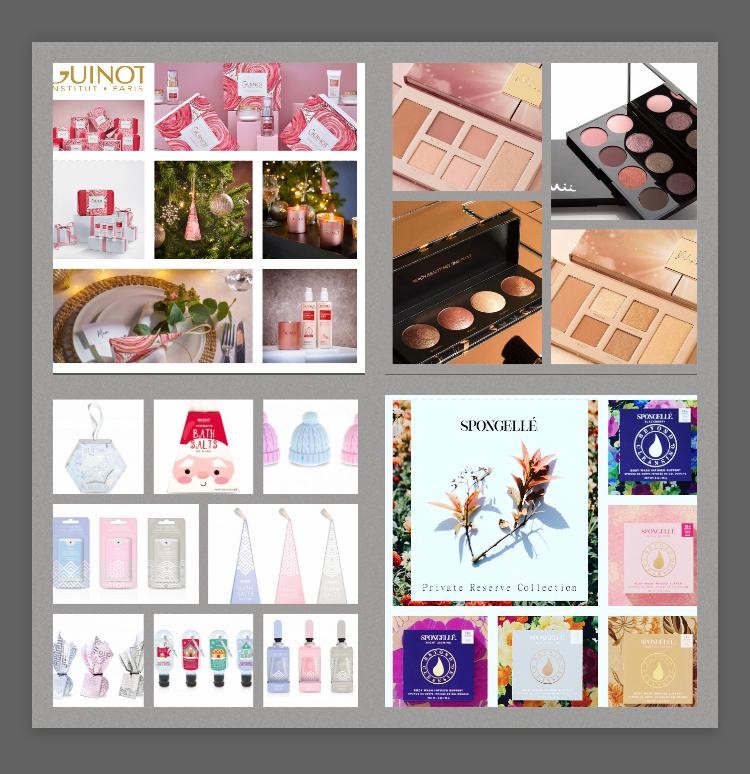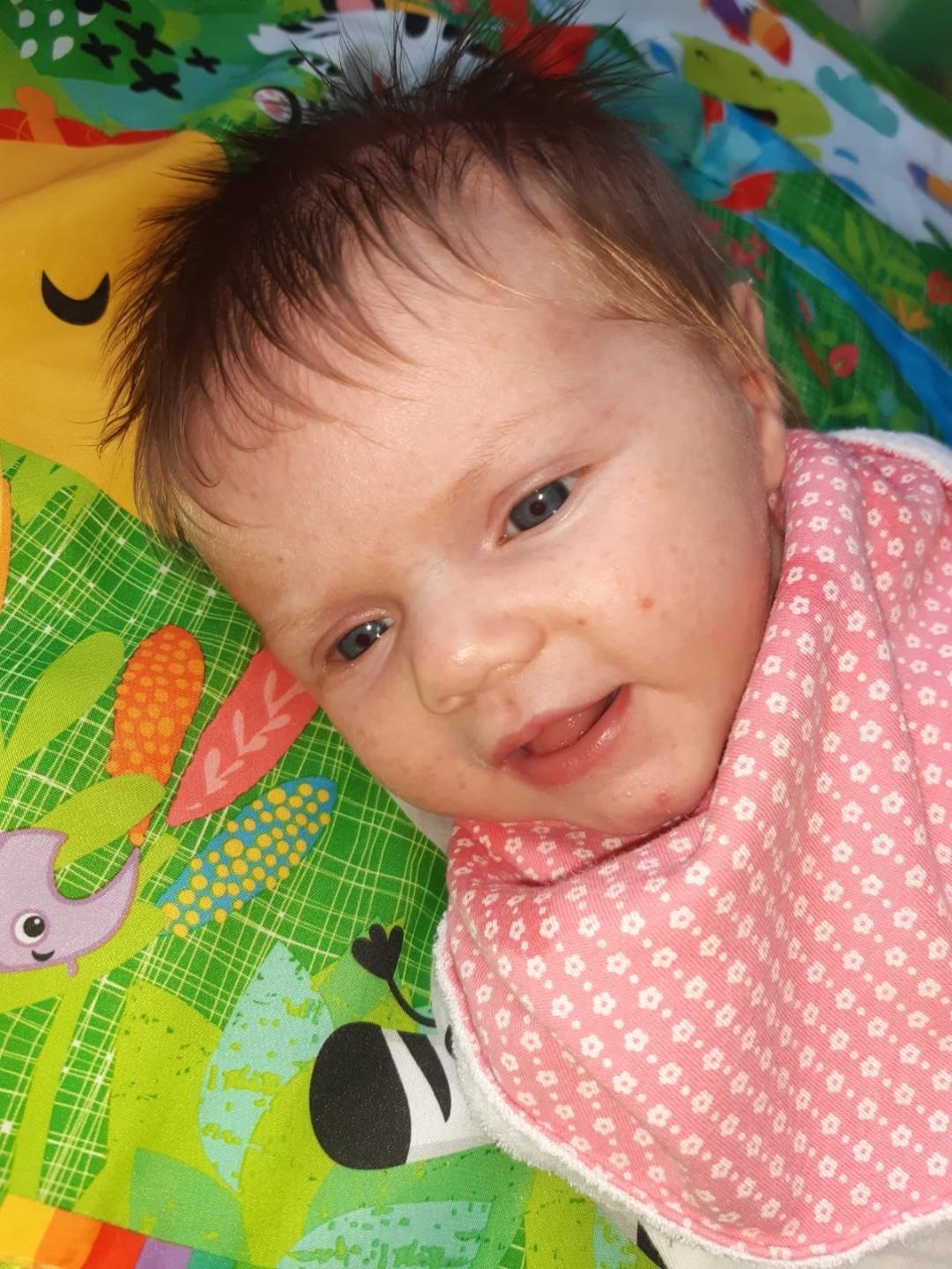 And Finally…
We would like to wish Emily a Very Happy Birthday this month, not forgetting Pam and Amy last month Xx
We've had lots of you asking how Sarah, Baby Jasmine, Big Sis and Daddy are…they are all really well, Jasmine is letting mummy and daddy get some sleep and big sis Freya is getting good at sharing her favourite people.
Thats it for this month!
Stay Safe
Love Always The FFBabes Xxx