We thought we'd try and brighten your day with a FFBabe guide to all things Lockdown 2.0,
How we babes rock n roll, especially Pam! But first don't miss our Christmas Stocking fillers
from as little as £2.99 and Guinot Christmas Sets are back in stock.
Availalble to order now. All limited edition so not available online. Please order via socials or email and then we can arrange a collection time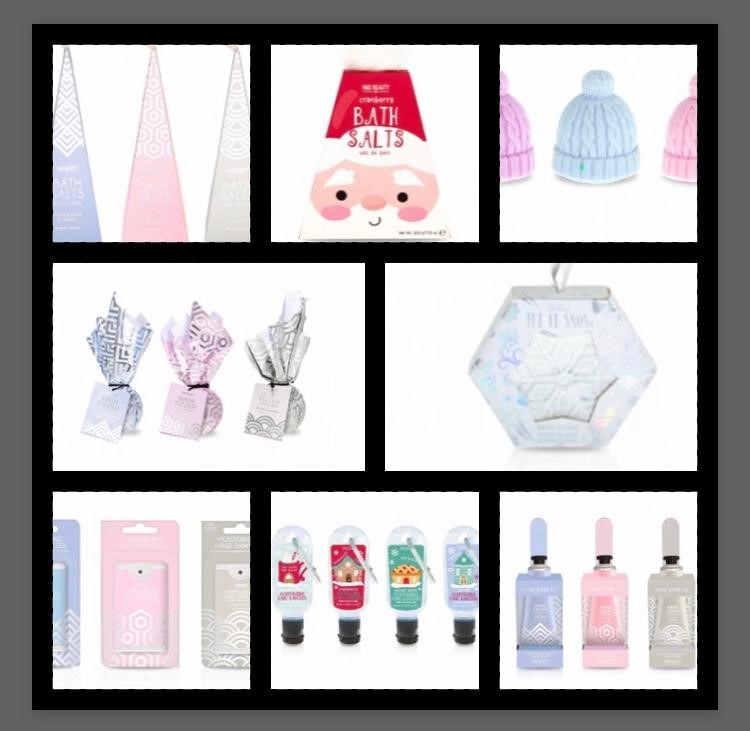 Enough of all that…Let's get down to the nitty-gritty!
So if you remember in Lockdown 1…
Rachel did a little Joe!
Pam redecorated her whole house!
Sarah was in the depths of giving birth!
Emily was the postie with the mostie!
Amy worked her fingers to the bone!
Jade drank!
…and Leighanne learnt how to make poached eggs!
Lockdown 2.0 brings a new lease life it seems to the FFBabes, a different season, a limited time (fingers crossed), and with Christmas looming keeping busy is key…
Rachel has taken a leaf out of Pam's book and is on room 5 of the house! While the kids are at school, this time, 'jobs' can be done! Minty the rabbit has appeared in Alice's new pink room (on the wall, the pet pressure is weighing heavy) and football has taken over Douglas's room. Lots of Christmas craft at the weekends and Jamie Oliver would be proud of the display of his fine food every evening!
Whereas Pam this time has taken the opportunity of having a nice break! Good on you, Pammy!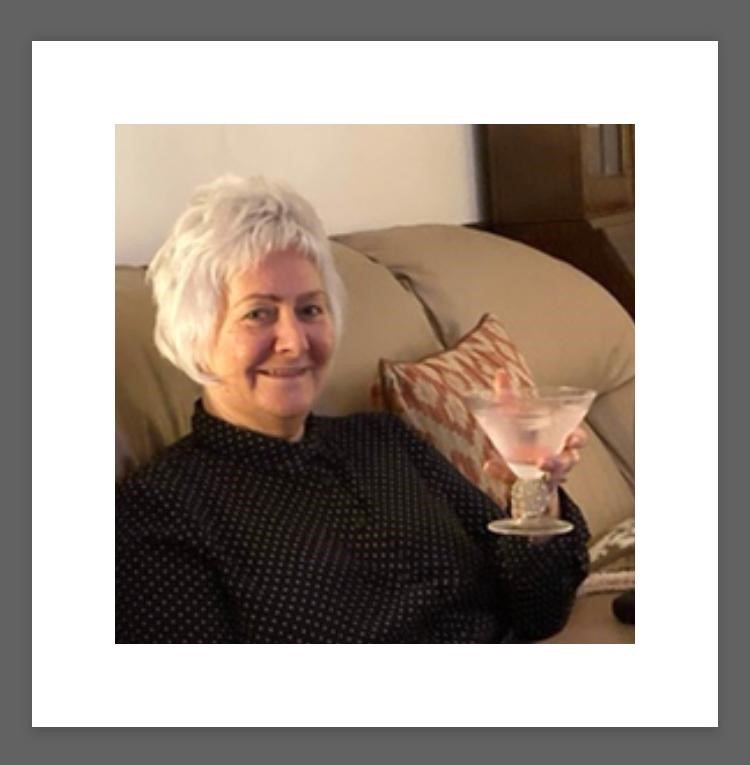 Sarah is loving mummyhood with her new bundle of fabulousness. Baby Jasmine could not be any easier and has been taking mummy to Baby Bloom Class, practicing lots of singing and dancing! Watch this space for Sarah's debut on the New Body's Gym Charity Christmas Song!
They are all looking forward to Christmas this year, Freya has already written her letter to Santa! He's coming…
Emily is still the postie with the mostie with all your local orders but has been enjoying some wet and windy walks,skidding and slipping all over the place, multiple times! Then, when the girlies are home, enjoying good old fun with her munchkins!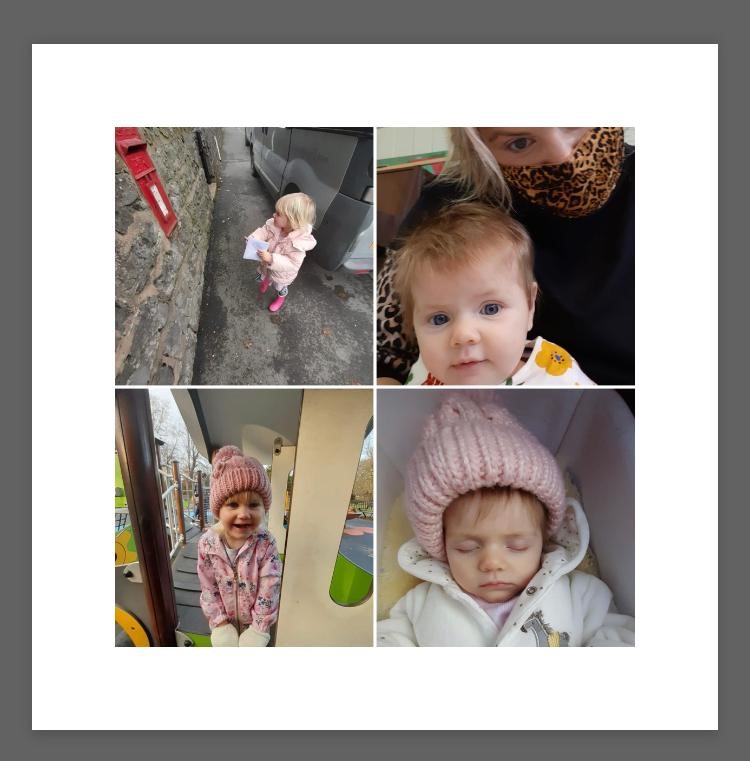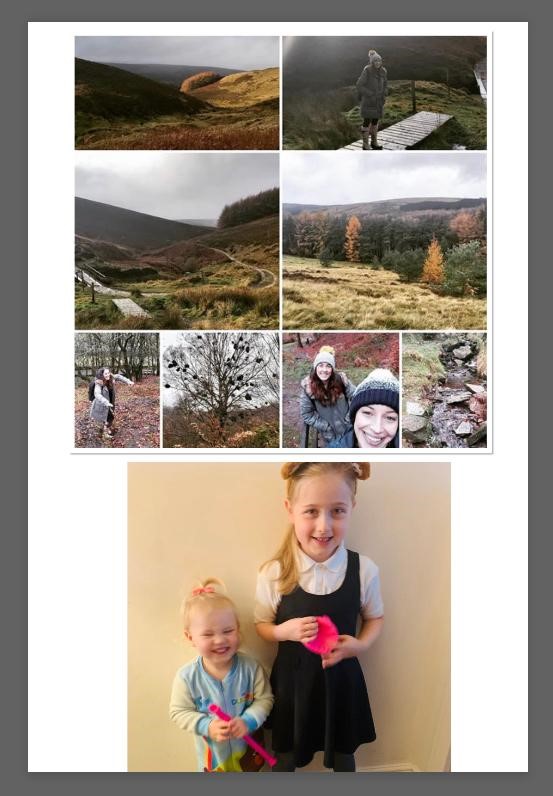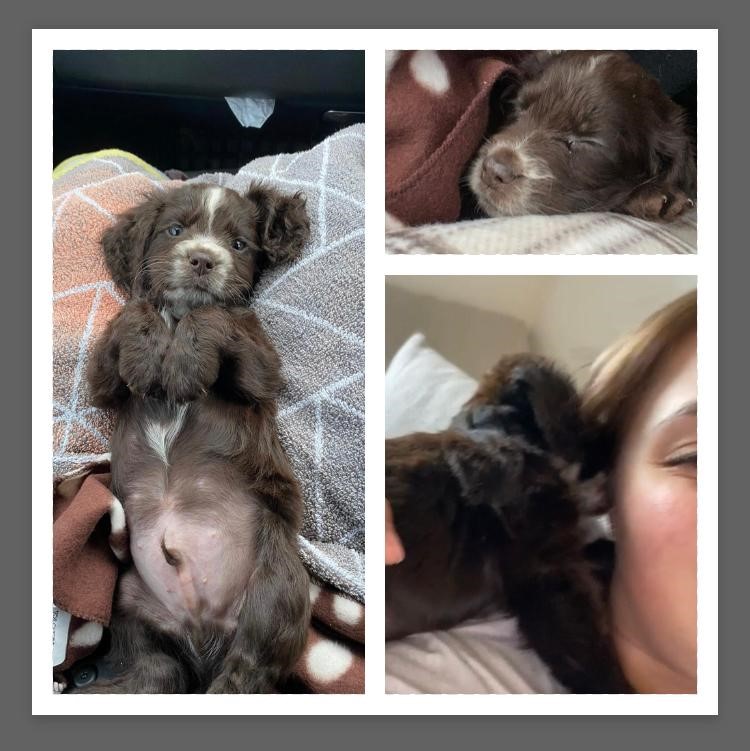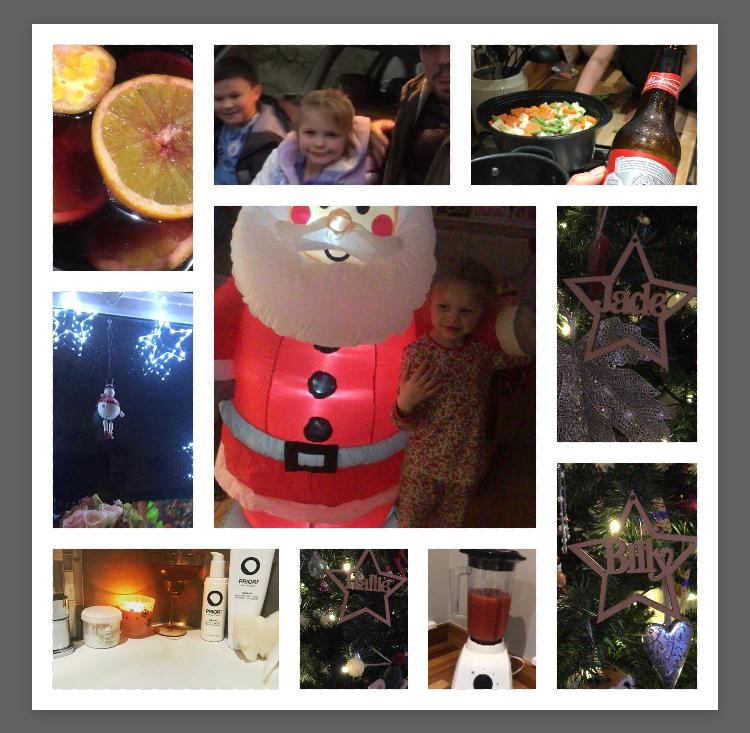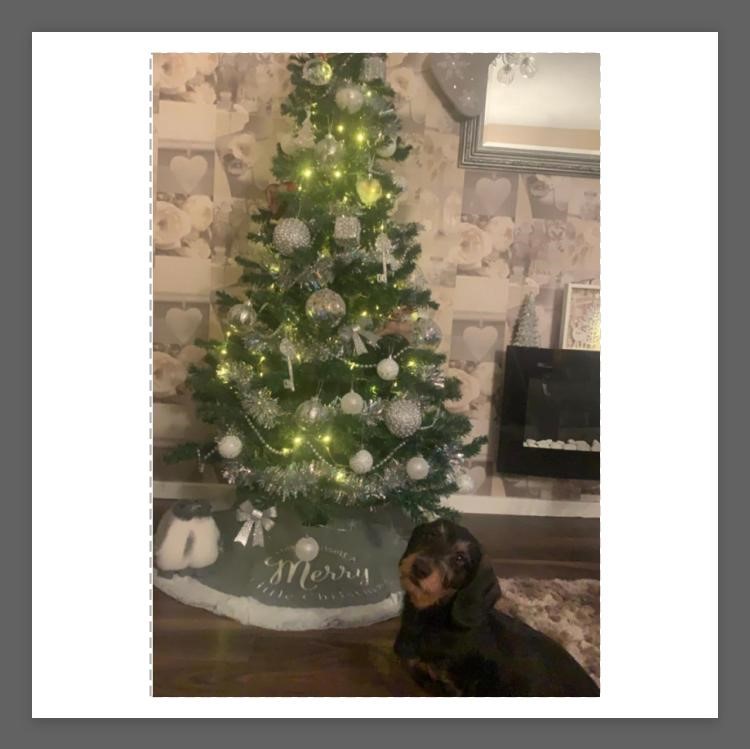 Amy has been doing much of the samework work work for that one, but…with the cutest new addition…Winston!
Jade started out with walks and car boot rides for the kids?! Relaxing pamper nights with all things Face Facts at her disposal..but she has been taken over with Christmas cheer! Yes, she's started already, Christmas has come early…any excuse to get the Mulled Wine out, I'd say!
And Leighanne is busy practicing her new Guinot skills on the ever suffering Jake and lots of walking her best friend, the lovely Ronnie. Shehas also been taken over with all things Christmas…the things you do for a Doggy pic! Just look at that pose.
Thats it for now folks! We are planning and preparing to open the salon again from Thursday 3rd December, fingers crossed!
The online booking will be open again shortly, still trying to contact the last few clients to reschedule Novembers missed appointments.
Lastly, there's still time to receive 10% OFF all Guinot products and 20% OFF Priori and Medik8