Although we are not sure when we can see you for treatments, please be assured we are still here to help. If you have an appointment during lockdown 3.0, we will contact you to rearrange, you don't have to do anything, We will take care of it, when we have a date.
However, for any products, queries or advice – we are here for you. We will organise contactless delivery for any of your products. Head over to our online shop or message your order through on social media or email
Receive 10% OFF all products (excluding gift vouchers) using code LOCKDOWN3.0 at checkout.
We are also offering online consultations for any queries you may have about treatments, skincare concerns or products.
The government guidance is changing regularly and with little notice, so we will continue to update you throughout.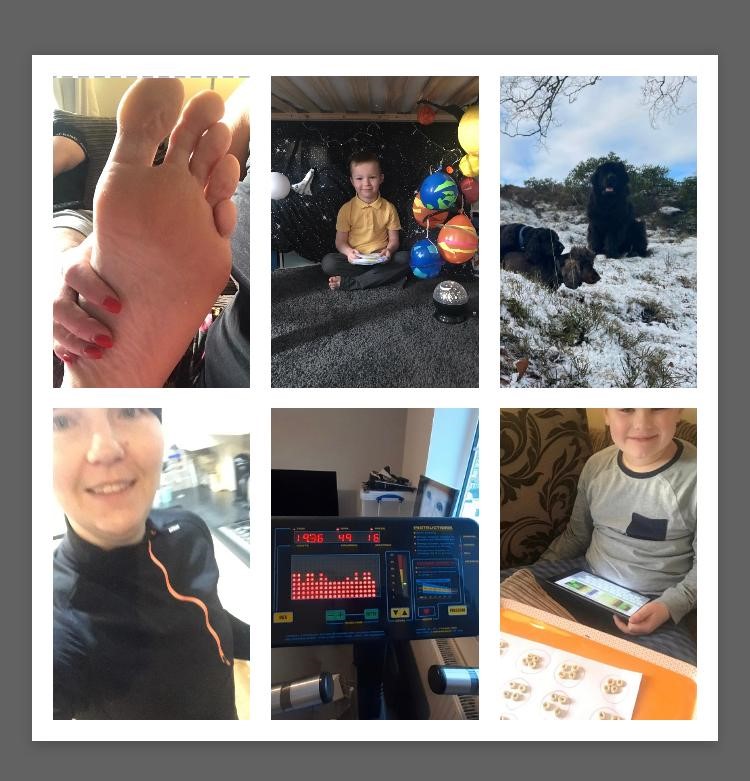 What the FFBabes are up to…
Well, the babes are at home and homeschooling is underway. arghhhhhh !!! Obviously were smashing it! hahaha. Billie and his maths, Douglas and his Solar System as well as other business.
Amy is getting her 'Winston' out and about with his friends, Jades loving her 'at home pedicure' and Pam is relaxing. Sarah is on her 50 miles for January Challenge, Leighanne is following IAMPAIGE and her home works outs for buns of steel and Rachel is running away from all responsibility, slipping on the ice most mornings!
What are you up to???
Keep smiling, keep in touch and keep up the good work Xx