Whilst our beautiful salon is temporarily closed, We Are Still OPEN for Gift Vouchers for your well deserved pamper when we reopen and here to supply products for all your at-home needs.
We have had lots of requests already and orders will be placed for out of stock items next week. If you require anything please send your orders in via email hello@facefactsbuxton.co.uk or via our usual social media channels. Enjoy 25% OFF Everything!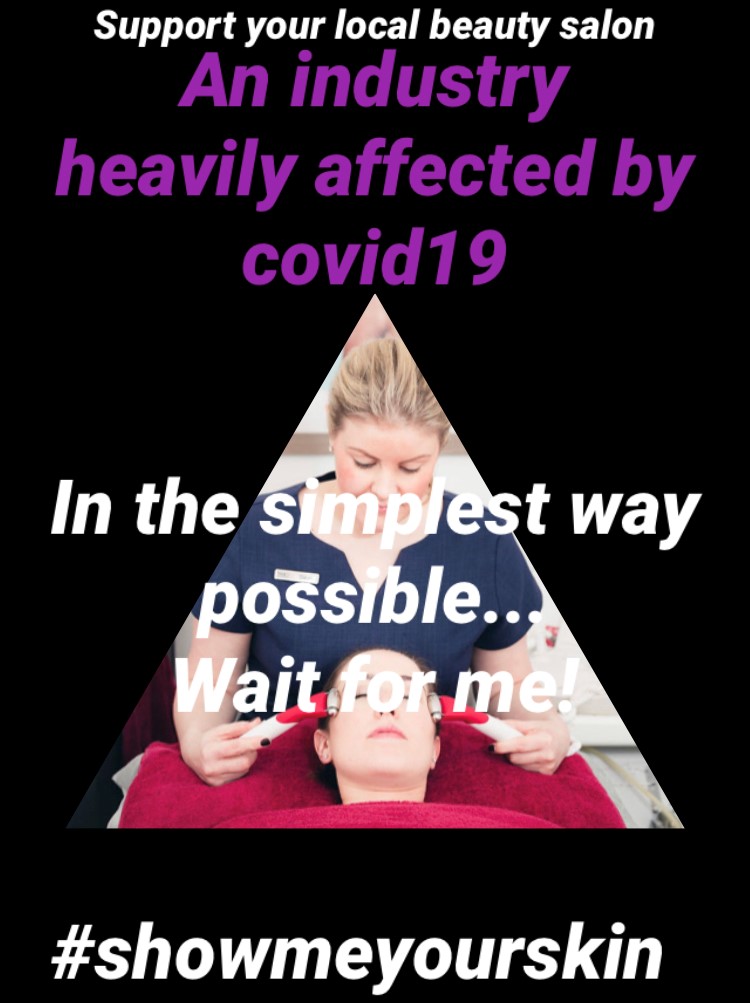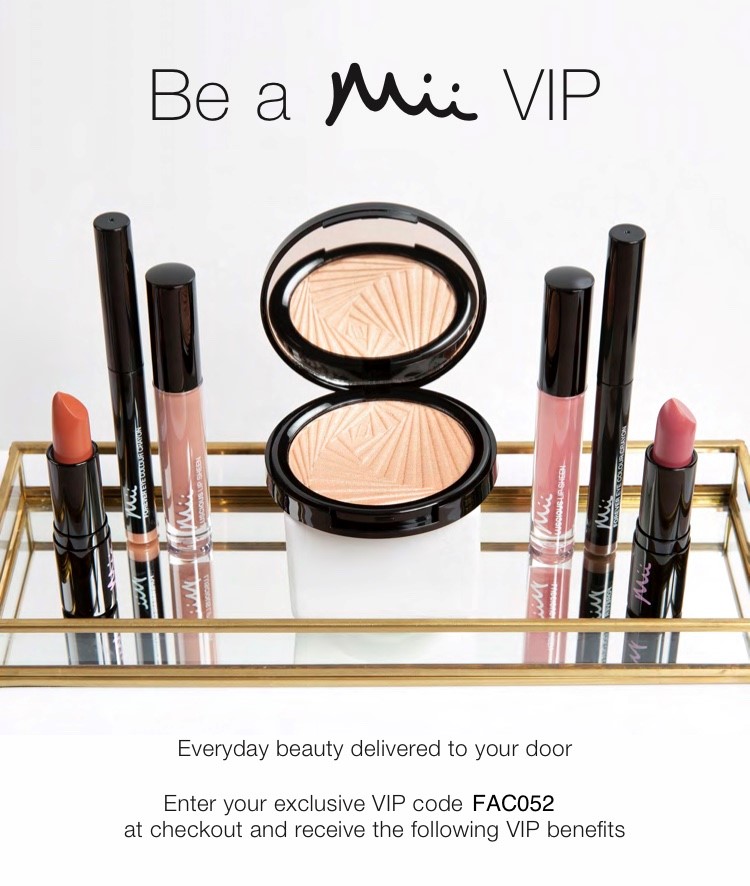 You Can Even Become a Mii VIP at www.miicosmetics.co.uk using code FAC025 at check out for 25% off plus a FREE GIFT on orders over £30!
For help and advice on any homecare needs just ask… also check out Face Facts Live on Facebook each Monday to Friday, showcasing lots of tips and tricks on how to get the most out of your homecare!
You can also become a Jessica VIP for all your hand and nail care needs! Use FAC052 at the checkout, simply go to jessicacosmetics.co.uk
20% off your first order. Orders over £40 receive a FREE GIFT
10% off all other orders and Delivery to your door.
STAY SAFE
STAY IN
STAY BEAUTIFUL FROM WITHIN
See You All Soon The FFbabes Xx