Face Facts Buxton
Wait List
Would you like to be notified when we start to take bookings? Add yourself to the wait list here.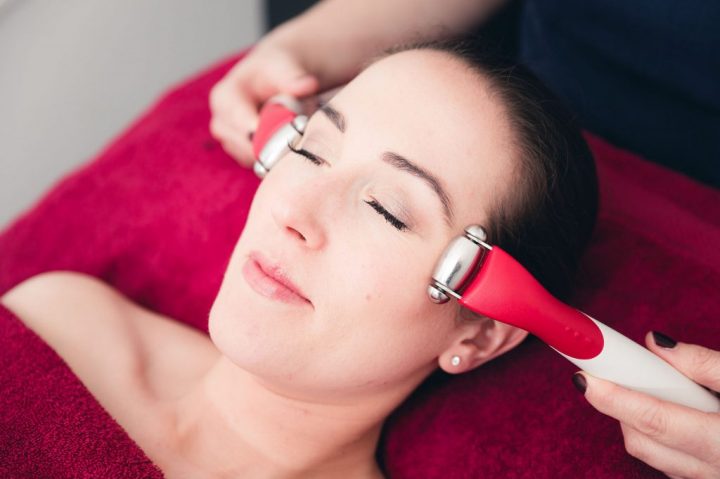 We would like to thank all our customers from the bottom of our hearts for supporting us throughout these difficult times. We are pleased to say that soon, we will be coming back bigger and better than ever. We have made lots of changes, including the creation of our online shop for all your home care needs and, to ensure that we can work with both your and our safety in mind, we will COVID-proof the salon as best we can following Government guidelines in anticipation of our grand reopening, hopefully in July?
When we first reopen, we may have to apply a small PPE charge. We hope you understand.
If you had appointment(s) booked they will be given priority and you will be contacted about how/when we can rearrange them.
If you have appointments you no longer require please contact us to cancel your booking.
If you would like to be added to our wait list, please complete the form below